Whether you just want to make some minor changes to your existing kitchen or you want to do a complete renovation and put in a chef's kitchen, there are certain rules every homeowner should follow when it comes to kitchen renovations. From finding ways to save money to ensuring things are done properly, here are the dos and don'ts of a kitchen renovation that everyone must follow.
Do: Plan ahead.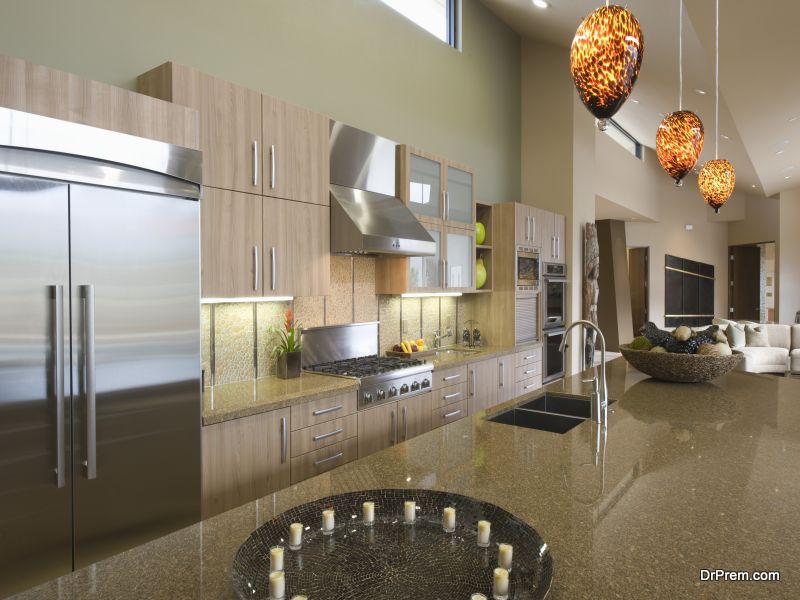 Getting a new kitchen requires a significant amount of planning, so don't start knocking down walls without having a plan. Not only should you think about the overall layout of the kitchen, but you should also get a sense for what styles you want, from cabinets, to paint colors, to countertop material. Knowing all this in advance will help you stay on target when it comes to your budget and your project timeline. Research a few tips for home renovation on a budget to get a better idea.
Don't: Try to do it all.
When it comes to kitchen renovations, there are usually a lot of tasks that must be completed. As a homeowner, you may want to do this all yourself, but doing so will not only take you a significant amount of time, but it will also put your home in jeopardy if the jobs aren't done properly. For instance, according to Fix It Right Plumbing, a company that does plumbing in Melbourne, "Homeowners who try to tackle plumbing projects on their own will find themselves paying higher prices on emergency plumbing repairs from a professional. In order to truly save money on a project, it's best to just hire a professional company upfront."
Do: Give yourself a padded budget.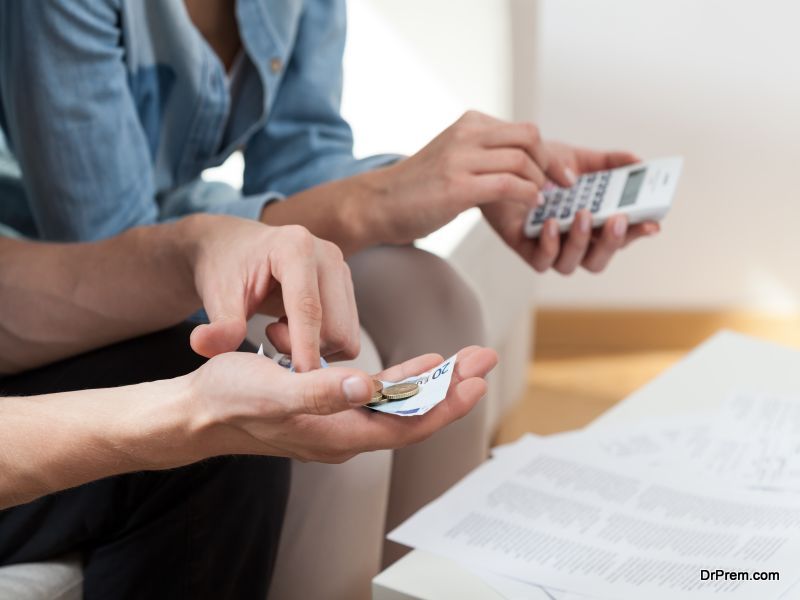 No matter how good you price things out or how much you can save on materials or labor, your renovation budget will usually go up due to unforeseen issues and events. This is why it's extremely important for all homeowners to give yourself padding in your budget. The rule of thumb is to plan for an extra 10-20 percent on your budget. The goal is to not use this money, but it's nice to know it's there in case you run into any issues that will cost money to repair or address during the renovation.
Don't: Hire the first contractor you meet.
Contractors are professionals who are there to get your kitchen project finished, but unfortunately there are some who lack the experience and professionalism compared to others. When it comes to getting contractor quotes, it's extremely important to use the rule of three. This means you should always get quotes from at least three professionals. This way, you can compare the prices and the services offered for those prices. If you notice that a certain contractor is way under budget, it could be a sign they're not using quality products or doing quality work. However, if you notice a contractor with a much higher quote, it could be a sign they're in it just for the money. Always do your due diligence to research the contractors you're interested in using. This will help you to understand the various things you have to keep in mind while hiring a contractor.
Do: Have a flexible timeline.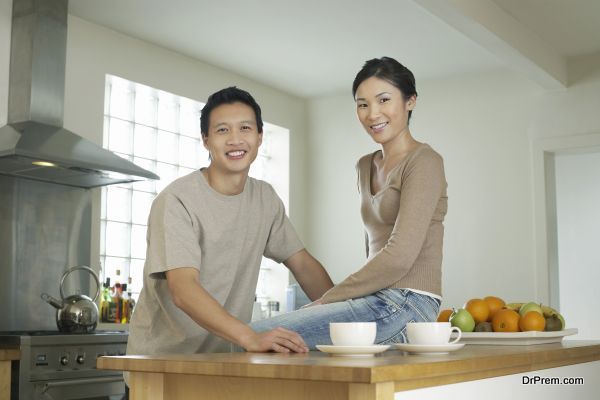 While nobody wants their kitchen renovation to take years to complete, it's important to know that projects like this often go beyond schedule. If you have a hard deadline for your project, this is something you either need to be upfront with your contractor about, or it's something you need to become more flexible with. Keep in mind that your contractor wants to finish you job so he or she can get paid, so derailing the job is not something they'll do intentionally. However, unforeseen issues could push the job back, and you must be prepared for this to occur.
Don't: Go overboard.
It's your home and it's your kitchen, so you can easily create the space that you want. However, it's important to remember that kitchens have a good resale value for homes, so you want to keep your kitchen in line with the overall style and price of the home. For instance, having a grand kitchen inside a 1,000-square-foot house in a mediocre neighborhood is not going to increase the resale value of your home. If you want to add things to your kitchen to stand out that's fine, but don't go overboard and put your home out of the market.
Kitchen renovations can be a fun way to spruce up your home, but there are right ways and wrong ways to go about your renovation. Using this list of dos and don'ts will help you make the most of your renovation.
Article Submitted By Community Writer