When you are searching for a new house or apartment, the number of bedrooms can make or break your decision. Every real estate location will offer various types of bedrooms to choose from. However, you have to know how many bedrooms you really need. By carefully considering this important factor, you can avoid buying a house that is too big or small for your needs. Otherwise, you will need a home contractor to suggest an extension on the house. In order to find out how many bedrooms you need, think about the following factors that will contribute to your decision process.
Married Couple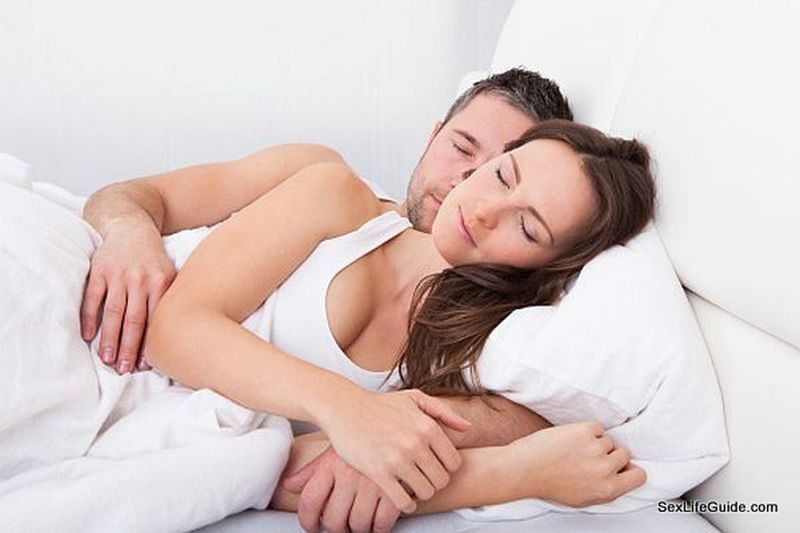 Similar to an individual, a married couple can use less bedrooms. Since they sleep in the same room, couples can adjust in a studio, 1 bedroom or 2 bedroom American home. Starter homes are great for married couples because they come with 1-2 bedrooms and 1-2 bathrooms. If you are planning to get married or buy a home with a partner,you should consider how many bedrooms you are comfortable with compared to the other person. When living with someone for the first time, an extra room can make a huge difference.
Family With Children
Next, families need to consider how many bedrooms they need for their children. The age of children can change how many rooms are required. For younger children, it's a bit easier to share a room regardless of the gender. However, as they get older, it gets more uncomfortable to share a room between brothers and sisters. Even if you are not lucky enough to be able to share rooms with the kids, you might want to consider getting one room per child. This will help your long term planning and take the pressure off of having to move and buy a new home.
Single Person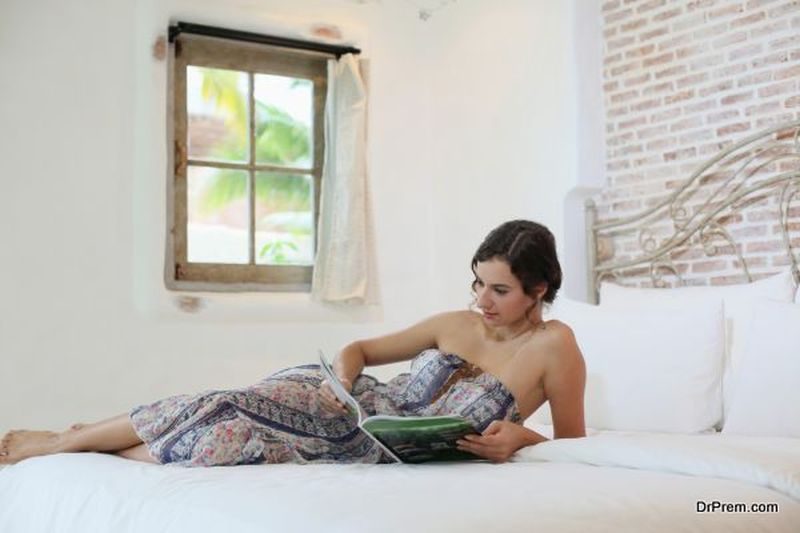 As a single individual, you have full reign over your house selection and choice. The number of bedrooms that you need depend entirely on you. If you are comfortable living in the same room as your kitchen, you could even just get a studio. For a single individual, a studio or one bedroom home could be the perfect fit. Of course, if you want to have extra space, you could buy a 2 bedroom condo or house. This is a personal preference that you can take with you if you ever decide to live with a family in the future.
Living With Extended Family
Additionally, you might have your parents or spouses' parents living with you. It's common for a parent to move in with their kids after the passing of their own spouse. In this case, you may want to have an extra bedroom for your parents. Thus, you will have to think about buying a larger house with 4-5 bedrooms to accommodate you, your spouse, the kids and any parents. There are many homes for sale in Woodinville WA that have more than 4 bedrooms. With a larger house, you can better accommodate a larger family living together.
Hosting Friends And Family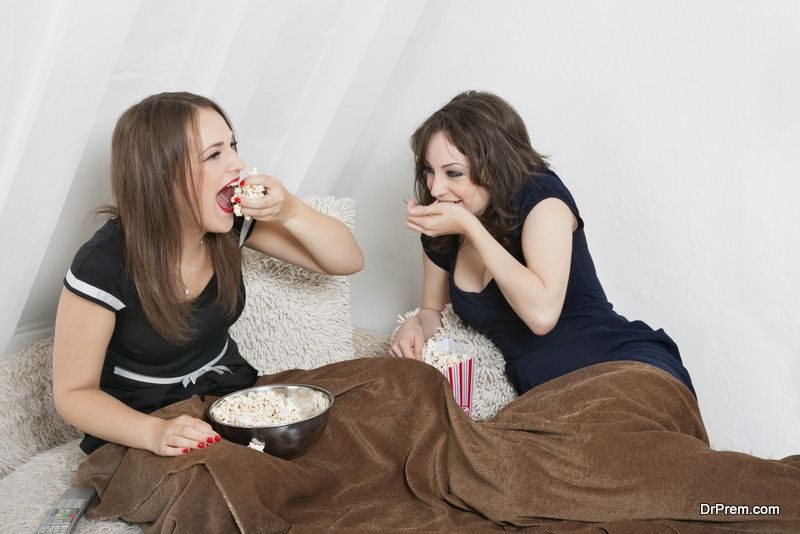 Furthermore, you should add another bedroom to your needs if you have frequent visitors. If you like to entertain, friends and family are more likely to stay for night after a birthday party, holiday dinner or movie marathon. Be realistic about how often you would like to host people in your home. If you do this regularly, it might be a good idea to add another bedroom to your total. This will give you flexibility to accommodate your friends for family with a guest room, making your house comfortable for people to stay.
Buying a new home is a major decision. You need to balance your current needs with your long term goals. Of course, you always have to consider what you can afford as well. To know how many bedrooms you need, consider just a studio or 1 bedroom space for a single person. For a couple or partners, you can still have a similar amount of space. However, if you decide to have a family of your own, you will probably need more bedrooms for your children. So, you should think about any other family members or parents who may want to live in your house. Guests are another consideration to your choice of number of bedrooms.
With these factors in mind, you can make the right decision while buying your next house or renting an apartment.
Article Submitted By Community Writer