Brexit has affected all assets ranging from gold, government bonds and the stock market. The property market also is definitely going to be impacted by Brexit. Some politicians and economists are of the opinion that house prices will go down as a result of Brexit. Others believe the exact opposite.
Many believe Brexit won't solve the housing crisis as it might limit the immigration of skilled workers into the construction sector, apart from low investments in the housing sector.
Read on to see how Brexit could change the house sales scenario:
House prices might fall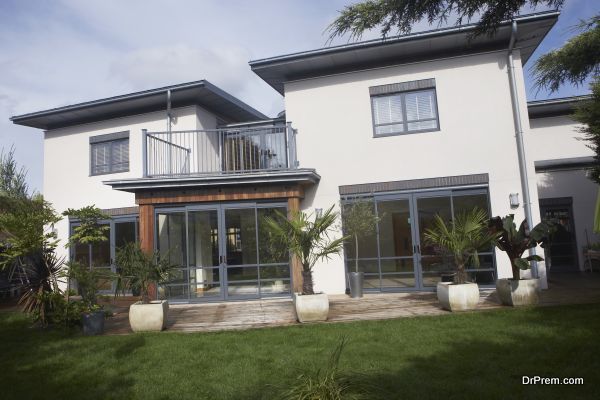 House prices might fall due to a "technical recession", according to Mark Carney, the governor of the Bank of England. Due to a recession and if banks don't lend money, house prices might fall as there would be less demand, thus resulting in the fall of house prices.  There is uncertainty in the market after Brexit and as a result the Treasury predicted that house prices could drop by 18%, for at least a couple of years.  Many sellers are therefore likely to put a hold on their plans to sell as the collapse in the shares of many of UK's builders seems to point at a freeze in building new properties.
What about the property price in London?
The property prices in London will be the most affected by Brexit, though majority of London had voted to stay in the EU, during the referendum, as they had experienced an unprecedented property boom in the past few years. The prime properties in central London have already seen a decline in prices, due to the uncertainty.
Optimists view the decline in prices as favorable for overseas buyers as the fall in the pound has led to an exchange rate favoring them. Their money will have more value now, and non-EU foreigners can be at an advantage now, as they are not affected by the immigration clampdown. Right now, it definitely not a seller's market, but any first time buyers can buy whatever is available at the much reduced costs.
While property buyers are surely going to be definite post Brexit winners, property sellers still might have good chances of reaching out to potential buyers. So, if someone is interested in selling their home they can find better clients and accordingly, close property deals faster than they would have done it otherwise.
How are first time buyers affected?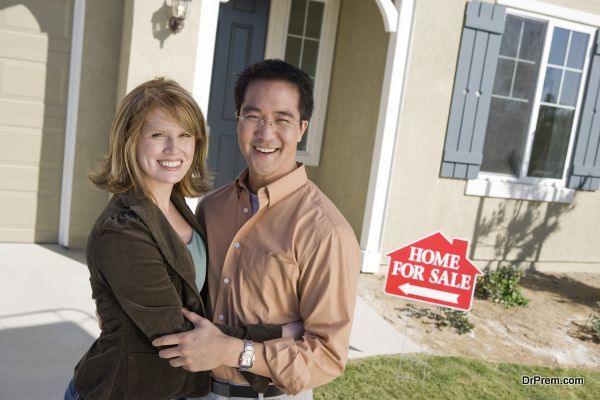 Due to new immigration laws and the decline in property prices in London, competition for property would decrease, thus slowing down the inflation rate of rentals and housing, benefiting first time property buyers.
But, restricted lending of mortgage by banks and employment losses due to the economic crisis, affordability may still not improve and the property market will still not see a high sales rate. 
How are rental prices affected?
Due to stricter immigration regulations, many foreigners who are living in UK in rental properties may have to leave. This would reduce the competition or the demand for rentals and thus, may lead to rents being reduced.
Many foreign students may have to leave and there would be a limited number of foreign students who would be allowed to enter the UK, those cities which have high student populations such as Nottingham, Birmingham and Manchester could see rents fall due to lack of demand.
People might decide to sell their properties, even in this uncertain market as they may not be able to afford the high mortgage payments due to the deteriorating economic conditions. This may create a supply crisis in the rental housing market.
How does Brexit affect the housing scenario?
Britain is facing a crisis in the housing sector as there aren't enough homes. The government was supposed to build 1 million houses by 2020, but it's far behind target.
The scarcity of skilled immigrant construction workers may prove to be another problem in constructing new houses, and might slow down the pace of work.
How does it affect housing prices in America?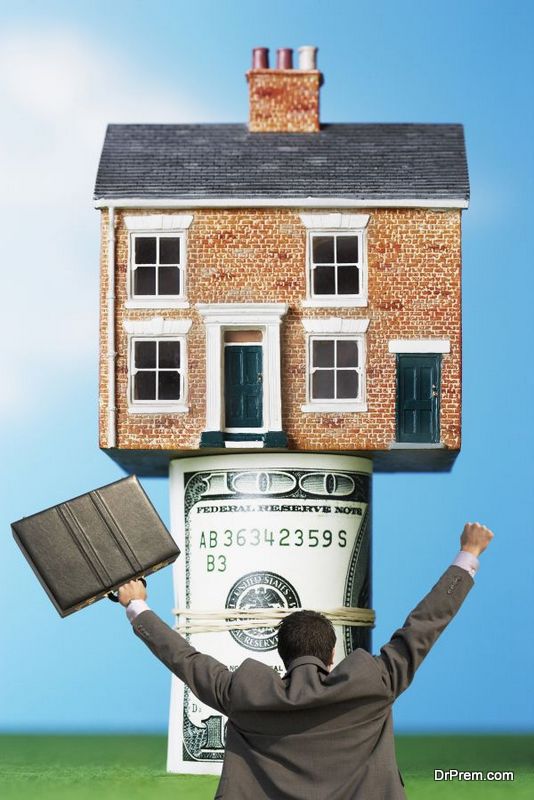 Housing prices in America may go up as after Brexit, rich foreign investors might look at American housing to invest, thus increasing the demand and driving prices up.
House sales in the UK are at an uncertain point though experts are of the opinion that it is a short-time turbulence and markets will ultimately improve. Hence, thousands of prospective house sellers like myself are concerned with how to sell my house fast, and are feeling the reverberations of Brexit for sure.
Article Submitted By Community Writer