Getting your home ready to put on the market can be time consuming and stressful because there are so many factors you must consider. You need to hire a reputable real estate agent, and decide on a market price that will allow you to earn your home's true value as well as appeal to potential buyers. You will also have to decorate, stage, clean, and freshen up your home's look, both inside and outside, so that it looks appealing in online photographs as well as to people who will be coming to see it in person.
If you are considering putting your home on the market, below are a few helpful tips you can use to make your home more appealing to buyers and hopefully sell more quickly.
Hire a Professional Home Decorator and Stager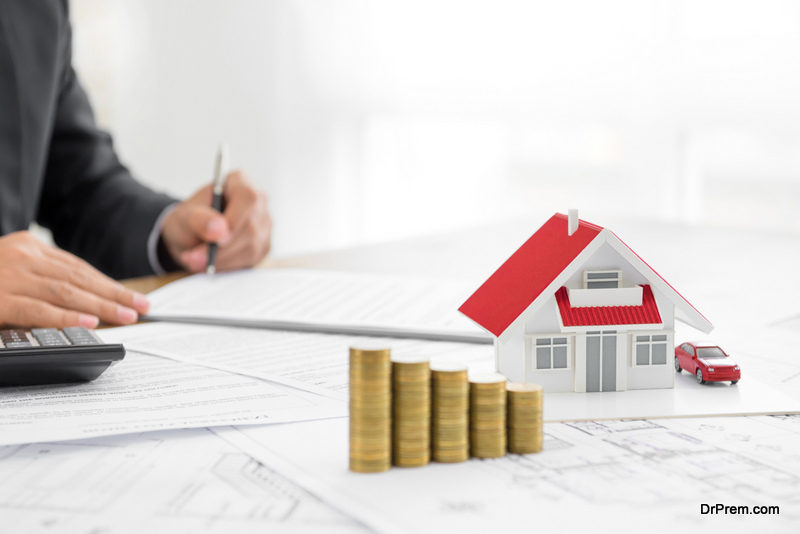 If you don't feel that you have the extra time or the talent required to decorate and stage your home so that it that will be appealing to buyers and look good in online photos, a professional decorator and stager can be a life saver. Professional home stagers have a design background and know how to make a home look its best. Many decorators and stagers also have a background in selling real estate, and some have completed professional home staging classes.
You can hire a stager to come to your home to give you advice about the furniture and other objects that should be taken away, moved around or swapped out before your home can be put on the market. If you prefer a more hands-off approach, you can also hire a decorator and stager who will make theseas changes for you.
If you have trouble finding a home stager in your area ask your real estate agent for a recommendation.
Paint, Replace and Repair
You are probably so accustomed to looking at the chipped paint on your walls, worn out carpets, and that kitchen cabinet in need of a new hinge that you don't even notice them anymore, but potential buyers will see these things as soon as they walk in the door. If you are planning to sell your home, it's a good idea to make simple repairs, replace tired window treatments with new Hunter Douglas blinds (check out Decorview.com for some nice options), and repaint tired looking walls before you call a real estate agent to list your property.
Don't forget to also take care of details like filling holes in walls made by picture hangers, replacing chipped floor tiles, and adding a few cheerful pots of flowers to the area near your front door.
Put Belongings in Storage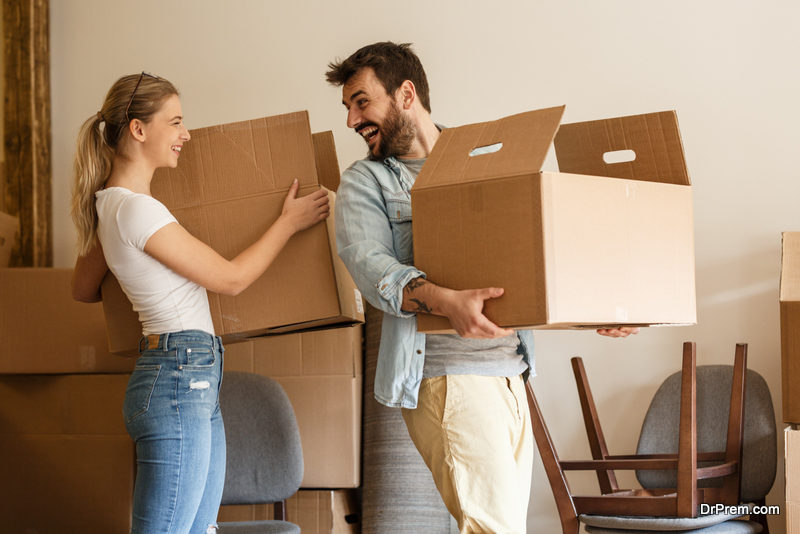 In order to make your home appealing to buyers, you must allow them to imagine their own belongings in the space. This often means having to put some of your personal items, furniture, decor and even lamps and books into storage for a short time. Luckily, self-storage facilities are readily available in most cities and towns, usually on a monthly basis. To make your eventual move easier, think about storing your belongings in a facility that is close to your new home.
Make Sure Your House is Clean
Making sure your home is clean is one of the most important things you can do when you are trying to sell it. If your floors need vacuuming and your sink is full of dirty dishes, in many cases that is all potential buyers will notice, rather than all the great features your home has to offer.
Before you put your house on the market, it should be deep cleaned. Deep cleaningmeans cleaning behind and beneath furniture, steaming carpets, washing all the windows inside and out, scrubbing tile grout, and sweeping out little used areas like the basement or garage. Deep cleaning your home will not only help it sell faster; it will make your eventual move easier. Your house will be sparkling clean and ready for its new owners.
Any time your real estate agent lets you know that he or she will be showing your home to a potential buyer, you also should make sure that you don't have dirty laundry or stray junk mail lying around. Make sure all dirty glasses and plates are in the dishwasher, and that your lawn is mowed and your yard free of children's toys, gardening tools and other items.
If you are too busy to clean your home on your own, or just don't want to, your real estate agent should be able to recommend a reputable cleaning company that can take care of it for you.
Article Submitted By Community Writer