The Philippines' 7,100 islands offer serene respites you can run to during the weekend or holidays. The calming ocean waves, sea breeze, fine sand, and warm sun make beach resorts one the most favored spots for soul-searching, unwinding, taking a break from the city, and creating memories with family and friends.
Nowadays, beach resorts aren't just tourist spots; they can also be a residential area. Whether it will be your primary residence or second home, here are reasons owning a beach house should be on your bucket list. Just remember that buying a property near water may require flood insurance and you will need to get your house surveyed by someone like Scalice Land Surveying to acquire that insurance.
1. They Offer the Ideal Serene Lifestyle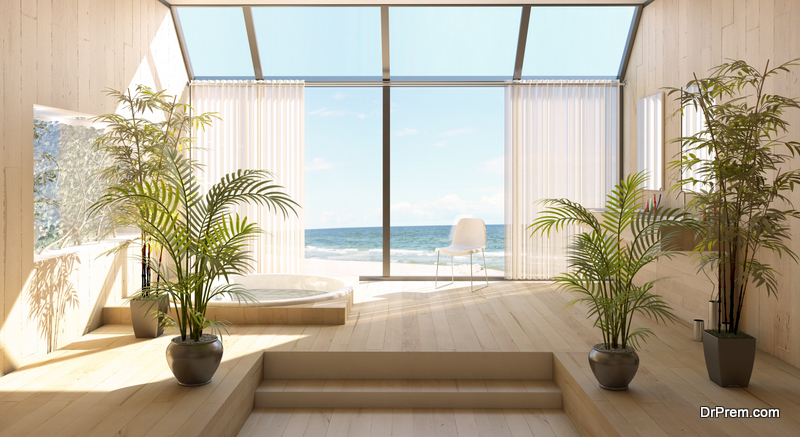 Beachfront houses are a suitable choice if you want to move into a home close to the ocean and savor that sea breeze and sun-warmed soft sand. These homes offer the serene and laid-back lifestyle perfect for you to unwind and to satiate your need to venture into the blue waves.
They are also the perfect place for you to reset your sleeping cycle back and to have a more conducive environment to work, play, and enjoy the things you love, especially if you come from a hectic city.
To get that idyllic lifestyle, choose a house that has a patio or porch where you can relish the calming and breathtaking views of the beach every day of your life.
Getting started is not hard. There is quite an array of foreclosed properties that can get you started on home ownership on a budget, with some of them located near beaches. These can be converted into a beachfront house at an affordable price. Add a patio, if your foreclosed property doesn't have one, then place a hammock and a coffee table on the patio so you can enjoy reading and listening to ocean waves.
2. You Can Live Sustainably on a Budget
Most metropolitan areas nowadays are congested and don't have enough room for more spacious houses and lots, which is why island living is becoming a suitable alternative. While beach house prices still vary depending on their location and lot area, they remain a good investment due to their favorable location and sprawling areas that can be further developed. They also have access to fresh seafood, which you'd find expensive in the city.
If you plan to move into a beach town, consider foreclosed properties located near resort areas as they are more budget-friendly. With a little renovation here and there, your foreclosed property can transform into your dream beachfront house. Keep in mind to thoroughly research the property you're considering, because these are sold as-is.
3. They Offer Privacy and Breathtaking Views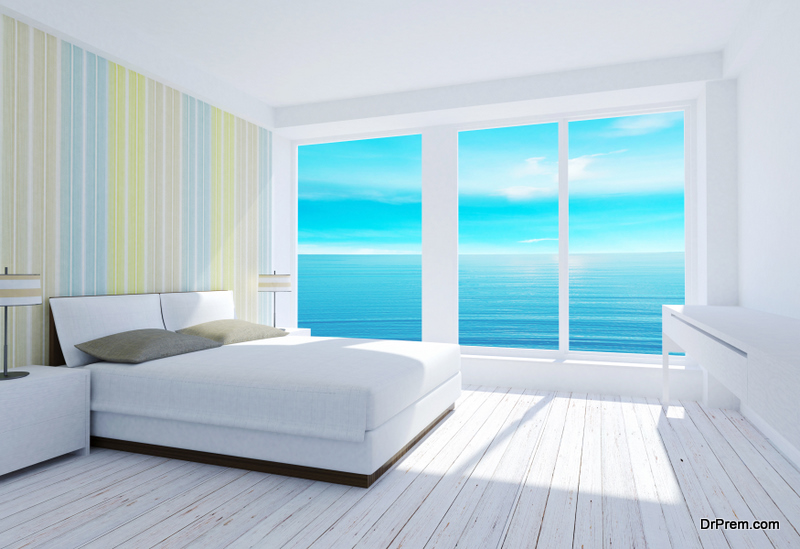 When you think of beach houses, you probably think of sea-facing properties that are far from the city center. This is just one of your options. Beach houses are in varied locations that cater to your needs and preferences. If you want to be close to the city or municipal center, choose houses that are a bit farther from the shore and more accessible to markets, schools, and other prime establishments. These houses are either located uphill or in a gated community close to the beach.
If you love the view of the sunrise and sunset, choose a beachfront house that has a balcony, porch, or bedroom window where you can see the sun going up in the morning or setting at night. Enjoy being awakened by the natural warm light of the sun, and being lulled to sleep by the sound of the ocean meeting the shore.
You also have the option to go for a less crowded location to get more privacy. Put up a hammock or lounge chair on the patio or porch of your beach house to enjoy the sunrise and sunset, as well as the clear sea waters without worrying about noisy neighbors.
4. You Get to Unleash Your Creativity
A beachfront house is also the perfect place for you to tap into your creativity, or to restart the flow of your creative juices. The sea and the foliage might be the perfect stimulus for you to begin writing, painting, or creating content for your website. Reconnecting with nature is one of the proven ways to be inspired with new ideas and to rework those rusty creative gears.
Being surrounded by a natural and calming environment also allows you to focus on your work or your creative process. You can set up a work area or art studio by the patio so you can concentrate while relaxing with the sound of the waves and the cool ocean breeze. If you want a designated creative studio inside your property, choose an area with lots of natural sunlight and the refreshing view of the sea.
As a whole, beach houses promote the perfect laid-back environment. You get privacy, but you don't lose touch with the rest of the community. You get to disconnect with the busy world and reconnect with your creativity. With all these benefits, it's no wonder many are adding owning a beach house to their bucket list.
Article Submitted By Community Writer