A boat can be one of the biggest investments you'll make, especially if you want a craft that can handle formidable waters like those found on the open sea or one of the Great Lakes. Protecting that investment means knowing what your accessory and storage choices do to help you weather the elements while keeping all the vessel's mechanical parts operating smoothly. You also need to make investments that work with your climate and the bodies of water you visit. Here are a few choices for different scenarios.
1. Premium Boat Covers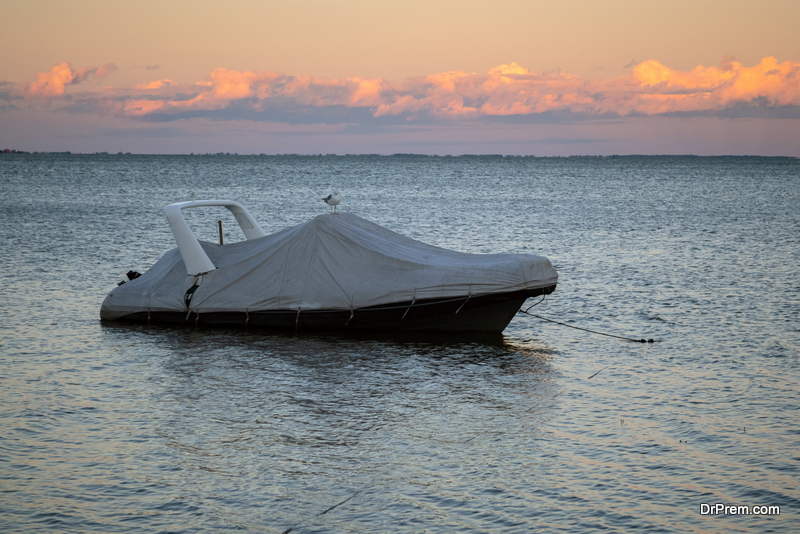 A custom canvas cover keeps the sun's UV rays from damaging plastic, leather, and wood fixtures on the deck while keeping rain out of the passenger compartments and mechanical areas. Many boat covers are designed to be used even when you are docked in the water, so you can easily slip them on after an outing, without having to pull the boat onto a trailer and secure it.
2. Dry Storage Facilities
If you move between bodies of water a lot, as many boat owners near inland lakes do, you should consider a dry storage facility to keep your boat indoors between outings. This is an especially good idea in environments where winter involves frozen lakes, because storing your boat outdoors where it is exposed to the winter elements can take an especially harsh toll on its appearance and overall condition.
3. Boat Lifts for Fresh and Salt Water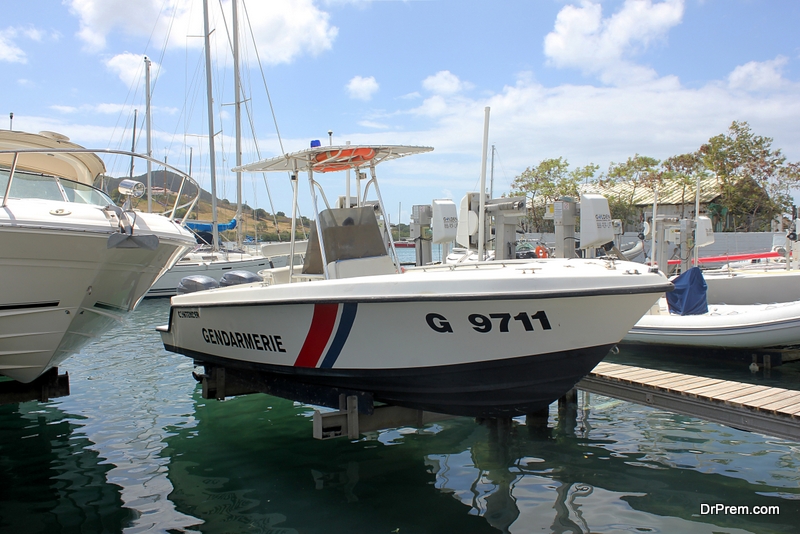 Leaving your boat in the water for a long time can invite pests like barnacles. If your boat stays docked on your property and you want a way to get it out of the water before a winter freeze or a long off-season, marine boat lifts can be your best investment. Combined with a cover or constructed inside a boathouse, they allow you to get your vessel out of the water when it's not in use, protecting it from the elements and keeping it clear of any ice buildup in winter. For those who prefer saltwater boating, this helps decrease salt damage and other forms of corrosion that can eventually cause maintenance issues.
4. Choosing Your Storage Options
If you're looking for the right option for your new boat, consider whether you are going to be traveling between bodies of water. If the answer is yes, then a storage option that leaves it up on your trailer and ready to go might be best. If you own waterfront property or you're storing it at marina facilities, though, you might just want to consider investing in a boat lift that allows you to easily prepare for each outing without leaving your boat in the water when you're away.
Article Submitted By Community Writer