It is heartbreaking to come to terms with the fact that you can no longer afford a house that you've been saving up for. You may have done everything right, planning and budgeting for years, until now. The ongoing pandemic has taken a massive toll on the U.S. and global economy, and it has not left the housing market untouched. Current events may have thrown a wrench in your plan to purchase your dream home, but this does not have to signify the end of your house hunt. There are a few things you can do to get your search for the perfect home back on track.
1. Stop House Hunting for a While and Save Up Some Money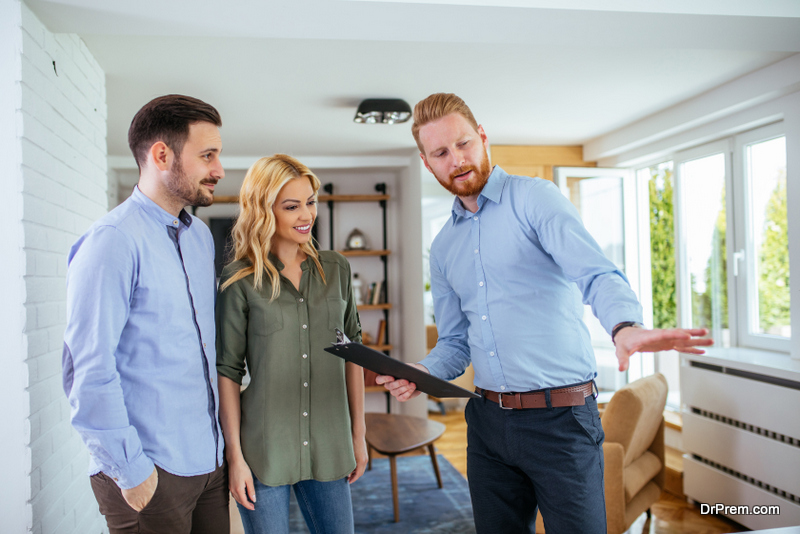 Your search for a new home does not have to end entirely. Instead, take this time to pause and recollect yourself, reestablish the criteria for your search, and strengthen your finances. Understand that the housing market regularly fluctuates, and, although the economic repercussions of the pandemic were unprecedented, they are no different than other variations. One of the wisest decisions you can make while the housing market is undergoing such changes is to wait it out.
More housing options will become available as time passes, and another may pop up that aligns with your criteria, and better fits your new budget. Speaking of the new budget, you should also use this as another period for saving. This may not be the best time to take out a mortgage, anyway, given the hurting domestic economy. Instead, you can enhance your buying capacity by increasing the amount of money in your pocket. There's no harm in saving more than the 20% down payment!
2. Assess the Market and Adjust Your Expectations
It is tough to let go of the criteria you once had set for your house hunt, especially when you've already found your dream home according to those standards. Don't fret; the housing market has not dried up – you just have to adjust your expectations to take full advantage of what's currently available. You may have to settle for a house that's a little further from your children's school or forfeit the new garage. Consider what your needs versus wants are regarding the amenities, location, and style of your home. Then, you will discover that numerous beautiful homes are awaiting you in the market.
3. Change Your Perspective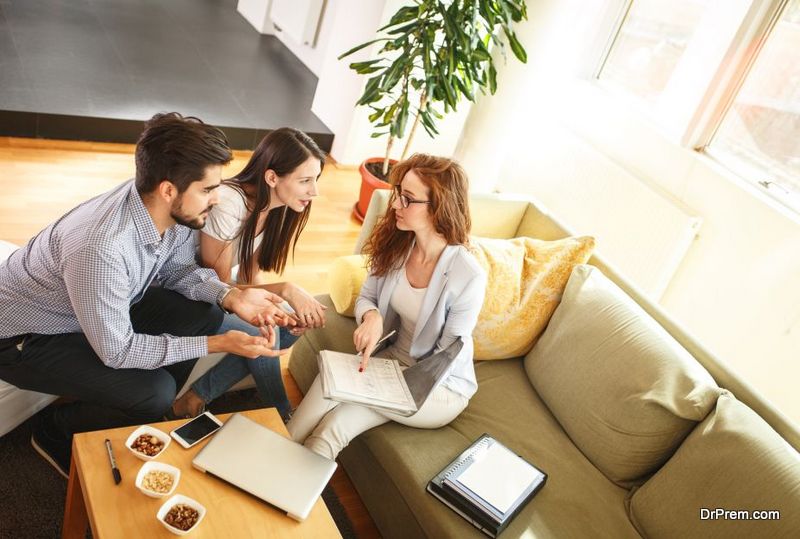 Don't allow yourself to become discouraged or overhwhelmed by the current market conditions. They won't last forever! If you get too caught up in "the home that got away," you will never be able to achieve satisfaction with even the most beautiful of houses. You may need to broaden the criteria driving your home search. Perhaps your preferences are different now than they were before? Expand your options outside of the boundaries you set in the past, and you may find that there are many more homes that meet your needs than you previously expected.
Through all of these adjustments, you would do well to hire the help of an experienced mortgage professional. They will be able to walk you through every aspect of your readjustment period and advise you on the best strategies for buying a home in the current market. If you are ready to get Round 2 of your house hunt started, get in touch with a mortgage professional today.
Article Submitted By Community Writer