People who need more useable living space often consider moving to a larger property. Moving to a new house has its benefits, but there may be other solutions. If the schools and neighborhoods are liked and the only problem is the house size, get creative before putting up a for sale sign on the front lawn.
1. Utility Room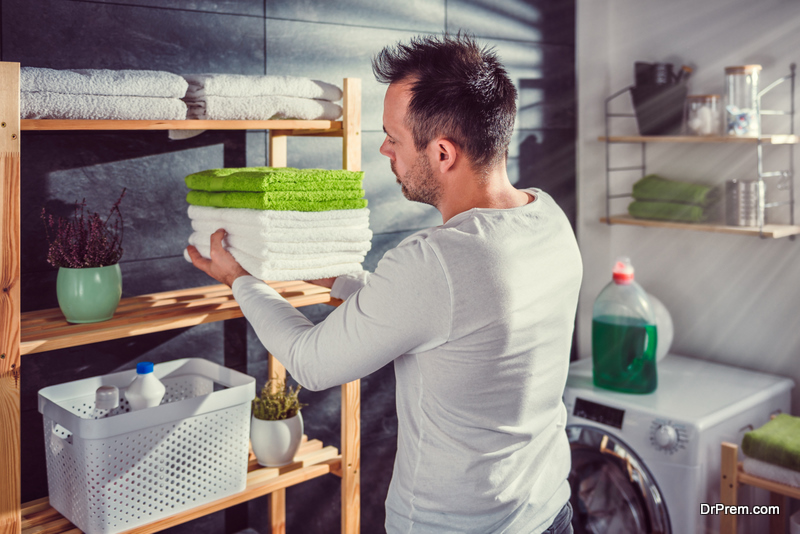 A utility room can be moved into an attached garage to free up space inside of the house. By reallocating space in the garage, a utility space can take up a section, while the rest of it can be used either for a car or for more living space. Move the electrical and plumbing lines to accommodate the equipment, install hooks and shelving to store detergents, brooms and mops. A garage laundry room will not be likely to take up an entire garage, so the rest of it could be an office, exercise room or storage area.
2. Play Area
If the kids love to be outside all of the time whether the sun is shining or the rain is pouring down, create a space for them that they can use as a base for their activities. All of their games, sports equipment and durable toys can be stored in one area for them to use. The rest of the space can house some sturdy tables, chairs or couches for them to relax on. Paint the walls and decorate with fun, bright colors and put down some rugs to establish an inviting space that they will love to play in.
3. Movie Theater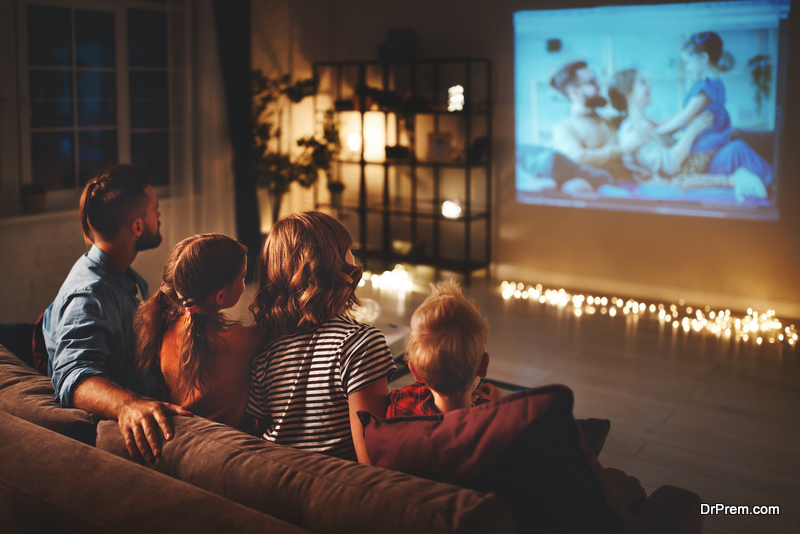 Lots of people love going to the movies. Being able to see a movie on the big screen has been a big draw for over a century. If everything about going to the movies appeals except the crowds, then create a home theater in a garage or large shed. It may require some work to make it happen, like drywalling, installing flooring and hanging a projector, but the results will be worth it. Once it is complete, invite friends over for a fun night in, or snuggle up with a significant other to enjoy an old favorite.
4. Bedroom
If there are more kids than bedrooms, or if guests frequently drop by to stay for the weekend, that old space could be begging to be turned into a bedroom. Make sure that it is properly insulated and that the heating and cooling work adequately, or the sleeper could be in for some uncomfortable nights.
5. Suite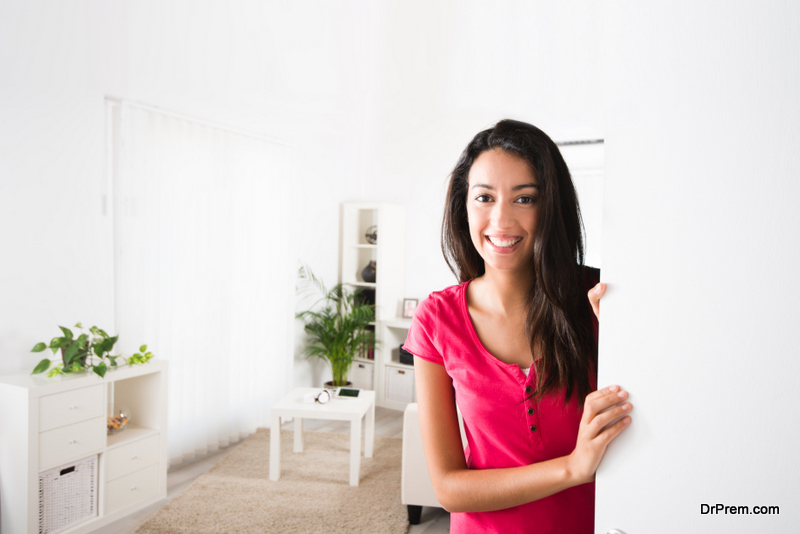 If the garage or shed is large enough, then it can be divided up to create an entire guest suite, complete with a bathroom and kitchenette. It is perfect for any guests who are staying for more than a couple of days and need their own space. Children in their twenties or relatives who have moved in might enjoy having their own area.
Garages and sheds are often cluttered with things that do not get used often or perhaps ever. By clearing out some space and getting rid of items that are not needed, it is possible to turn that area from a dark storage room into an inviting living area. 
Article Submitted By Community Writer