Not every home is the right fit for every homeowner. That is why some homeowners choose to build their own home from the ground up. While this option takes time, it also provides you with all of the features you are looking for without extensive renovation projects. If you are thinking about building a home, here are some things you need to know.
Know Your Budget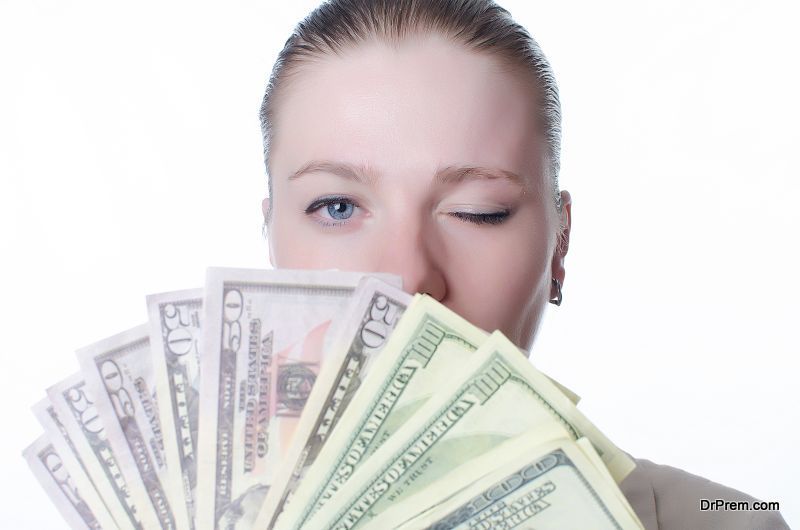 Before you begin a project, you should know what you can afford and whether your budget will be enough to build the home of your dreams. There are many cost tools that you can use to help you determine an estimate of what it would cost to build, provided you already have the land for the home. Knowledge of the costs can also help you determine what you need to borrow from the bank and how that will be distributed throughout the building process.
Hire the Right Professionals
Like any home building or renovation project, having the right home building contractors is essential for the project being completed on time and on budget. Vetting the contractor you will use can save you a lot of hassle throughout the project, since they are responsible for hiring all of the subcontractors needed to complete the job. To get the best, make sure you get plenty of referrals and estimates. Before making your final decision, check on insurance coverage, licensing and other requirements they need to work in your area.
Consider Green Options
While building, it may be beneficial to think green when it comes to roofing, windows and your HVAC system. The costs for upgrading to more energy efficient appliances and building materials upfront may be larger, but the savings you will see in your energy bills will pay off in the future. This can also be a great resale point should you decide to move.
Build With a Resale Mindset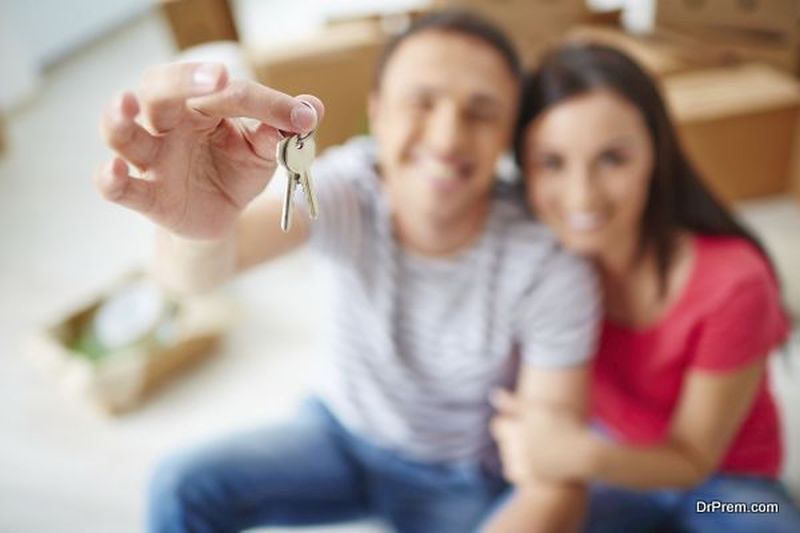 Very few families stay in one home forever. Often, you have to move to a different city or to a different home, and that means the home you build should appeal to other homeowners. Adding too many custom details that don't appeal to a lot of people can cause your home to sit on the market, as well as upgrades in appliances and fixtures that are worth more than the average value of similar homes in your area.
Article Submitted By Community Writer