Investment advisors are widely known to tell you that investing in real estate property is a wise step. If you take this journey to grow your wealth, there is a wide range of opportunities to explore.
Also, property investments are generally more secure and more stable. It is for this reason that many investors find it smart to allocate property holdings of between 5 percent and 10 percent in their overall portfolio. This way, they can balance their exposure in other investment conduits,such as stocks and forex wherein the returns can fluctuate dramatically or even be lost.
Opportunities for the long-and short-haul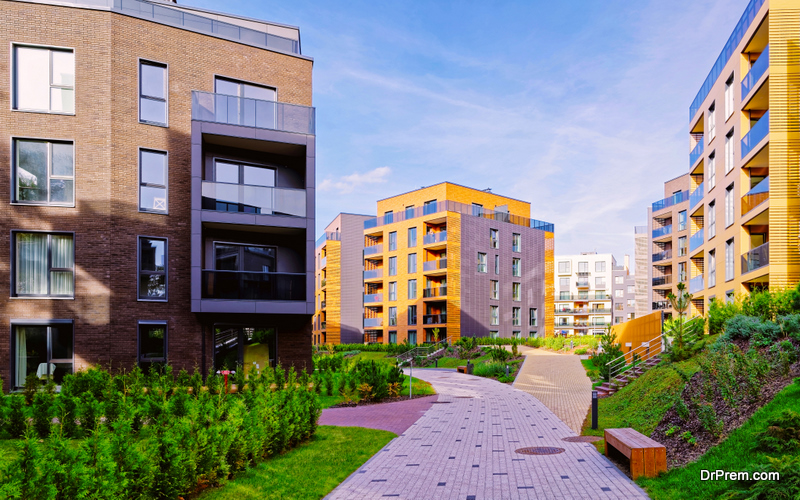 Unlike stock investments wherein investors can adopt a short-term positioning strategy, property investments are generally for the long haul. One common theme for high-net-worth individuals undertaking property investments is in land acquisition. Theirs is a buy-and-hold strategy that can yield handsome returns over the long haul, especially if large, developable parcels are acquired.
Ordinary investors, on the other hand, can avail of bite-size opportunities on these two main real estate investment fronts:
Flipping investment properties
Investing in rental properties
Flippers quick at market maneuver
Flipping residential properties is the direct opposite of the buy-and-hold strategy in real estate investment. Experts at house flips in a short time span can turn in handsome profits. They take advantage of market opportunities like foreclosed houses which can be bought at auctions at bargain-level prices.
Fixer-uppers or as-is houses that need tender loving care are also the targets of flippers. Upon purchase of such properties below market prices, they make quick renovations or undertake a remodeling of the residences. Once the improvement projects are completed, the houses are put on the market and sold potentially at a handsome profit.
Regular income in rental investment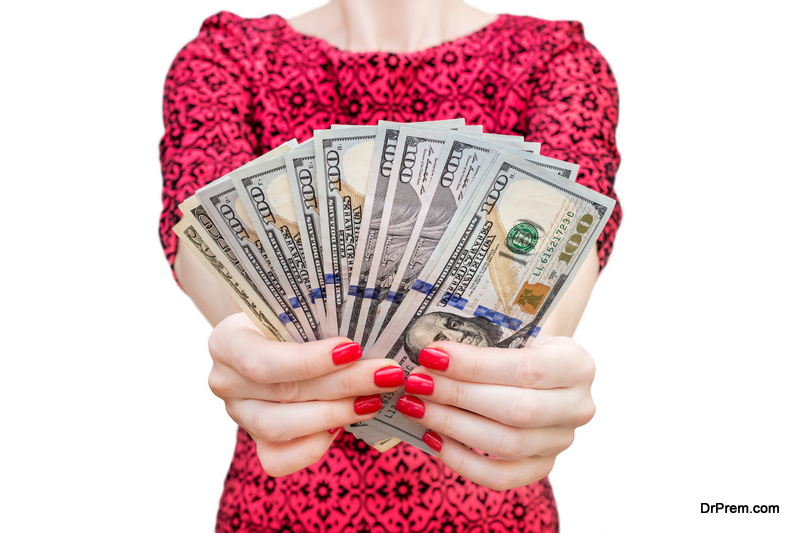 Investing in rentals, unlike short-term property flipping, takes the long road toward generating returns.This investment generates a regular income for the long haul in contrast to the quick profit take of flippers. Income from rentals can be classified as passive income. This is as long as the investor hires a property manager to run the rental property.
But just the same, buying a rental property also entails having a good overview of the real estate market. Prospective rental investors need to closely examine not only the pricing of the property they play to buy. They also have to assess the property's condition and estimate further investment is needed to make it appealing to tenants.
Critical factors that matter in property investment
Whether you're investing in a rental or aiming to flip a purchased residence, two success factors have to be considered. These key investment considerations are the following:
·         Location
The undying mantra in real estate is "location, location, location." The location of the property you invested in would be the first factor that prospective buyers or tenants will examine if it meets their wants and needs. Identifying a location that appeals to the greatest number of potential home buyers or tenants, therefore, is a key to drawing the best possible yield from your investment.
The location of your property investment will largely determine the price of the property if you are reselling or flipping it. Similarly for rental investors, the location of the residence will be a factor to consider in setting their rental rate.
The immediate community of a house for rent will likewise define the type of tenants it is likely to attract. In addition, the locality's character will also be pivotal to the vacancy rate the rental property investment is likely to experience.
Therefore, your search for an investment property should gravitate toward neighborhoods or communities convenient to plenty of amenities. Look how accessible your investment prospects are to job centers, public transportation, schools, shopping malls, healthcare facilities, and life and leisure hubs. Take note too of the safety and security prevailing in your prospects' locality.
·         Financial planning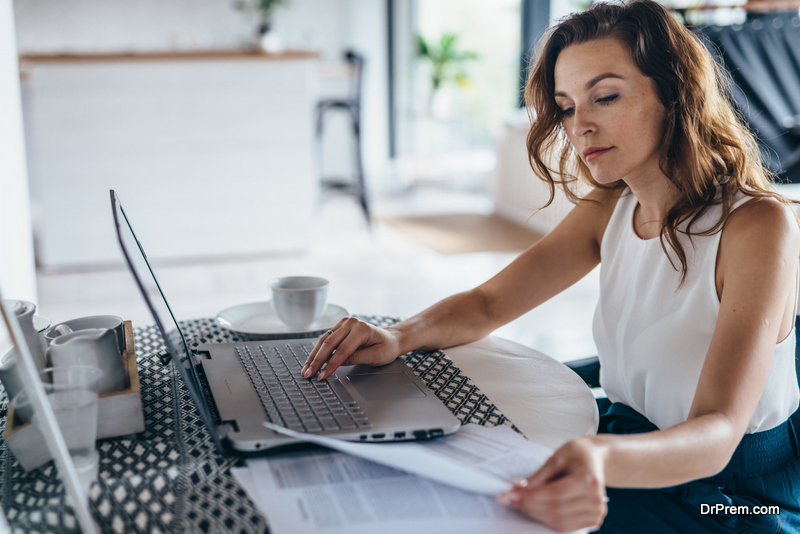 Firm up a financial strategy before scouting for potential properties for investment. Establish how much budget you can afford and willing to spend. Knowing this will help you determine the type of property to buy as an investment. It will likewise help you choose the locations to search for available, as you can already eliminate high-priced areas that are beyond your budget.
The financial planning process will entail a lot of pencil-pushing, especially if you're getting mortgage financing. You will have to factor in a myriad of financial estimates in a real estate investment purchase. These include the costs of renovation or new furnishing to make your residential property attractive to tenants or homebuyers. Various taxes and agent fees also have to be considered.
Timing is also essential as you undertake financial planning. As part of your due diligence, keep a keen eye on the property market trend.Rev up your property investment plan if the supply of real estate properties like residences outstrips demand on the market. This buyers' market mood creates opportunities to haggle for the lower-priced properties, the key to success for investors in real estate.
Before committing to the purchase of an investment property, it is wise to employ a team of expert property valuers to complete a valuation report. This will give you the accurate current market value, backed by direct sale evidence from the local area. Having this information can be vital in ensuring you make a smart choice regarding your property purchase, and that your investment remains profitable.
Article Submitted By Community Writer