A valuation is critical to determining the accurate value of your real estate. When you know what your property's worth, you're in the best place to make the right calls for future property related decisions.
That said, you should take into account several factors before scheduling a meet with a licensed valuer.
From double-checking your appliances to tidying up your interior, it takes a lot to make a property valuation successful. Remember, the more you impress and accommodate your valuer, the better your chances of getting a valuation your property deserves.
Here are some terrific tips and strategies you can use to streamline and get the best out of the valuation process:
1. Boost Your Curb Appeal
Curb appeal plays a massive role in buyer and appraisal appeal.
Think about what people think about your property when they have a street-side view of their yard.
Ask yourself, does your front yard and building exterior make your property stand out in your neighborhood? Is it tidy and invites showings? These are some questions your appraiser will also take into account, so take heed.
There are many ways to maximize your curb appeal. Here are some ideas for inspiration:
Add a fresh lick of your paint to your front door. Make sure it complements your house's exterior.
Replace your mailbox if it looks rusty and worn out. This is a very inexpensive investment since mailboxes have a very cheap price tag.
Deep clean your walkways and entryways.
Add varying heights of big outdoor plants. Just make sure they don't block important architectural features of your property, such as windows and doors.
Toss out old furniture. Also, dress patio and benches in a new coat of paint.
You don't always have to go big on curb appeal. Sometimes, minor changes and upgrades can make a world of difference. The point being that even if you're on a tight budget, you can make things work.
2. Test Everything and Double-Check
Making your home appealing on valuation day isn't enough. It's in the valuer's job description to take a microscopic view of your property's condition and dig deeper.
Having shining appliances is excellent, but make sure they work great as well. An appraiser may check several components of your home to ensure everything is in working condition. Some things you should pay special attention to include:
Lighting and electrical wires
Bathrooms and plumbing
Built-in stoves, dishwashers, and other appliances
Air conditioner
Built-in smart home technologies, such as smart thermostats.
Taking the time out to fix a clogged toilet or a flickering light can increase your chances of a successful valuation. This way,you'llalso have the peace of mind to communicate freely with the valuer.
3. Shop Around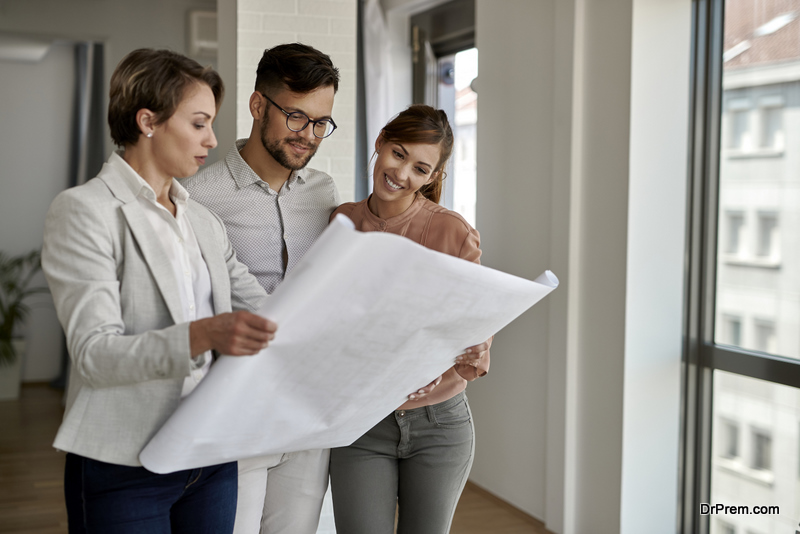 Real estate professionals come in all shapes and sizes. Some agents tend to exaggerate value to give you the false hope of selling your property quicker. After all, they have a stake in your property's sale.
Another issue to consider is competency. Valuations require considerable experience and a unique skill set. Real estate agents don't have any special qualifications to value properties correctly.
Because of this, choosing an independent property valuation service will give you the most accurate results. As your property is your biggest asset, it is important to ensure you only choose experienced and qualified experts to prepare your valuation report.
In some cases, it's also mandatory. For example, when you're getting mortgage approval from your lender.
4. Have Documentation Ready
Valuations are detailed reports of your real estate. Your valuer may require several documents before valuation to provide an accurate analysis.
For instance, valuers need council-approved floor plans to assess flooring. Getting a hold of documentation beforehand can expedite the valuation process. Here is a list of documents your valuer may ask of you:
Leasing contracts
Map of the property
A recent land register excerpt
Rental income statements (in case your property is a rental)
Building description
Upkeep cost slips
5. Be Present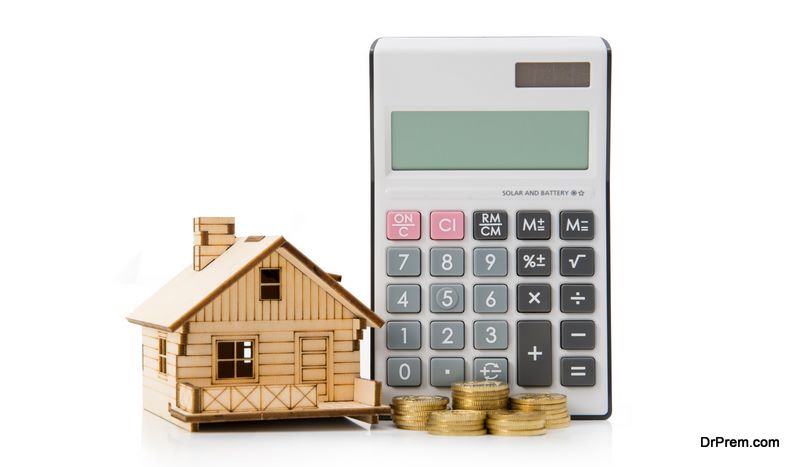 Having your property evaluated is serious business.
Set aside some time to coincide with the valuer's visit. Being present ensures that the agent has had a comprehensive look at your property and hasn't missed anything. It also allows you to ask any questions or clear any doubts on the spot.
Final thoughts
Although most real estate agents offer free valuations, you should do your due diligence. Real estate agents have a vested interest in your property. Most likely, they may not provide the most objective help.On the other hand, a licensed valuer has a skillset designed for fair and independent valuations. Investing in one may prove pivotal for your property's future.
Article Submitted By Community Writer