Navigating real-estate pitfalls can be tricky as a first-time buyer. You can make so many costly mistakes, from choosing the wrong mortgage to missing out on the right real estate agent.
That said, inexperience doesn't always equate to bad choices. With a little bit of help, you can make sure everything goes to plan.
Here's a rundown of some thoughtful tips and strategies to help streamline the acquisition of your first home.
1. Choose the Right Mortgage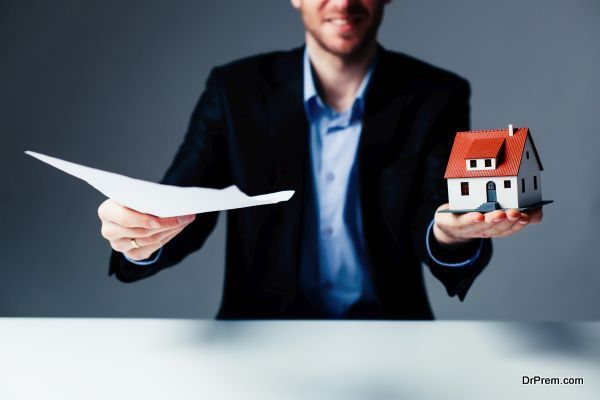 Choosing the right mortgage boils down to your financial health.
How much can you afford to borrow?
What's your credit score?
How big is your deposit?
It would help if you answered some crucial questions to make an educated decision. Here are some things to keep in mind before finalizing your choice.
Understand loan-to-value-ratio (LTV). The bigger your deposit, the lower the LTV, meaning you'll qualify for a lower mortgage rate. LTV is the percentage you borrow against the home price. A $40,000 deposit on a $400,000home is 10%, which makes the LTV ratio 10%.
Gauge your borrowing capacity. Every lender has a different lending formula. If you have a lot of credit card debt, it may affect your maximum mortgage. Think about how much you can pay monthly. As a general recommendation, your payments shouldn't exceed 25% of your house income.
Repayment or Interest only mortgages? With repayment mortgages, the interest reduces as you pay off the mortgage. With interest-only mortgages, you have minimal mortgage payments since they only cover the interest. You only qualify for interest-only mortgages if you have alternate ways to pay your mortgage (savings, assets, and such).
Fixed or Variable Rate? Fixed-rate mortgages are consistent throughout the mortgage period. This is a safer option as the interest stays constant. Variable mortgages, as the name suggests, vary. However, they provide more flexibility in the form of lump-sum payments. Homeowners with fluctuating income can pay off these mortgages come bonus season.
2. Get a Home Inspection
Rushing into a home without thoroughly assessing its physical and mechanical systems is not a good idea. A home inspection brings to light any structural inefficiencies the property may have. Here's what you need to know about home inspections:
Not all inspections are equal. Standard inspections don't check for pests, mold, or harmful gases. Before scheduling an inspection, know what's included.
Make sure you're in attendance when the home inspector assesses your property. This will allow you to clear any doubts you have about the sport. If showing up is not an option, read the inspector's report and make sure everything's clear.
Hire a trustworthy home inspection firm. Large companies may offer discounts. However, small firms have experienced owners you can trust. They also present a far more personal client-employee relationship.
3. Choose the Right House and Neighborhood.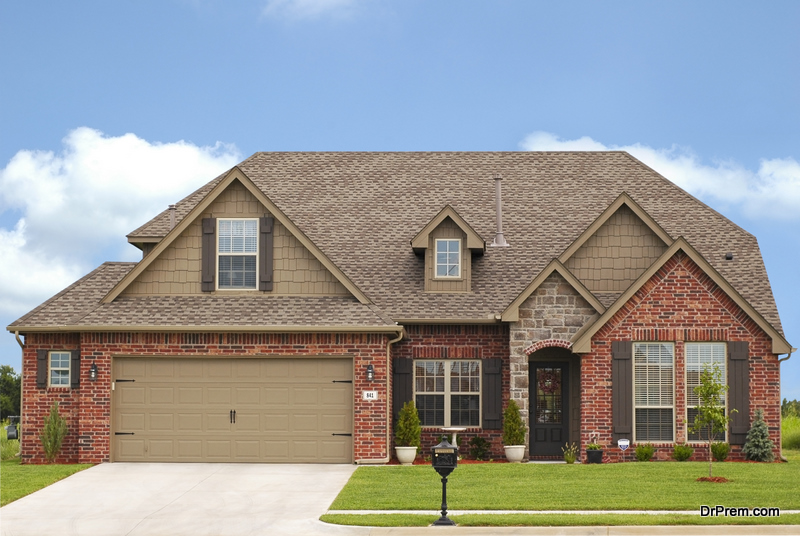 Understand the merits and demerits of different types of homes. You will have to tailor your choice to your lifestyle and budget. For example, if you don't want to break the bank, a townhome will make more sense. However, it will have shared walls with other residents that may affect privacy.
Another great option is a fixer-upper. Fixer-uppers need remodeling and repairs, but they solve privacy and affordability issues. Typically, they have a lesser price per square footage than ready-to-move-in properties.
Make sure you do your homework and find a fixer-upper that can become functional within your budget. Look into renovation mortgages that finance both the home and renovation costs.
Study your potential neighborhood carefully. Does it have good schools for your kids? How's the public transport? What about the people? Think about your long-term needs. Do you picture living in this place for the next ten years? Will it accommodate your expanding family?
4. Find a Professional Real Estate Agent
Professional real estate help is a great asset to have as a first time buyer.
Find a real estate agent that can work in your best interests through the negotiation and closing phase. Here are some pointers to choose an experienced real estate agent:
Ask for referrals. Look online or ask friends and families who've had prior experience. Good real estate agents will also provide references on request.
Do your due diligence—schedule interviews with at least five real estate agents. Ask them how they intend to fulfill your needs? What are their qualifications? What's their game plan to find you a home in your budget?
Go through your contract. Read your agreement carefully. Ask any questions you have before signing the document. Check the commission the agent is charging. Does the contract have a "no sale no fee" clause? Good agents won't charge you unless the deal on your property is closed.
5. Buy Adequate Home Insurance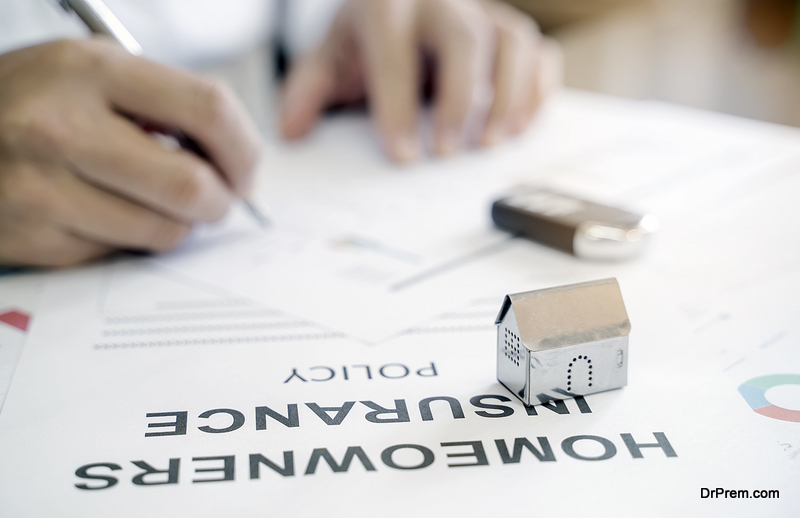 Lenders push you to buy homeowners insurance before the sale. It's an investment you should make since it covers accidental damages to your home and belongings. It also provides liability coverage, precluding you from any responsibility of injury.
Make sure you have enough homeowners insurance to cover you for significant property damages.
Final thoughts
As a first-time buyer, your focus should be on market research. The more you understand the real estate market, what to expect and how to find the right resources and people, the better your chances of success.
During the home buying process you will require a property valuation report, whether to secure your mortgage or calculate tax requirements. Choosing an independent and experienced valuation company will ensure you are in good hands and will receive the most accurate property valuation. This will help you make informed financial and property related decisions, and confirm you are paying the right amount for any fees or taxes.
Having a team of experts behind you will make your first home buying experience as smooth as possible.
Article Submitted By Community Writer