Your backyard is the center of attention during the warmer months of the year, but there is always more you want to do with it. If you want your backyard to be the place to be during the summer months, then it is time to add features that will make your gatherings more interesting.
An Outdoor Kitchen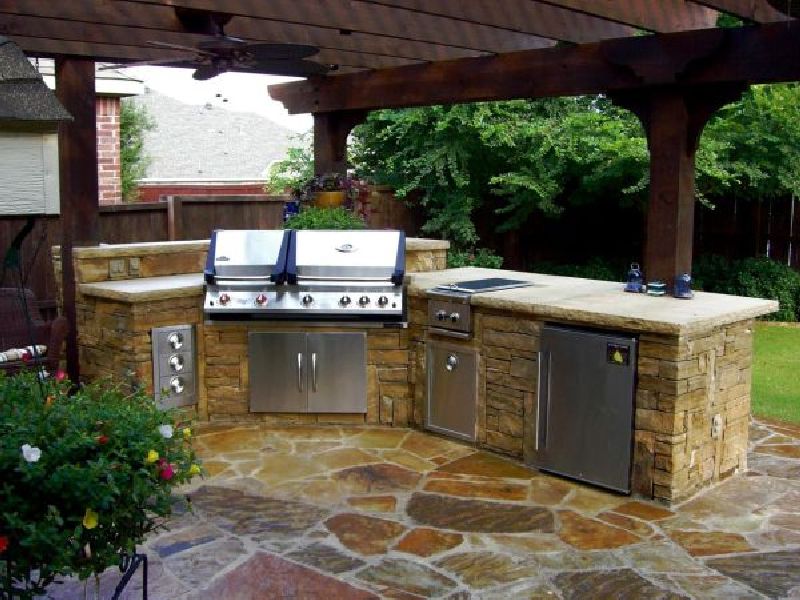 A patio with a grill is always the center of attention for backyard gatherings, but a full outdoor kitchen can take your party to the next level. A full kitchen would include a refrigerator, sink with running water, a full cooking area and even a seating area. With a real kitchen, you can have formal outdoor dinner parties as well as fun family gatherings.
Multi-Tiered Decks
Elevated decks are fun because they allow you and your guests to get a panoramic view of the area while enjoying the summer air. But you can take that elevated deck one step further by adding multiple levels to it. A multi-tier deck allows you several ways to enhance your gathering and put a little variety into the festivities. On one level, you could have a DJ spinning music, and then offer a quiet sitting area one level up to have something for everyone.
Outdoor Lighting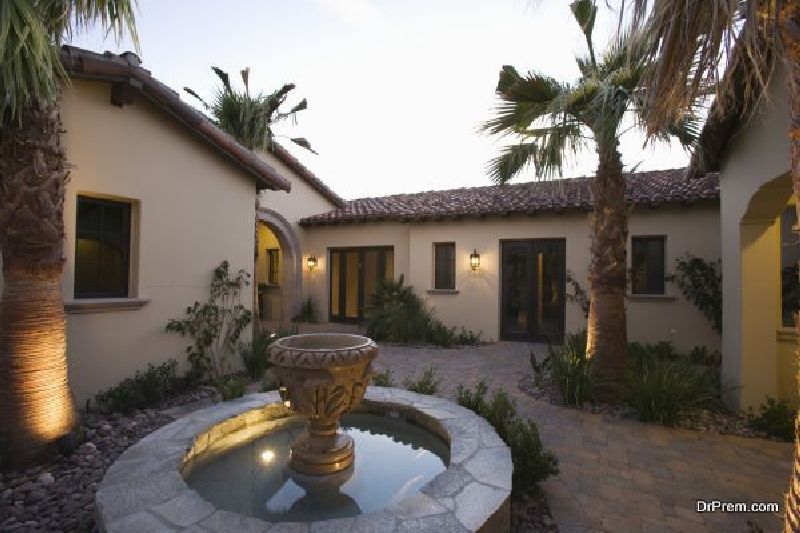 Outdoor lighting in Toronto is not only a great safety feature to add to your backyard, but it also accents all of your landscaping features. You can install LED lighting under the railings of your deck to give you the maximum effect and help people to be able to safely see where they are going. You can also use programmable LED lights to show off your backyard in different colors, and even program in a few chase sequences for special occasions.
Waterfalls and Fountains
If you have an in ground pool, then consider installing a waterfall as a decorative way to keep your water levels where you like them. Waterfalls and fountains can be functional and add a strong sense of decoration to your backyard that will make your home stand out. When you add multi-colored lights to your waterfall and fountain, then you have an effect that will be the centerpiece of any gathering.
Walkways Made From Stone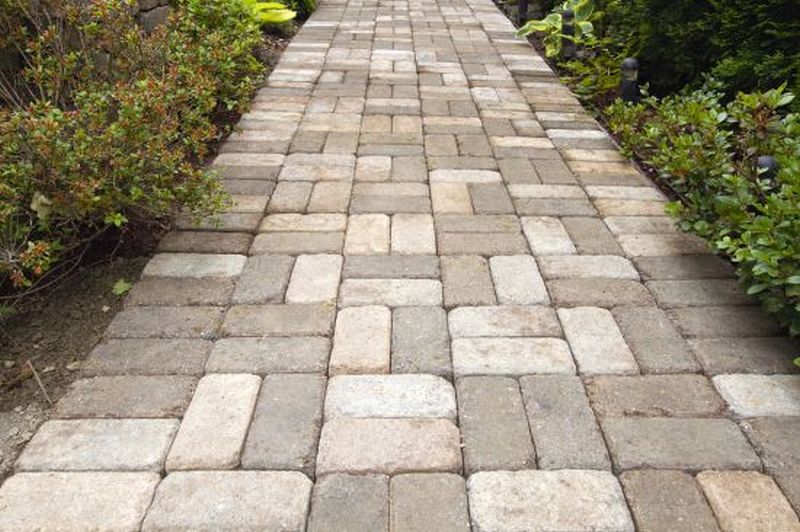 You can preserve the look of your lawn by adding a network of walkways to your backyard that people can use to move around without trampling your grass. One way to make your walkways appealing is to make them from paving stones of different types. You can get concrete stones that are made to look like tile or marble, or you can get brick to make your walkways. Stone walkways are durable and they offer a better way for your guests to enjoy the different elements of your backyard.
If you want to turn your backyard into a show place, then it is time to start landscaping. There are plenty of projects you can do on your own to help your backyard to stand out, and there are also many ways a professional contractor can get the most from your property.
Article Submitted By Community Writer