Even after the tree and garlands and other Christmas decorations come off, winter still has three months left to run. Without the holiday décor, your home might seem refreshingly spacious and sparse. However, there is a fine line between refreshingly spacious and bare, so you may want to boost up with subtle January décor of cosy afternoons and peaceful evenings. In case you don't have any room to store new decorations, you can simply shop the house for ideas.
Plants, flowers and bulbs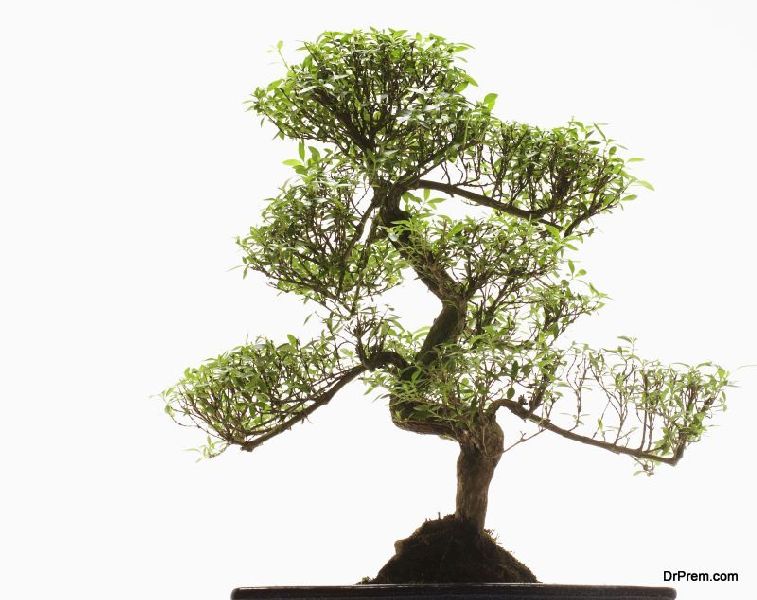 Plants can make a room feel instantly fresh and alive. A sweet potato vine that you brought inside by the end of fall can find a new spot every couple of weeks. If you're into plant rotation, set a small table by the window and rotate plants from other parts of the house. Choose flowers that are not too Christmassy and combine them with greenery. A small bonsai tree from Ikea won't take up much space and can fit almost any décor year round. Amaryllis and paper white bulbs are available by this time of the year, and if you want to herald the spring, go for hyacinths and tulips.
Let the white in
In the fall, we lean to dark, cosy, woodsy colours which burst into golden highlights of red and green during the holidays. In the New Year, it's time for a fresh start, a new page of crispy white warmth. White trays and dishes are easy to find, and some people even use them as planters in this period. Shop the house for anything white that fits the scheme, like candlesticks, blankets and books. In the right setting, even a glass bowl of white shells can bring the winter calmness inside.
Declutter your tree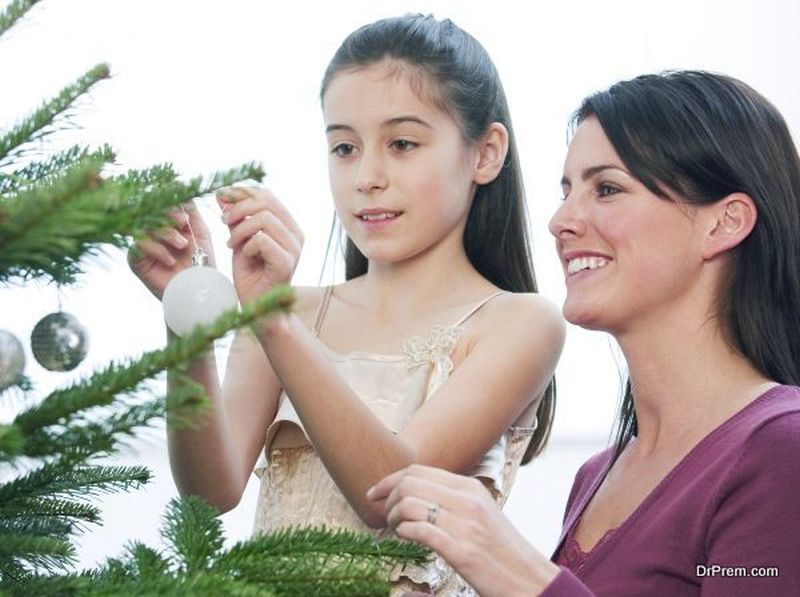 If you don't feel like parting with your Christmas tree, you don't have to do so – you can always put it in the ground anyhow. Truth be told, winter décor looks a bit empty without the tree, so once the holidays are through, remove all the ornaments and lights. In the weeks following Christmas, a bare tree can bring in a beautiful rustic feel and truly underline the cycle of life.
Winter birds
People enjoy feeding these little feathered creatures during sparse winter months, so why not celebrate their lively and chirpy ways by decorating the home with little birds made from pretty paper or felt. With a little scrapbook paper, you can make gorgeous little birds that match any style or colour. Use them to decorate a vase of bare twigs, a repurposed holiday wreath, light fixture or paste them on your curtains.
Animals of the far north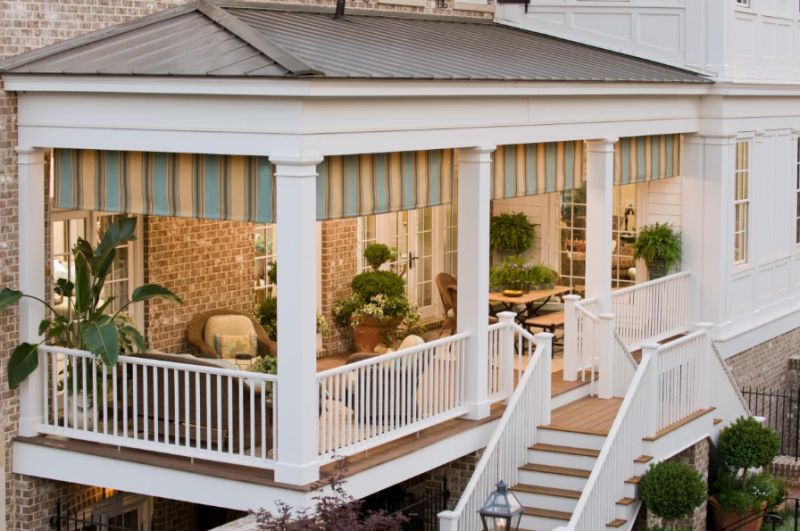 In summer, people in suburbs decorate their lawns with pink flamingos and add tropical pattern around the house. In winter, you can decorate a lawn or a porch with a cold-climate animal like a macramé snow owl, penguin or a moose. A log propped on four sticks with two branches as antlers and a faux fur on the back can be an excellent stray reindeer – the Santa is still not far away.
Cosy all the way
One of best things about winter is that cosy blankets and soft pillows really see a lot of use. Whether you are theming a guest bedroom or adding more softness to the day room, light-coloured Florence Broadhurst cushions can brighten your home any day of the winter. And when it comes to warmth, there's nothing that can match a faux fur throw.
Winter décor is not only about holidays. Once Christmas carols are played out, the house yearns for fresh decoration ideas that celebrate the pure unchallenged beauty of winter. Your focus should be on whites and metallic shines, altogether with repurposed fall décor pieces. Red and green should be only used as a preview of the sprouting spring.
Article Submitted By Community Writer