Truckers need to find loads constantly in order to make a good profit. Building up a customer base takes time. To find trucks loads easily, truckers can use load boards, instead of cold calling companies or hiring sales people. We have compiled a list of the best load boards, if you are a trucker, you can check them out and start using them.
Top 7 load boards for truckers to find load 
1. DAT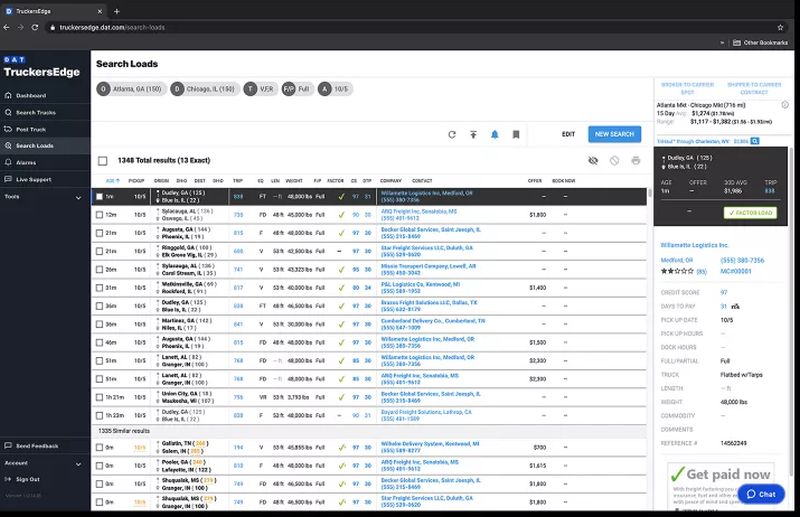 DAT Solutions have three platforms for freight matching – DAT Express, DAT Power, DAT TruckersEdge. DAT has merged with GetLoaded which has led to an increase in the number of loads posted everyday. Everyday, an average of 485,000 loads are posted and it has a database of over 1.3 million trucks.
On DAT Power you can view loads, transactions and trucks in real-time. Data on rates is according to transactions and not bids, for a whopping 65,000 lanes. It has a payment guarantee of 1000 dollars on every load.
DAT Express is suited for small to medium sized fleets and small brokerages, and allows unlimited load searches as well as truck postings. You can set up alerts for new posts that match your set alerts. DAT TruckersEdge included average rates, credit and days to pay data for a huge number of brokers.
DAT power starts at $149, DAT Express at $109 (brokers) and $99 for truckers, DAT TruckersEdge ranges from $34 to $49.50. Truckers can post trucks for free on TruckersEdge. 
2. TruckStop.com

This was started in 1995 and is the first freight matching online marketplace. It is used by over 200,000 brokers and truckers. There are three different types of load boards offered by TruckStop – Truckstop Pro, Truckstop Advanced and Truckstop Basic.
You can access Truckstop Basic for $35 a month, which is not bad, considering that the searching and posting results are updated every minute. The Pro and Advanced versions are priced at $ 149 and $125 per month. 
3. Free Freight Search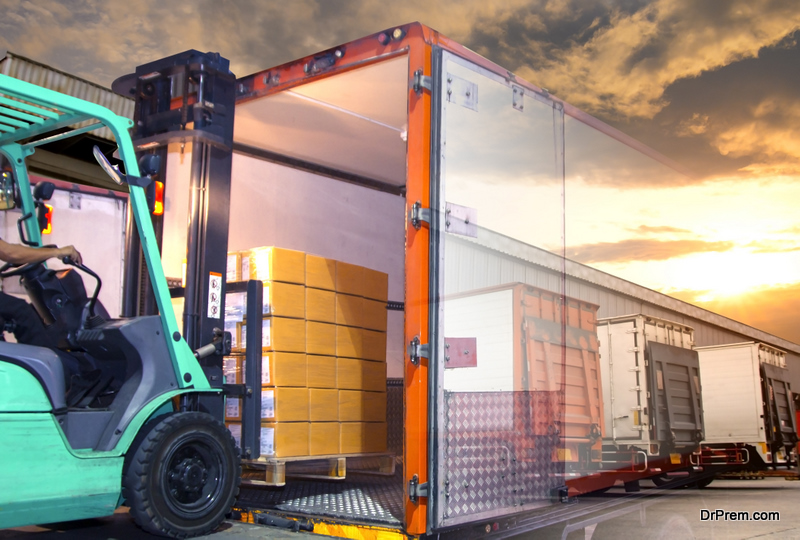 The site claims that users have posted over 173 million loads and has more than 107 thousand brokers and carriers registered on it. It offers unlimited free searching and posting. It sends free notifications when a match is found. And for truckers who are starting out and on a budget, this is a good option as it is for free. 
4. LoadUP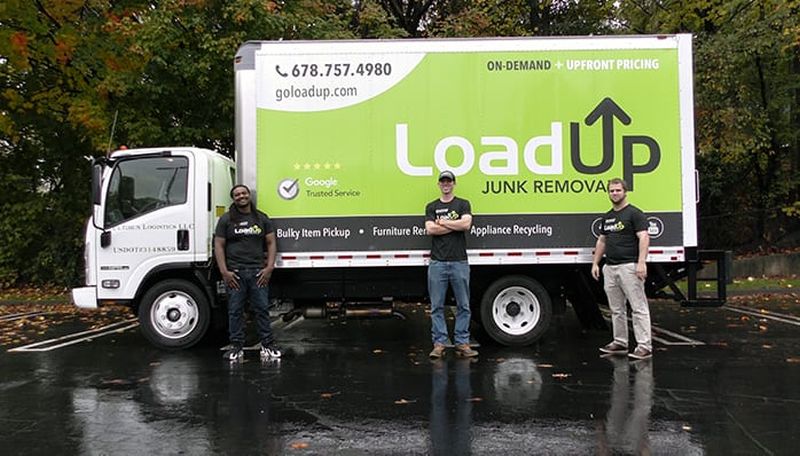 This is another free option which is a free directory of loads for truckers. The search interface is quite easy requiring only a few clicks. You can view the live postings for loads in your area, which is great as you can find work from any location, or close to your home. This site is free too. 
5. Direct Freight Services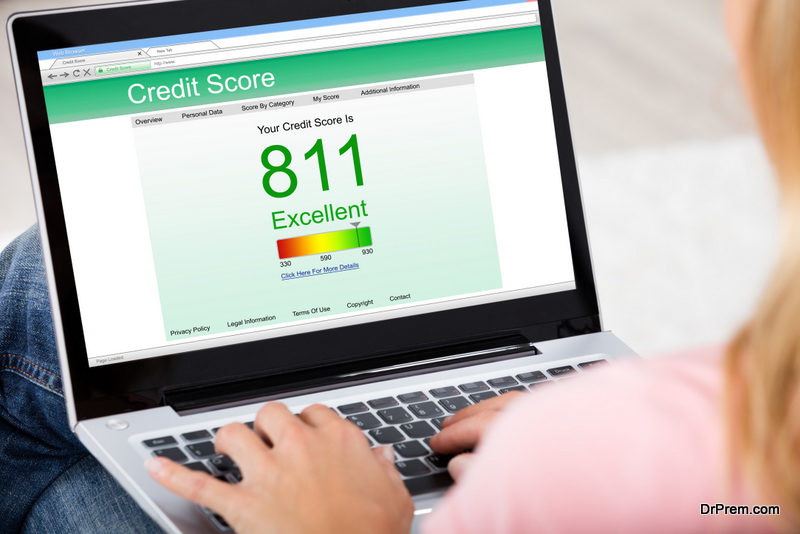 This load board offers a free trial for 15 days, after which you have to pay 35 dollars per month. It has data such as days to pay, text, truck routing, alerts via email, sending-storing documents, custom search, credit scores, load filtering and more. 
6. 123 Load Board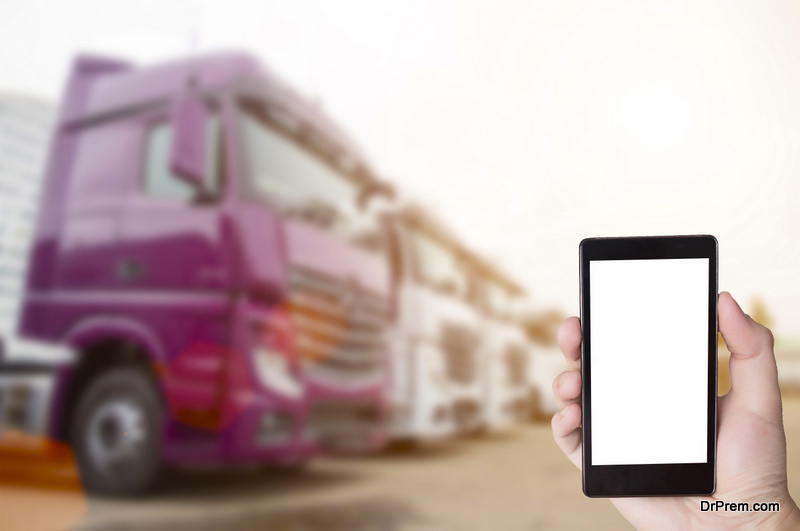 Over 52 million truckloads are posted annually with 100 million truckload opportunities, is what the site advertises. Truckers on the move can use the mobile app to access features such as quick pay, rate checks and notification, backhaul or return function, document management, and much more.
123 Load Board offers a host of features for the Premium plan which costs much less than other load boards' premium option – $45 a month, and basic plan is for $35. For $55, you can access the premium plus plan. 
7. TRULOS Transportation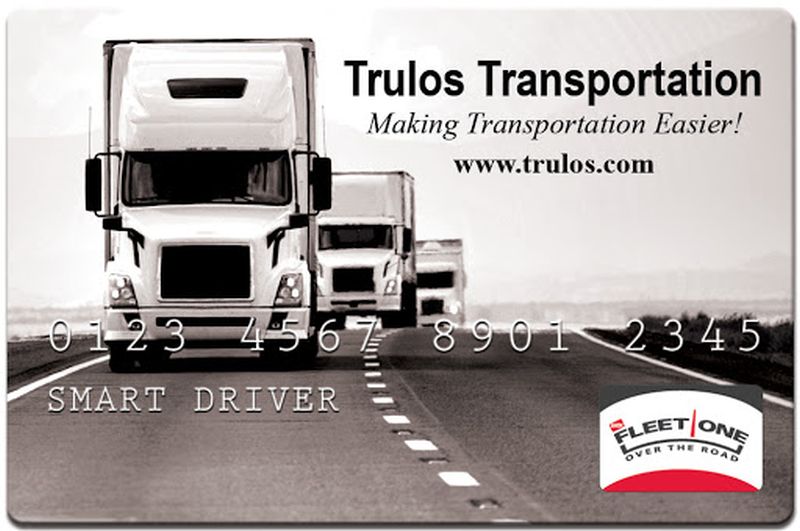 TRULOS is a free load board which offers multiple options to find your truck load. You can search for partial loads with the rates, jobs according to city, state or zip code, truck type as well as radius. The user friendly site can be a good starting option for you.
Article Submitted By Community Writer