Moving day can be stressful between trying to get everything packed, remembering to have utilities turned off at the old place, and on at the new one, and taking care of all the other little details. Rather than panicking at the last minute, get prepared ahead of time. There are a few steps you can take to make it easier.
Make a List First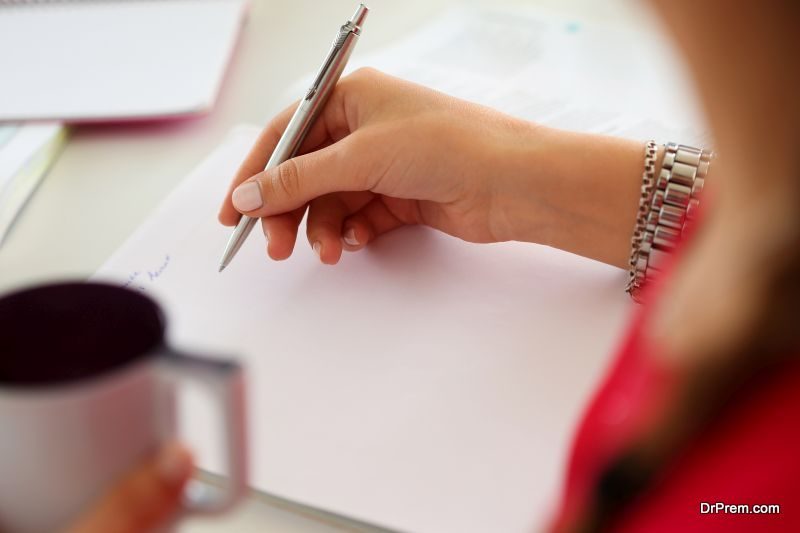 Making a list can be one of the best ways to prevent forgetting anything. Write down everything that must be done before and on moving day. Include transferring utilities, items you need to pick up for the move, and locations of schools, stores, and other places you might need to go. The list should also include necessary phone numbers such as the movers, restaurants that deliver, so you don't have to worry about the evening meal, and locksmiths if you need to have the locks changed.
Pack a Box with Necessary Items
One of the most important things you can do is to pack a box with everything you will need right away. It eliminates the need to search for things. The box should contain your cell phone chargers, clothing, any important papers, medicines, toilet paper and paper towels, snacks, and plastic cups and plates.
Hiring a Mover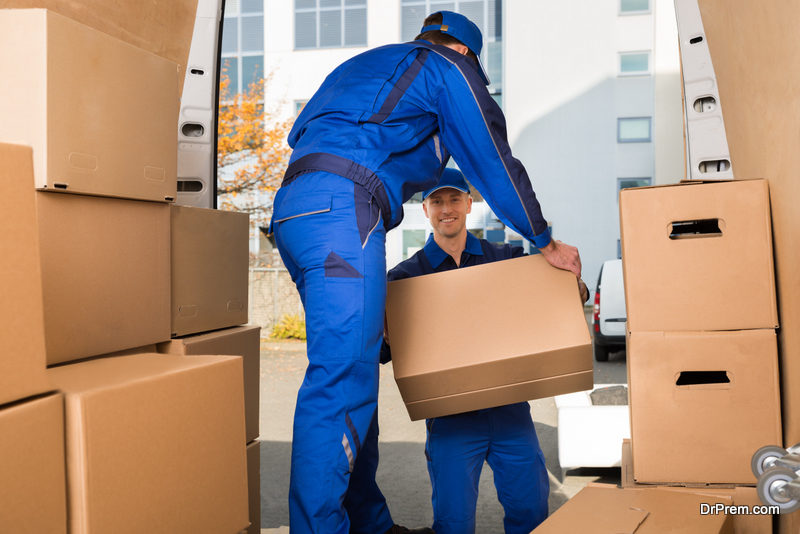 Check several moving companies ahead of time, so you can find the right one for your move. Get estimates, and find out exactly what they will be doing from packing up your home to unpacking. Greater Austin Moving is one choice when it comes to Austin movers.
Stock Groceries Before the Move
It will make it a lot less stressful if you take one day before the move and go to the grocery store for everything you need. As long as the utilities are on, you can get everything that will be needed to put in the refrigerator and the pantry. Cold drinks, snacks, and even items to prepare meals after you are there for a day or two can be purchased ahead of time, so you can concentrate on getting your home in order.
Cleaning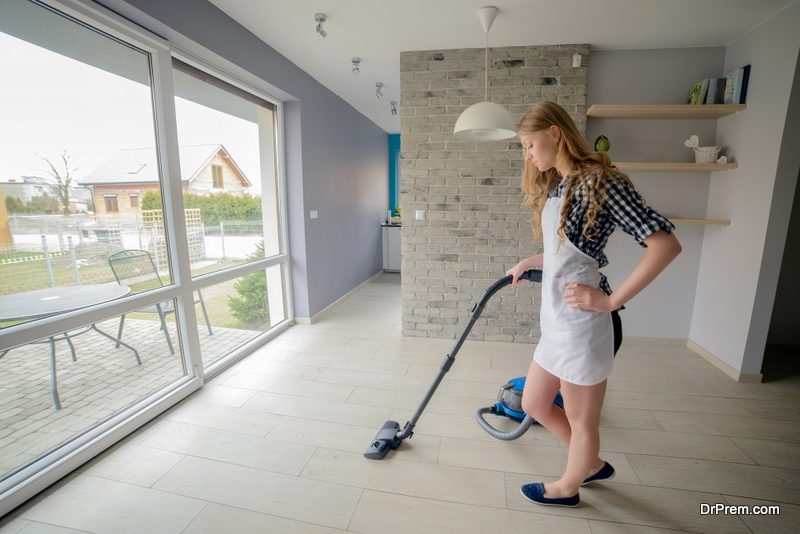 Cleaning your new home before moving everything in will make it easier than moving things later. Give it a thorough cleaning, and it will be ready for large furniture items to be placed where you want them. Of course, you will be cleaning again after everything is put in place, but this will save you from the need to move any heavy items once you are in the home.
Moving day can be made easier. Preparation is the solution. These tips will help reduce the stress and allow you to enjoy your new home more quickly.
Article Submitted By Community Writer