Often the thought of returning home after work scares home-makers instead of making them happy. This is because of the umpteen chores awaiting them. Running a family, putting hot food in their plates and keeping everything spic and span requires hard work. Since the commonly available appliances do not suffice, here in the following is a list of the top five latest smart home products to turn chores into child's play.

Alluring benefits of automated homes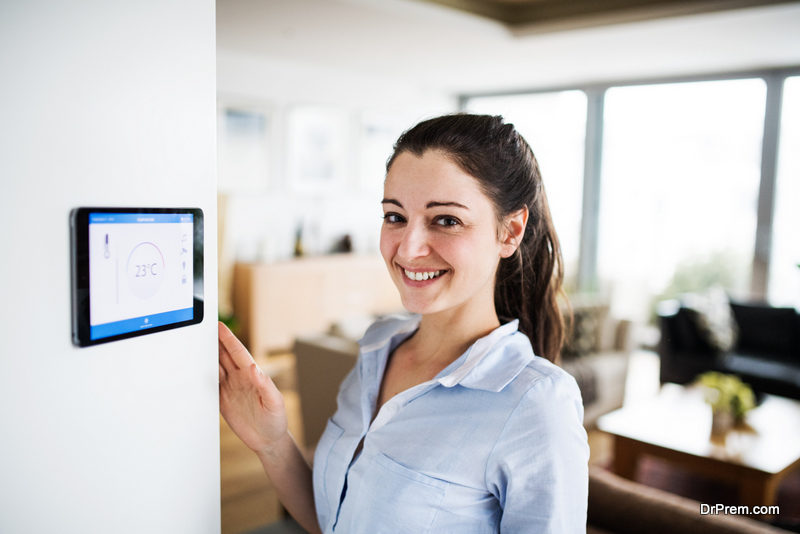 Many homes today are automated, which make everyday life easy for the inhabitants. In case you don't know what all benefits automated homes offer, continue reading to find out more.
Safety
Automated homes offer safety of you and your loved ones. Suppose you forgot turning off the bathroom geyser and oven before leaving for office. This could have been a serious mistake had you not been living in an automated home, as you can turn these electronics off remotely as well. Likewise, if you fear entering your home in the dark, you can always turn on your home lights using a mobile device minutes before you reach home.
Convenience
To ask neighbors and relatives to take care of your home every time you leave for a vacation is a pain. However, those living in automated homes need not do anything like this for they have their home's control at their fingertips.They can take care of their prized possessions even when they aren't home.
Peace of mind
Home automation offers peace of mind, which indeed is the biggest benefit that it offers. Even while being far away from your home, you can be sure that your family behind is all well and safe. Those who own automated homes need not worry endlessly of little mistakes that they somehow commit on a regular basis such as lights on, door unlocked and more.
Savings
Saving is something we all human beings watch out for and automated homes are renowned for offering many savings to its inhabitants.As almost every individual today is busy in his own ways, so anything that enables one to save time is valued. Automated homes allow people to save their time, as majority of the household work gets done without you running from one place to another. Automated homes have a high-energy efficiency quotient, which means one get to save a lot of money.
Improves appliance functionality
The appliances used in smart homes become all the smarter and their functionality increases. For instance, your home theater learns your preferences over time and plays your favorite music collection or movie collection without you doing much.
Latest smart home products to turn chores into child's play.
WallyHome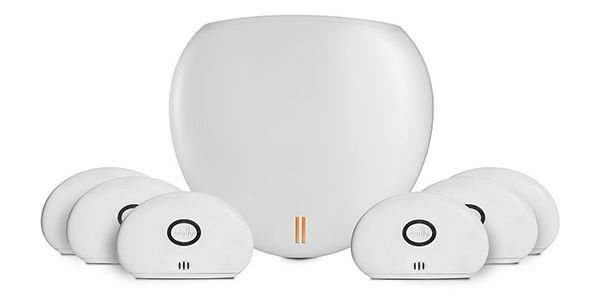 An advanced home sensor with comprehensive functionalities, WallyHome helps in keeping the home undamaged and the family members comfortable. It can detect and alert the owners of water leakage, temperature changes and level of humidity. Water leakage detection on time enables owners to prevent up to 93% of the cost of repairing water damages.
Additionally, it will inform the home maker if doors or windows are left ajar. The WallyHome Sensors can identify potential air conditioning and heating problems preventing risks like frozen coils and overheating. With WallyHome the safety of family members is ensured.
Whirlpool Smart Appliances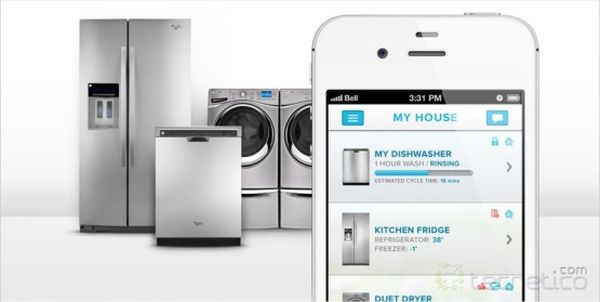 In order to help its consumers make the most out of their home appliances, Whirlpool has introduced its Smart Appliance app. Now anyone can download the app on their smart phones and connect a device to it after setting up an account on it.
Whirlpool also has an entire range of connected products that work together seamlessly and simplify chores. The washer and dryer from Whirlpool's connected products can work with home and away modes of Nest Learning thermostat. They make the perfect choices for fabrics and energy usage even in the user's absence.
Heatworks Model 1X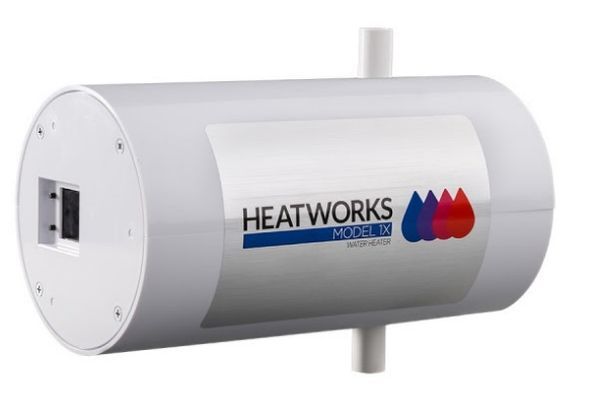 Heatworks, the renowned maker of electric water heaters, has invented a technology that excites the salt and minerals present in drinking water, enhancing water temperature quickly on demand. With its Model 1X installed at home one can enjoy perfectly hot water in every room and through out the house. It is designed to share an electric circuit with a tank type design. Since this device do not have any heating elements, heat exchangers or metal tanks there are no problems like scaling, rusting or leaking.
Savant Remote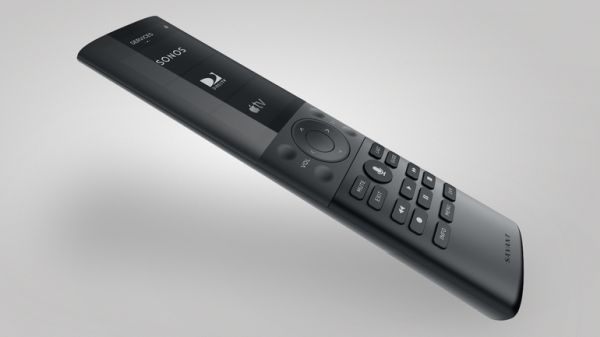 Which home has not endured a big battle over remotes? Well, with the Savant Remote compatible with more than 380,000 devices no more battles are needed. Users can run their entire home seating at their favorite spot, relaxing. This remote offers a unique automation and entertainment experience like no other. One can even create a sonos play list and stream music to match the mood of the moment. Users can prioritize their favorite shows so that they never miss them.
Philips Hue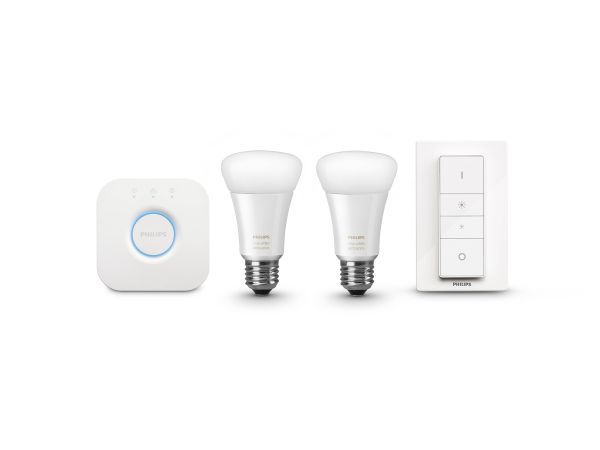 Lights are not just functional they set the mood of the room. Knowing this Philips has launched Hue which gives the opportunity to control and personalize lights. Home owners can sync their smart lights with the music or movies playing. They even get the chance to play with colors changing the room's appearance from time to time. Philips Hue changes lighting to wake up, energize and help users fall asleep.
Summary
Automated homes are increasingly becoming popular for all the benefits they offer. They allow people to run and manage numerous appliances and devices in homes using their Smartphone. There are various kinds unique smart home products in the market that not just reduce the stress of chores; but also enhance the quality of living and save money.