If you are a property manager, you likely have several different buildings that you are in charge of safeguarding. From apartment complexes to duplex facilities, the life of a property manager is never dull. When you are the primary point of contact for tenants, responding to a burglary or tenant injury on property grounds can be a nightmare for all involved. To keep tenants and properties safe, follow these property management tips
Stay On Top of Property Maintenance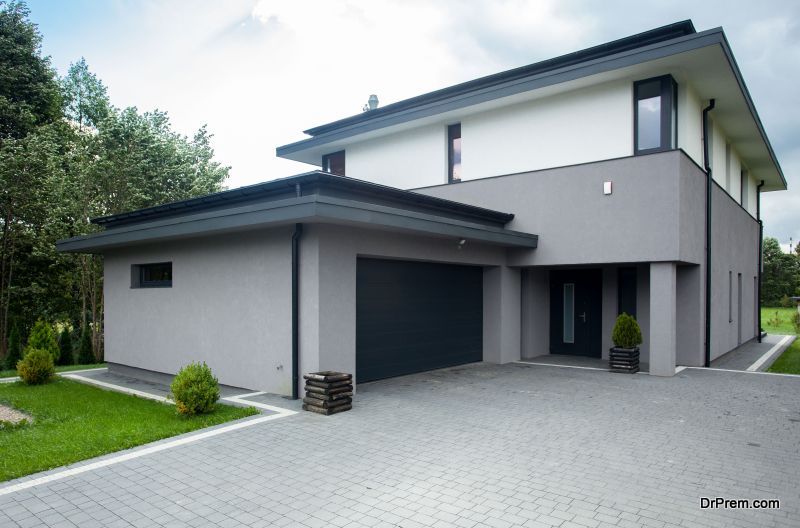 While it can be tempting to save money and let property maintenance fall by the wayside, it is always a good idea to spend time and money on caring for property grounds. Uneven sidewalks, damage to the parking area, or grassy areas that are overgrown with weeds are liabilities that should be repaired as soon as possible. If a tenant sustains an injury due to ill kept property grounds, dealing with the aftermath can be quite a headache now and in the future if you get tangled in legal trouble or have to contend with unfavorable reviews left online.
Check In With Tenants Often
Successful property managers often find that the best way to attract new tenants is to keep in touch with current residents of rental properties. Consider sending out a monthly newsletter with a survey link included to help gain the valuable input of your residents. You might be surprised to find that a little interaction with your residents can go a long way in improving their levels of satisfaction with their rental experience. Open and honest communication between property managers and tenants can be an excellent way to encourage good tenants to renew their contracts.
Invest in Security Measures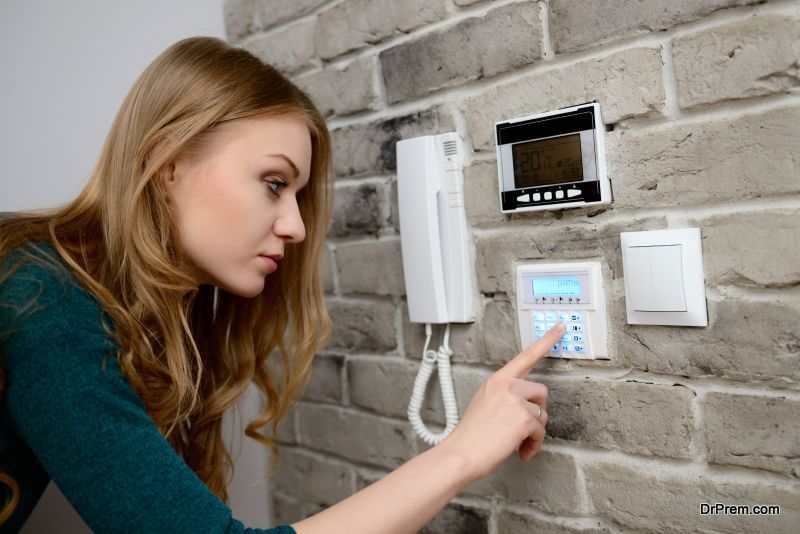 As more people choose to rent instead of buy, rental properties seem to be popping up at every corner. To stay competitive and give your property the best chance of appealing to a wide variety of qualified tenants, invest in extra security measures to give the rental property an edge against the other choices. To deter burglars and give the community a safe and peaceful environment, check out a local security company. They will be able to send highly trained security professionals to keep your home protected.
Make Upgrades Often
The rental market continues to grow, and that means that potential tenants will have plenty of reasons to move on to new opportunities if you don't take upgrades seriously. To give your residents the best experience possible, try to make upgrades to rental properties as often as you can. While it's not always financially feasible to make big upgrades more than once every couple of years, you should make it a  priority to provide small upgrades at least annually like replacing carpet flooring with laminate hardwood flooring.
Opt For Energy Efficient Features
Many renters are environmentally conscious and tend to give preference to green buildings. While adding green features is a great way to entice new tenants, investing in energy efficient features can also be highly effective in preserving capital. Switching to LED light bulbs and installing double-paned windows can actually end up saving property owners and managers money, as energy efficient features tend to have a long lifespan and require fewer repairs.
Article Submitted By Community Writer