The rental market is thriving and you can be a part of it and gain a good income if you have any property to let. It could be just a one bedroom apartment or a bigger property you own. If you're a young home owner in your 20s and feel bound to your home, you could let out your home to other. This will allow you to move when you get new, lucrative job offers and also give you a change of earning a little on the side through the monthly rentals. As a home owner, you must determine which section of the rental market you want to target. You have to prepare your property accordingly to gain the most value for it. Read on to find out more about the different sections of the rental market you can target:
Corporate lets 
You can target corporate let's if you have a house which has good quality fittings and is new or looks like new. The most premium rentals can be derived from corporate lets but you have to prepare your property accordingly. Your property should be smartly furnished with new (or almost new) carpets, fine furnishings, and great bathroom and kitchen fittings. Your real estate letting agents such as Own Homes lettings can get you a good deal if your property is centrally located with good school/s in the vicinity.
Family lets 
Agents that deal with home letting will tell you that family lets are demonstrating the most growth. Many families let out their own homes as the size of their home is too small for their family, and they do not possess enough deposit / equity to buy a bigger property. The rent sometimes may not be high when you rent to families, but you get the benefit of your property being rented out for a longer duration.
Letting agents can also put you in touch with families who rent due to a corporate move, renting out their own home and moving according to the dictates of their job. When companies pay rent, you can get a generous rent, the same as a corporate let.
Mostly, family lets are rented out unfurnished, as most families have their own furniture and furnishings. You have to allow pets too, especially if your property is situated in a rural area. If your property is near train stations, schools and shops, it will be in demand.
Pier-de-Terre lets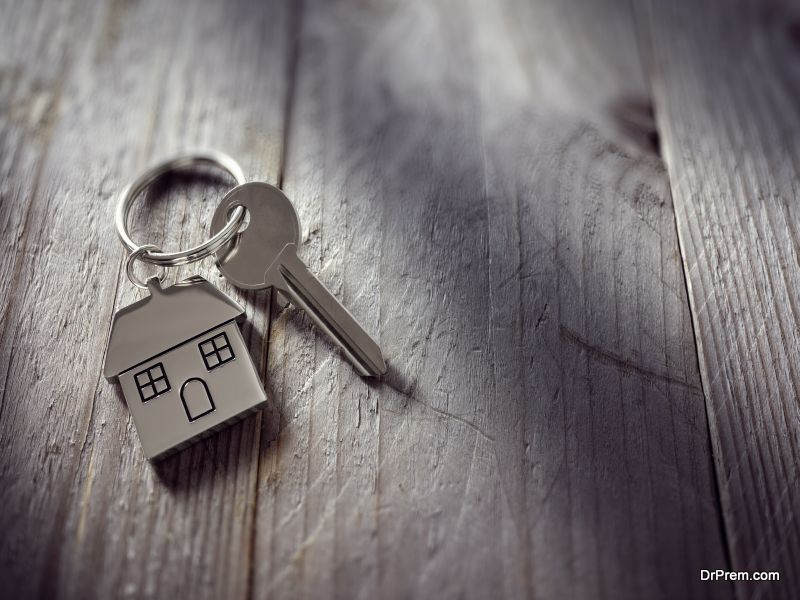 These lets are usually fully furnished studio apartments either in the city or in suburban areas. Tenants are usually professionals who want a weekend getaway home. Letting agents can negotiate a higher rent which includes fixed bills such as council tax and water bills. These are considered good let's as usage is low and your furnishings and home stays in a better condition.  Common law agreement is the norm for these lets.
Letting out to singles 
You can let out your annexe to single people who may be professionals or newly separated people or youngsters who want to move out of their parents' flats. The rent is usually inclusive and the property is furnished.
Student lets 
You should take the help of agents that deal with home lettings, when you are letting out your property. Students mostly share accommodation to cut down on rent costs, so your home would probably be shared by at least three students. Your property will never be without tenants if it is situated near a university campus. Basic furnishings, wardrobe, bed, cabinet and desk should be there in each room. Communal room and fitted kitchen are desirable. You should have a guarantor or guarantors which would ensure that your rent is paid.
Many students keep living in the same house even after graduation, with the same people, but now the rent agreement would change to that of 'Professional sharers'. Your real estate letting agents            will advise you to let the tenants know in advance that if one leaves, then they all have to move out too.
Letting out your property is a good idea if you want to have a steady extra income every month. Your property would be lived in and taken care of, which is better than it lying vacant and falling into disrepair.
Article Submitted By Community Writer