We've all been there before. A holiday, birthday or anniversary is coming up, and you want to find the perfect gift for that special someone. It can't be just any gift, though. You want it to match their interest and personality, and you want it to show you put effort and thought into choosing something unique. After all, your special someone is unique, and your gift should celebrate him or her!
Car connoisseur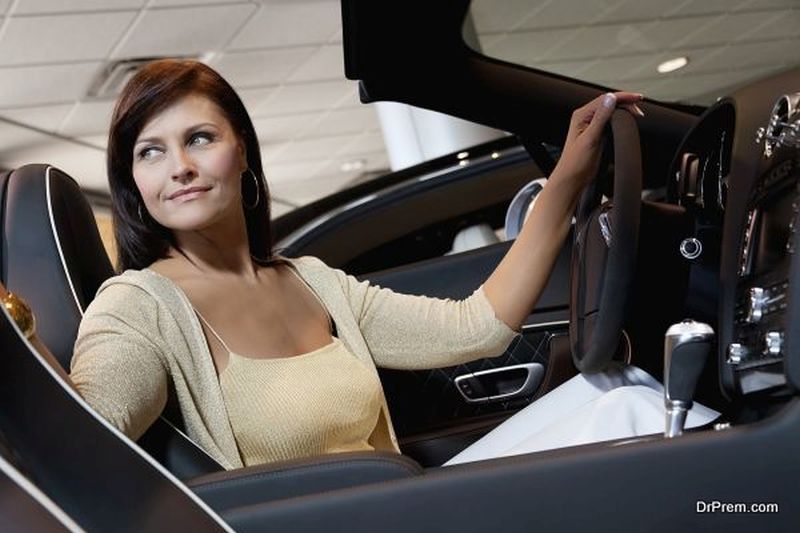 Does your special someone enjoy fast, exotic cars?
Maybe if it's for your Dad, he might be more interested in the sleek body of a classic car.  No matter what gets their engine revving, they will appreciate a gift of adventure rather than another one of the same Dad hats you've given him the last 5 years. You can rent a luxury car for the weekend or purchase a racing experience, sure to get the adrenaline pumping. You can also search for tickets to nearby car shows that display a wide variety of old and new cars. A gift that plays into their passion for cars will leave a lasting impression.
Green Thumb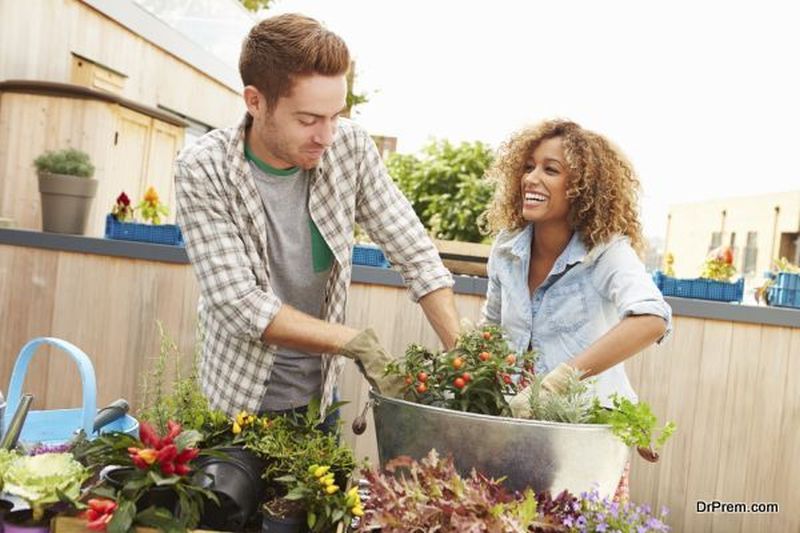 If your special someone loves nature, consider adding to their collection of living art. You can choose between indoor and outdoor plants, or buy seed packets of their favorite vegetables or flowers. Hanging plants are a great way to fill space and watch the wonder of nature creep around its surroundings. You can also put together a gift basket filled with gardening tools and books to foster their passion for growing. Any plant lover will cherish your gift that keeps on giving.
Vegan Follower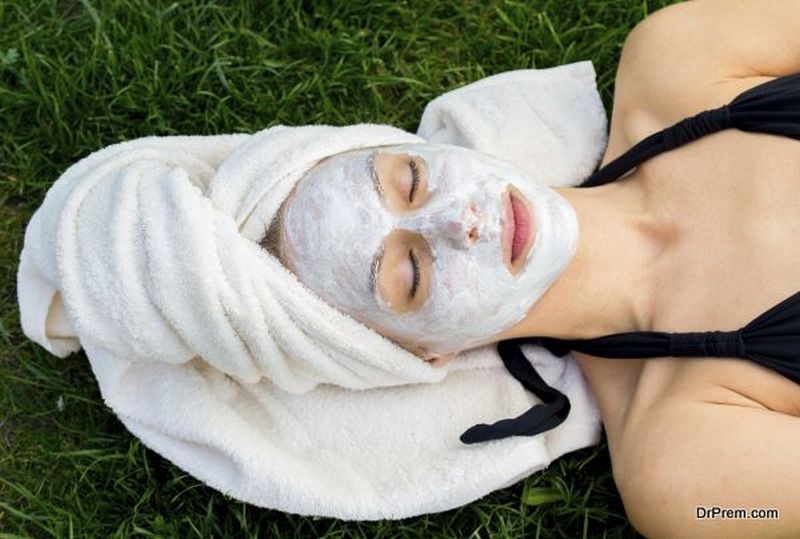 With the rise in popularity of veganism, you may be running into the issue of not knowing what qualifies as an appropriate gift for your vegan friend. Although some people follow a vegan diet to achieve weight loss goals, most vegans see it as a lifestyle choice and view the consumption or use of animal products as immoral. It's important you support their conviction, and purchase goods that align with their beliefs. There are plenty of pro-vegan products available online, including handbags, make-up, jewelry, foods and much more. The vegan in your life will appreciate your support and acknowledge your willingness to go the extra mile for them.
Trinket / Jewelry Collector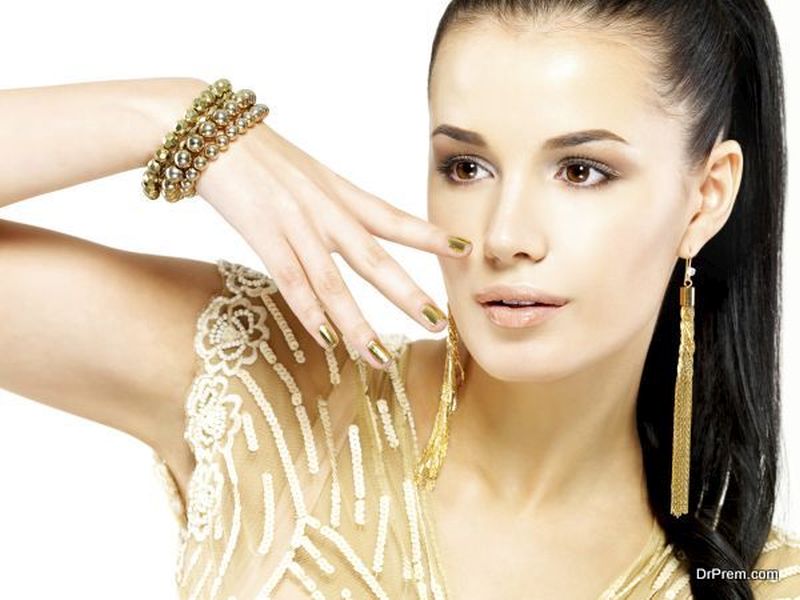 Every collector loves the hunt and appreciates when friends and families join in on the fun. Limoges boxes are an easy way to show your special someone you were thinking of their interests. This small, porcelain décor is both beautiful and functional. They come in a variety of themes, making it simple to start or add to any collection.
These dainty, but durable pieces are sure to serve as a conversation starter, allowing your friend to share their passion with others. If you're going out of your way to gift them something special, add that personalized touch; an impressive piece of customized jewelry, a unique collectible or figurine, or even a Limoges box will be that much more beautiful with that personalized touch.
Gift giving is an art in itself. You should always consider the recipient's passions and interests, rather than picking something based on your own desires. Personalized gifts make us feel special. With a little bit of effort and creativity, you can find the perfect gift to represent that special someone in your life.
Article Submitted By Community Writer