There are plenty of products out there in the market that are produced for the sole purpose of complementing yet others. One such product is a mattress-topper. The job of the mattress is to cover your bedding to make it look attractive and also to improve its life. A mattress topper, on the other hand, adds to the benefits provided by the mattress and imparts better comfort to the user. In some respects, a matters topper proves itself useful, but it proves to be quite unnecessary when some other aspects are concerned.  Here, for your reference, we have listed a few points. But, as a site like sleepissimple explains all the points thoroughly, you must check it before deciding to buy one.
Here are some cases in which you can use Mattress Topper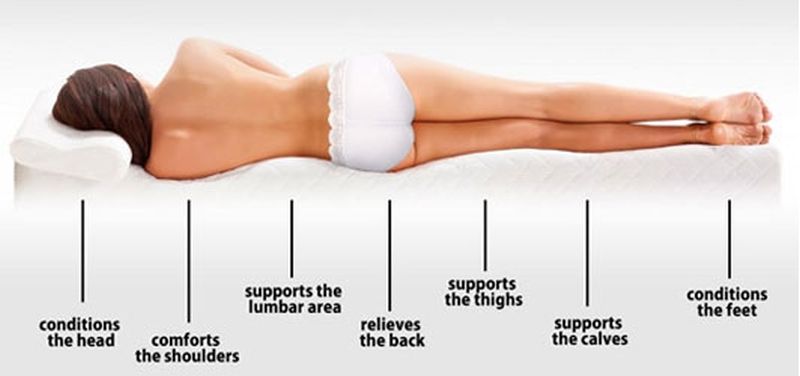 If your mattress doubles up as a pull-out sleeper sofa. Such a mattress needs to fold up which leaves random uneven spots. They may cause you to sleep in awkward positions. In such cases, a foam mattress topper comes in handy as it evens out the bumps caused by the folding of the mattress.
When your mattress is brand new and you are still adjusting to its feel, you might find it quite hard and firm. You can solve this problem by spending a few days having a mattress topper laid over it to soften your mattress up a bit.
If your mattress is uncomfortable, you may want to have a mattress topper to sleep well without hurting your neck or back.
When not to buy a mattress topper: 
If your mattress is full of sags and depressions at plenty of spots, it is no good investing in a mattress topper. You might think a mattress topper will solve this problem, but no. It won't. when such a problem arises, it is best to invest in a new mattress than to opt for a mattress topper.
If your mattress is quite old, then don't buy a mattress topper for it. A mattress topper is only designed to complement the mattress and not replace it. Investing in a mattress-topper here is sheer waste of money.
Other uses of Mattress Topper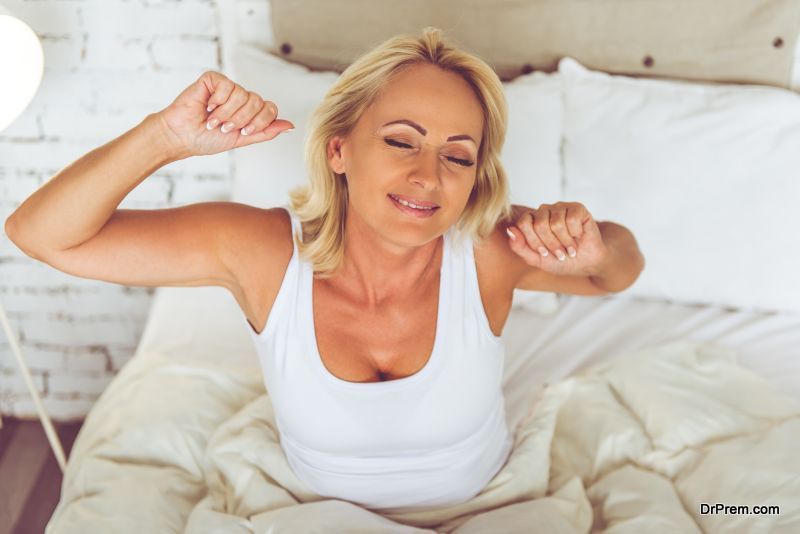 You can carry a mattress topper with you when you go camping, and it can even prove to be a good solid barrier between the hard ground and you, on a cold night under the stars. Also, it is pretty lightweight and portable as compared to a proper mattress.
You can use it as bedding to place on the floor when you are not using your bed. It is quite comfortable that way, given that you don't need to sleep on the immediate hard floor.
You can use it while travelling to put over the hotel mattress. This is for people who loathe the idea of having to share a bed with dozens of others who have been there before them. Your own mattress topper will do the trick and keep you aloof from the hotel bed, and also give you a good night's sleep. 
A mattress topper can be a waste of money or a must-have as per your requirement. Remember that a mattress topper will do just what it is made for: complementing the mattress, and nothing more. Invest in one if your situation falls in any of the above-mentioned ones. If not, you better not waste your hard-earned money on a mattress topper which you won't be using anyway. Make sure that if needed, you invest in a good and long-lasting mattress topper instead of opting for a cheaper version to save a couple of bucks. With new sites like https://sleepissimple.co.uk/, you save the time of doing research for yourself, as you will find plenty of valuable information about mattresses there.
Article Submitted By Community Writer