Winter time means wrapping up, mugs of hot chocolate and longer nights. It's also the time when homeowners tend to spend more on heating and lighting their home. Below we share five home improvement tips on how to dramatically reduce the amount of energy that you use,  and household bills as well.
Energy saving lighting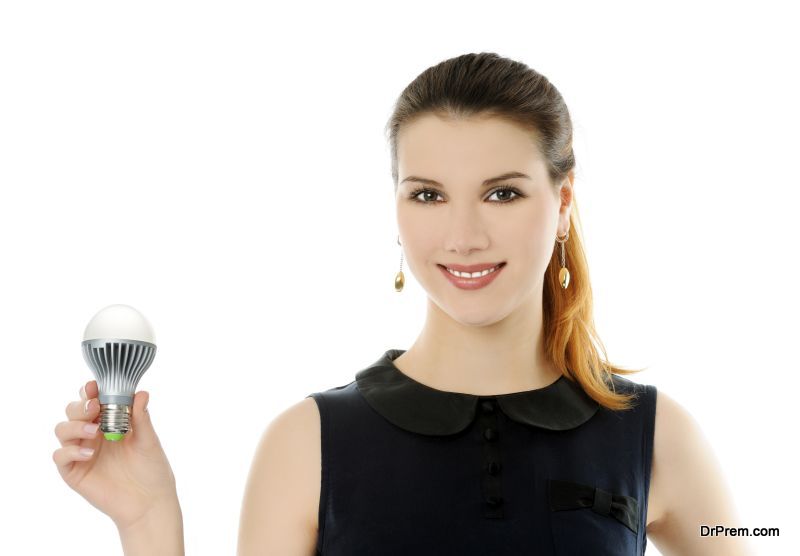 One of the biggest changes you can make in terms of using less energy is to switch to energy-saving lighting. LED bulbs allow you to save money, as a 10 watt LED will deliver the same brightness as a 60-watt bulb. So, by simply changing light bulbs to LEDs, you will cut electricity costs. Another idea is to use smart lighting that allows you to control your lighting remotely. Lights can be switched off and on when needed, plus lights can be dimmed, helping to save money.
Underfloor heating
A great investment for the winter months is that of underfloor heating. After the initial outlay costs, you'll see dramatic savings in your heating bill. It is easy to install in your subfloor, and you can choose to have it installed in one room, or throughout your home. As heat rises, the entire space is warmed, with the added benefit of having warm feet first thing in the morning. There are plenty of business which specialize in online trade supplies, which offer a wide range of branded radiators and underfloor heating.
Insulating your home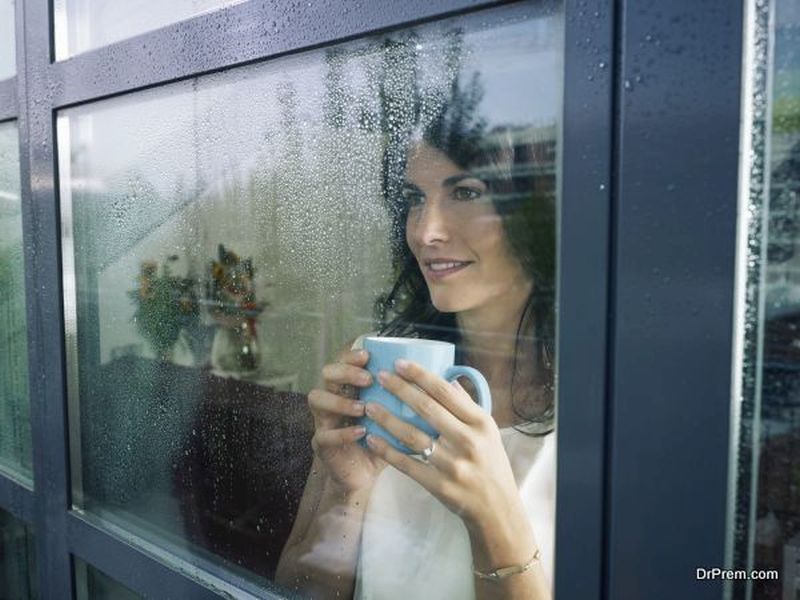 Another money saving tip is to ensure that your home is adequately insulated. This includes checking your loft, walls and even those pipes. An inadequately insulated home means that you will be hemorrhaging heat, resulting in elevated heating costs. When your home is insulated properly, the heat stays in your home, reducing heating costs. You also need to drought proof your home at the same time, so this means investing in thermal curtains that trap heat in a room, and double glazing. If you don't want to venture outside this winter, there's plenty of building materials online to choose from.
Service your boiler
Servicing your boiler should be at the very top of your winter checklist. An efficient boiler will heat your home to the required temperature, saving you money. It needs to be energy efficient, so if your boiler is particularly old, it may well be wise investing in a new boiler with a high energy efficiency rating.
Appliances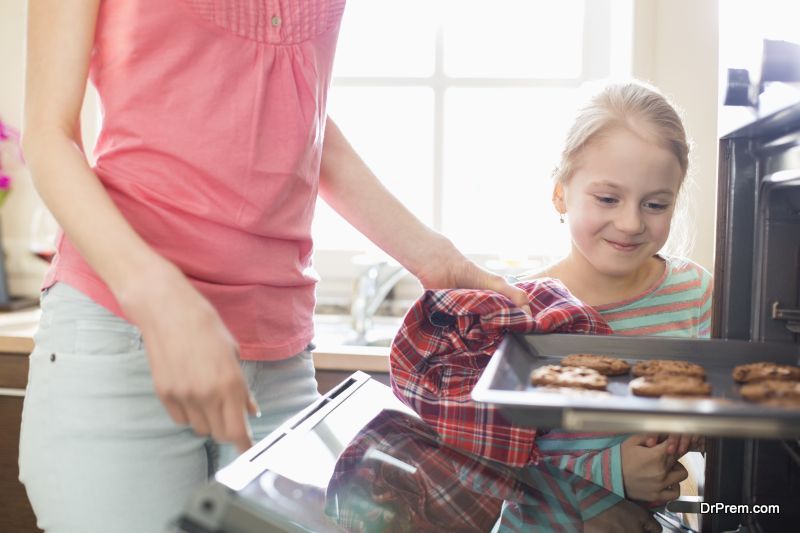 Homeowners often forget about their home's everyday appliances. Proper use during the winter months can help to reduce energy bills. We all cook more during the winter, such as stews and other hearty meals, so we need to use the oven in the most economical manner, and this means batch cooking and then freezing meals. After using the oven, you can leave the oven door open to heat the kitchen. Check the temperature on your fridge freezer as this can be reduced during the winter, helping to save money. It's also a good idea to turn laptops and TVs off during the night, rather than leaving them on standby.
We hope you've found these five household tips to save energy and money during the colder months useful.
Article Submitted By Community Writer