When you decide to update an old home, you have a wide array of opportunities presented to you. While you can choose to eliminate all of the older elements and start completely new, you also have a wonderful chance to breathe new life into an older home and pay tribute to its amazing history. By saving and updating some of the stunning, historic elements within the property, you can create a truly unique and stunning aesthetic experience. Consider these tips on how to preserve some of these elements and update your house without sacrificing its charm.
1. Unearth Hardwood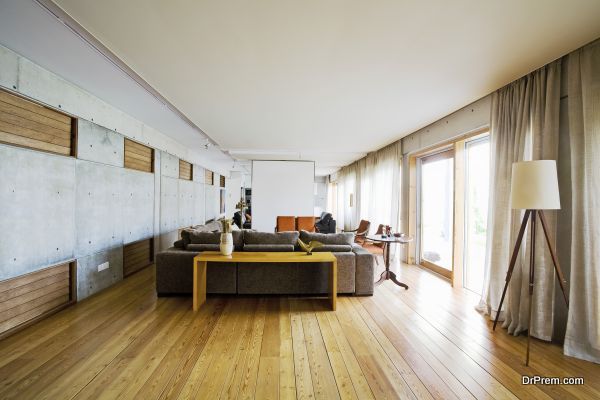 Not only are carpets aesthetically unappealing, but they can also be more challenging to keep clean. Despite your best efforts, you will find dust, mites, tiny bugs, dirt and allergens within the fibers. You may be surprised to find a stunning foundation underneath your old carpet and finding out how to remove carpet to unearth that gorgeous wood can pay off.
2. Crown Molding
Crown molding is a feature that some may feel like a call to decades of the past; however, this feature also offers a level of sophistication and complexity to what could just be a boring wall. Not only is crown molding a lovely feature, but it also adds value to your home. It can be incredibly expensive to replace or install, so think twice before you remove it and instead, do what you can to restore and maintain it.
3. Fireplace Renovations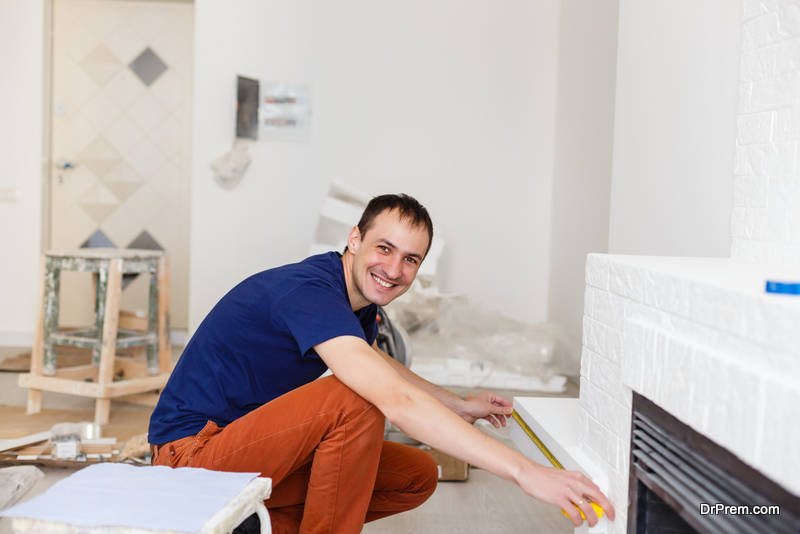 Homes with fireplaces offer a sense of comfort and coziness that is the envy of all during the colder months. While you can purchase a more modern option, you can also keep an original fireplace and renovate it. Whether you choose to frame it, repaint it or add additional features to the fireplace, think how you can refresh it and honor this lovely piece before you demolish it.
4. Exposed Brick
For those who have exposed brick in their homes, you are quite lucky, as this has gained popularity. While people can pay a lot of money for properties with exposed brick, you already have this beautiful feature. One important note about older homes that have exposed brick is that you need to be wary of the insulation of these spaces, being as brick is not the best material for insulation purposes.
5. Original Exposed Beams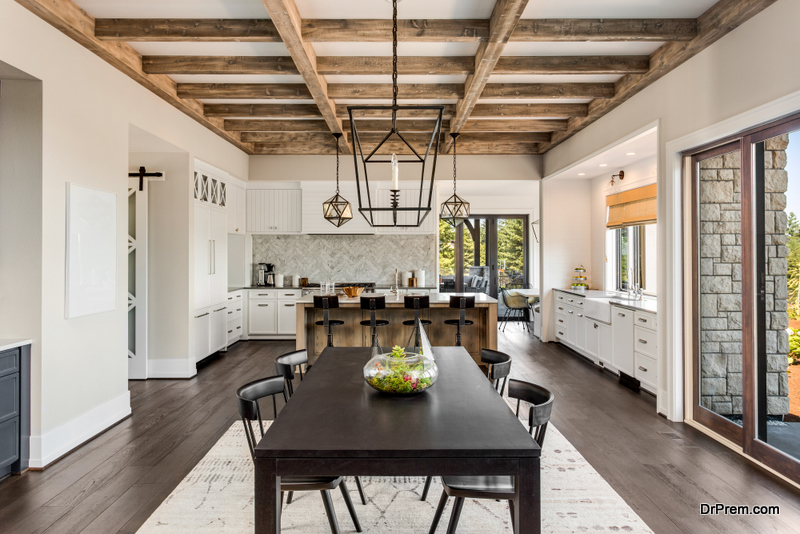 Exposed wood beams in homes offer a rustic component to any home design and draw the eye upward, making the room look taller and more spacious. If you are lucky enough to have an exposed wood beam in your home, they can offer both an element of design to your space and structural support. If you do consider removing it, you must first conduct a proper inspection to ensure that removing it does not compromise the structural integrity of your property.
Updating an old home does not have to mean wiping the space clean. Instead of cutting all of these unique design elements, consider finding a balance from the old and the new by keeping some of these most beautiful and well-built features.
Article Submitted By Community Writer