This year was full of natural disasters across the country ranging from people losing homes to people losing their lives. It is important to prep your home and yourself before a natural disaster. Failure to do so can have some prolific consequences on your home and your health. Each natural disaster is different with different degrees of severity so preparation will need to be on a case by case basis. Below are four different possible disasters that you can encounter in 2018 and how you should deal with these in a proactive manner.
Flooding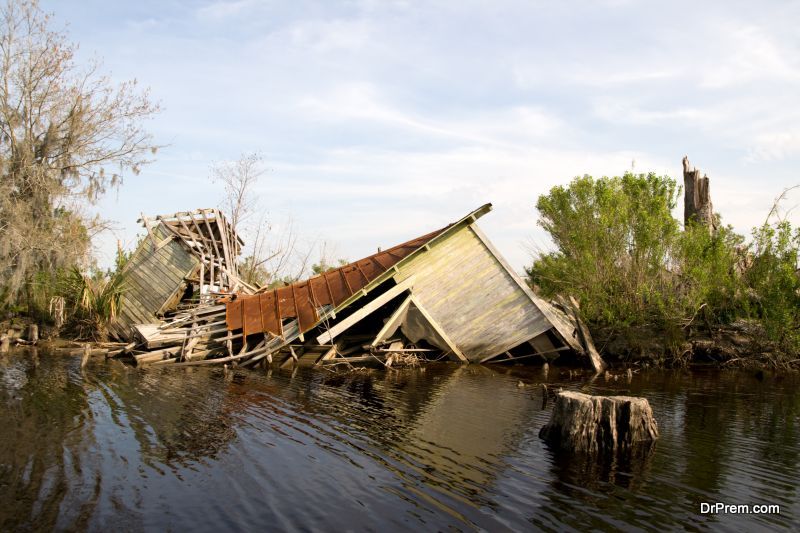 This year we saw the dramatic impacts that flooding can play in Houston during hurricane Harvey. The water levels rose up to 4 to 5 feet in certain neighborhoods with an immense amount of flood damage occurring. For these reasons, it is important to put sandbags in front of doors that have low entry points. Turning off the power is also important if flood water is getting into the home.
For those that are evacuating, it is important to turn off the power as you do not want to be electrocuted when entering your home that might have standing water in it. Any water damage should be taken care of immediately before mold starts to form. Mold can have negative impacts on the health of those living in the home as well as requires a professional to remove it in a safe manner.
Wildfires
The impacts of the wildfires on the west coast have many people losing their homes and leaving their properties scorched. The most important thing that you can do in this situation is to follow evacuation directions. Leaving home with your health is more important than taking care of possessions. A pool can be a great place to hide but this does not guarantee your safety in the slightest. Take your possessions like the deed to your home or title to your car as these documents can be important when trying to rebuild your life. New Rome Forensic Engineering can help assess any damage done by fire to give you a better idea of how to proceed next.
Tornadoes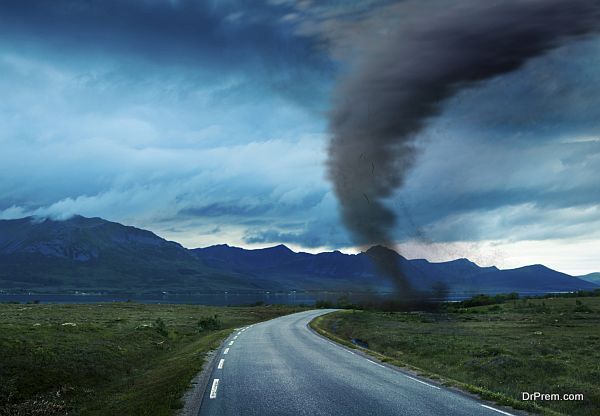 The most important thing that you can do is stay inside during a tornado as these can have devastating impacts. People lose their lives on a yearly basis due to tornadoes as they can be quite unpredictable. Having somewhere to go like a basement or cellar as a safe room is essential. This part of the home should be extremely secure and have supplies stocked before tornado commonly are a problem in the area. Boarding up windows in these situations can be a futile attempt to save your things if the tornado hits directly.
Hurricanes
Flood waters are the part that many people worry about when it comes to hurricanes. If you live in any type of mobile home, it is time to evacuate as hurricane strength winds can blow over a mobile home. Those people who have brick or cement block homes still need to worry about the high winds. Cutting any trees around your property is also important as a rogue branch can come through a window quite easily. The projectiles from outside will make it essential to board your windows with pieces of wood. There are some homes in states like Florida that already have hurricane shutters so it is important to utilize these. The hurricane will come with a storm surge depending on where it makes landfall so beware of this as well as the storm surge can go up to 8 feet or higher depending on the category of the hurricane.
Prepping for a natural disaster is all about being as proactive as possible. When the disaster is striking, it will be too late to prep as many people will be scrambling around looking for supplies. Be prepped during your natural disaster season and you will not regret it.
Article Submitted By Community Writer