The era of using DVDs and CDS has now been replaced with a variety of apps, converters and USB drives. Although you still find them in the market, but in comparison to how they were used earlier, it is very less now. Today using CD's has become outdated. Well, instead of throwing them out and polluting the environment, you can many innovative ideas with them. These DIY ideas are a perfect way of making something different and saving money instead of getting new things.
Make a chandelier with old CD cases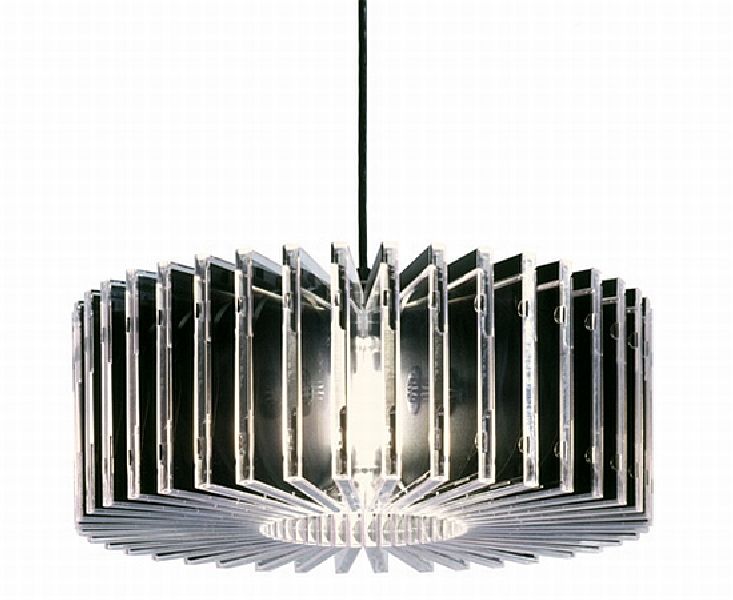 Lighting fixtures are one of the most common things that every home has. Instead of investing in a new chandelier, you can make one with the whole CD cases that you have. Depending on the style, design, and size you want to arrange the cases accordingly. Do not forget the provision of the light/bulb holder.
Pen holders out of CD cases
Use your CD cases by sticking them to form a penholder. This is a great way to organize a variety of small-sized things such as pens, pencils, stationery items like pins, paperclips etc. You can also create small sections so that they are not mixed up.
Your jewelry stand
If you have a collection of earrings, then you can defiantly make your own stand with a CD case. All you have to do is punch holes on an old CD and let it stand on the holder that comes with it. This way you can hang your earrings and use it whenever you need.
Make a small sized night lamp
You can make a nice bedside lamp using the old CD cases. All you need to do is stack them one on top of another and have a small bulb holder inside it. Just make sure that the bulb you use does not melt the plastic in any way.
Photo frame come penholder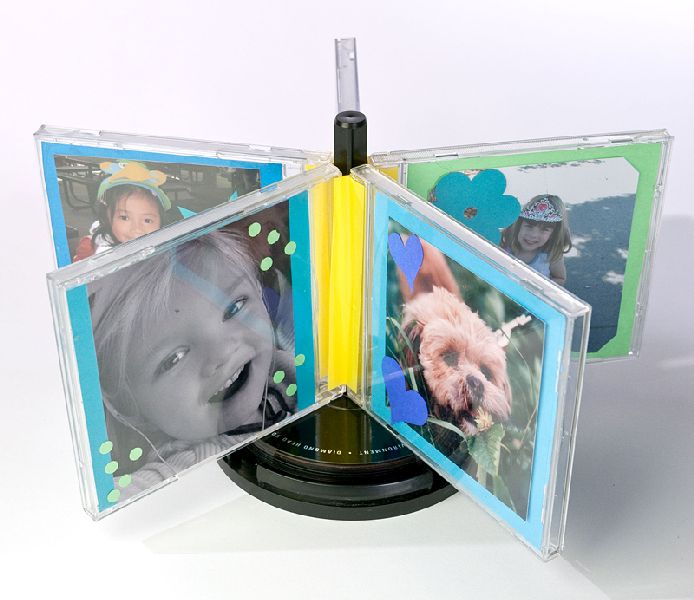 Another great idea with old CD cases is to make it like a photo frame as well as a penholder. Keep your favorite moments in front of your eyes by placing different photos of your loved ones. This is a great way to save space and have the pleasure of having a photo frame by your side.
Your very own calendar
Why waste money on buying a calendar when you can get it done yourself. All you have to do is take a print out of the present year and place it inside the case. You can choose to go month wise by printing a new one or leave it blank and use a pencil to mark the dates.
A candle stand with a little twist
If you love candles then it is obvious you would need a candle stand. Convert your old CD cases into a nice and innovative looking candle stand. This is a good option in place of purchasing a new one. You can choose to customize the stand the way you want.
Birdhouse for your garden
Enhance the beauty of your garden with a birdhouse made from old CD cases. This is a very simple and easy idea that you can do within no time. You can even create a provision to keep the bird feeder and water bowl.
A new style for your lunchbox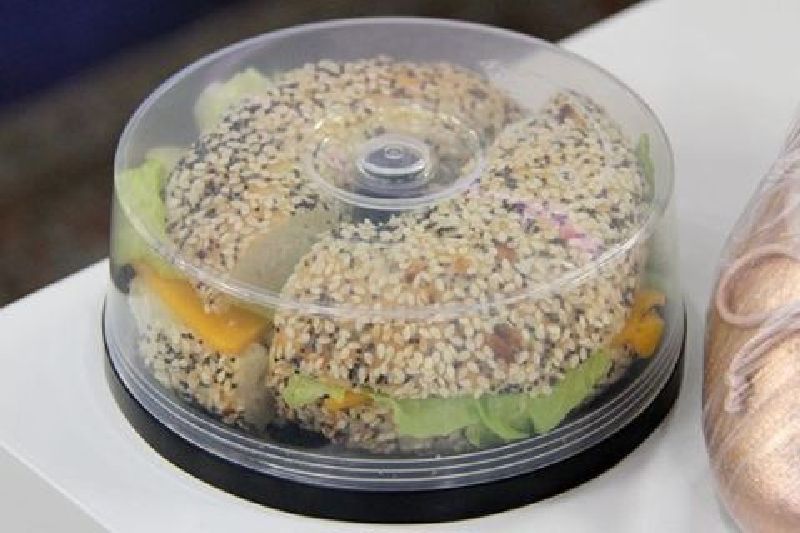 Convert the case of your CD holder into a nice lunchbox and take it to the office. This is a perfect option especially if you are carrying a burger along with you. Considering the size, this will not take too much of space in your bag. You can also use it to store dry snacks or even your favorite salad.