When you need work done around your house, a handyman is a great way to go. They are typically cheaper than hiring a professional. Even better, they are knowledgeable in several different areas and can handle many jobs around your house, where a professional is more specialized. Unfortunately, though, since handymen only offer broader skillsets, they often can't complete the more complicated jobs. Here is a breakdown of when you should consider a professional instead.
Handyman or Electrician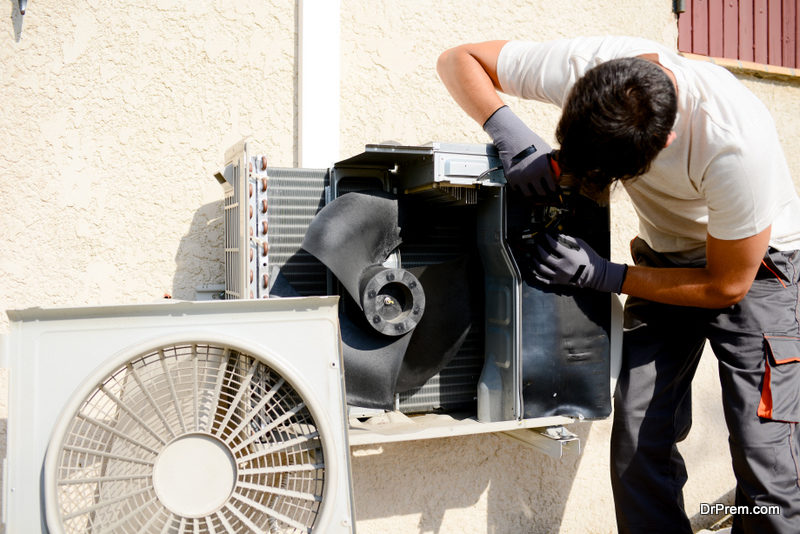 When you're considering electrical work around your house, there's a lot of things a handyman can do. They can install a new ceiling fan for you. They can help you install your new washer, dryer or microwave. There are, however, a lot of jobs that are best left to the professionals. Do you need new outlets or receptacles installed? Do you need to run a wire to a new wall or for a new ceiling light? Are you doing a remodel with extensive electrical wiring? These are instances where you should reach out to a professional electrician Queensbury.
Handyman or Plumber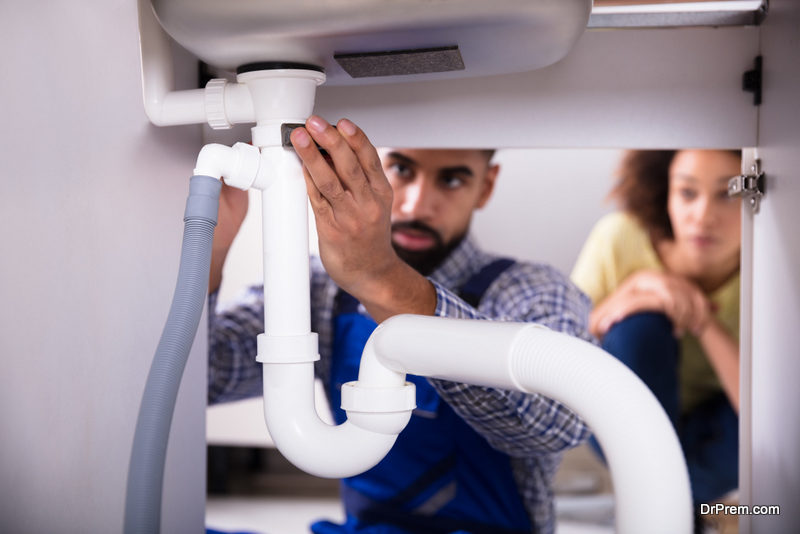 Plumbing is another area where a handyman can help you out quite a bit. Do you have a clogged toilet? Is water flowing from your faucet a bit more slowly than it used to? In these instances, chances are good that a handyman can help you out. What do you do, though, if the issue is bigger? Maybe your kitchen sink is backing up because there's a blockage somewhere between there and the street. Maybe there's a leak below your master bathroom, and it's starting to soak through the first-floor ceiling. Or it could be possible that you're ready for a bathroom remodel and need new plumbing installed. For situations like these, seek out the help of a professional plumber.
Handyman or Contractor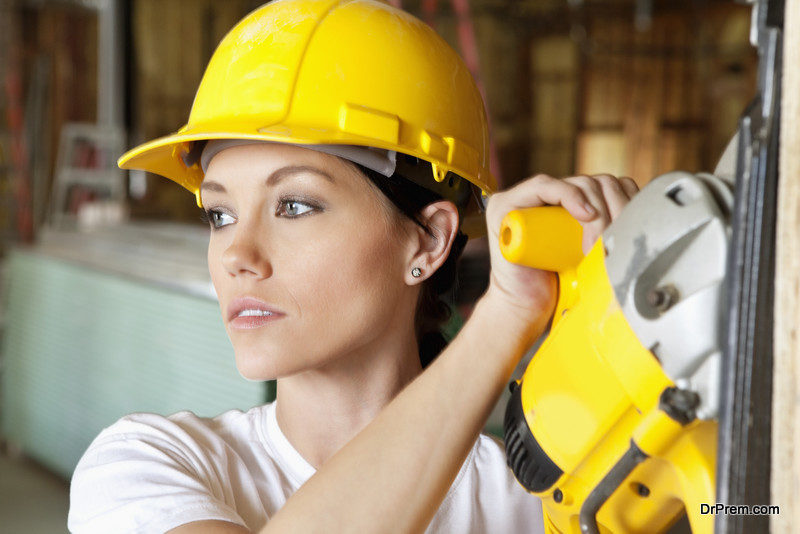 In other areas of home improvement, handymen can also be a great asset. Are you replacing your front door? Do you want to install new crown moldings or baseboards? Do you want to build and install a new set of bookshelves? A handyman is a great choice for smaller projects like these. For bigger projects, though, you'll want to seek out a professional. Are you remodeling your house and wanting to add a new room? Do you want to rip out the small window above your kitchen sink and add a new casement window? For big projects, find a professional contractor in your area.
As you embark on home improvement projects or repairs around your house, make sure you hire the right person. For small jobs, a handyman is probably fine. When you decide to tackle larger, more technical projects, definitely hire a professional.
Article Submitted By Community Writer