When renovating a room which has non-square measurements, you may have to get creative for your walling, flooring, and furniture. You may need to use specialized tools or make some tailored changes to pre-fabrication in order to make your room liveable, desirable, and practical. Some projects may be large and take several months to complete, but others can be accomplished in just a few hours.
Carpentry for Storage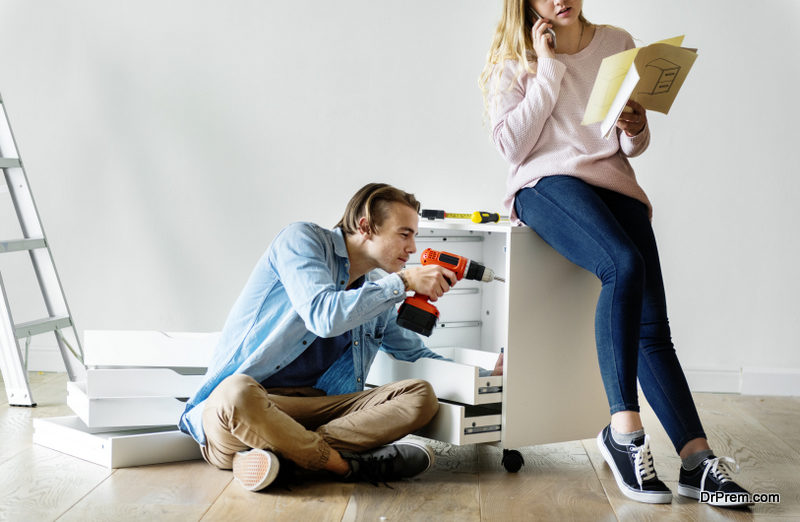 Woodwork for mopboards, slanted ceilings, or window seats can bring life to a room while adapting itself to the natural shape of the space. Adding storage beneath seats or using cupboards to make the walls more evenly spaced can give you better use of the area you have to work with. You could even use scraps to create wall art to reflect the innate design in the room.
Metalworking for the Seen and Unseen
Sometimes working in unusual spaces means you need unique behind-the-scenes ventilation and plumbing. You may choose to use custom metal fabricators to allow you to build exactly what you need for your space and home, like creating a corner vent, plumbing pipes, or trims. Furthermore, you can use metal to build an artistic design, shelving, or drawers that fit into tight corners.
Flooring for Support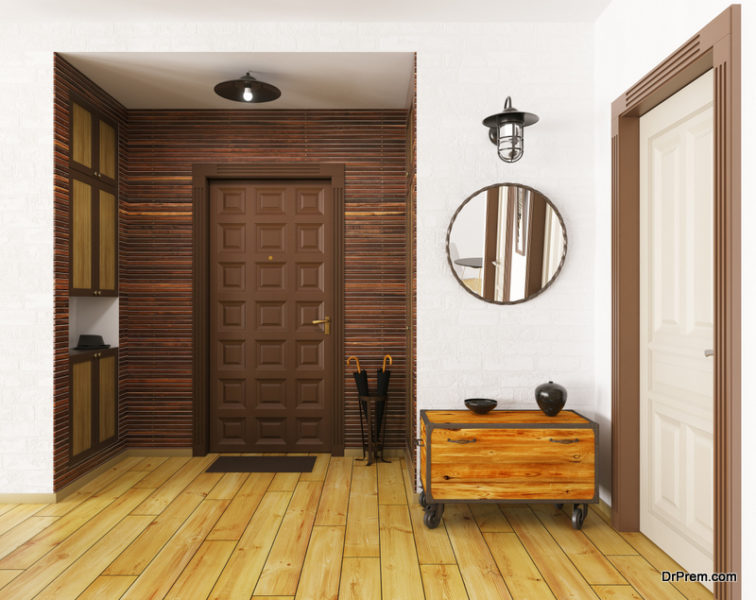 There are a variety of ways of renovating flooring with abstract angles. Concrete flooring keeps a smoother surface that makes changes less obvious. Hardwood flooring can be used in patterns to create floor art as it is laid. Large center carpets can create a tasteful way to draw the eye to the center rather than the twisted edges.
Furniture for the Style
Whether using artwork or furniture, bringing a room together without overcrowding can take some finagling. You may have to use pieces with lower centers of gravity to fit in finished attics or become creative with light colored paint and mirrors to make a room appear bigger. You could also use a cloth to drape along walls or over sharp corners to smooth out the aesthetic.
Whether you are renovating an attic, working around floor drains and water cupboards, or have turrets or octagonal-shaped rooms, there are many ways to work with non-standard rooms. If you're repairing warped walling, replacing worn carpeting, changing your lighting, or reorganizing your possessions to make more effective use of your limited square footage, you have many options. With a little bit of careful thought, you can choose which direction to take while you do your renovations.
Article Submitted By Community Writer