Anyone who plans on buying their first home should know the basics of homeowner's insurance. Even seasoned consumers who have been in their house for a long period of time need to stay in the loop about new types of home insurance, coverage types, and terms. It has almost become a cliché to say that owning a home is the single biggest expense in a person's lifetime, but the fact is, it's a true statement and carrying the right amount and kind of insurance on your home is an essential part of financial planning.
There are other types of home insurance such as title insurance policies, that don't insure the physical contents or structure of the home. For example, title insurance is a little different than home insurance, in that it's actually a kind of indemnity protection that can help homeowners defend against any defects in the real property's title. While vitally important, it's not quite the same as what is typically referred to as homeowners' insurance that covers a structure and, in some cases, its contents from loss, damage or theft, which you can look to find some of the standard policies that include the following:
Dwelling/Structure Coverage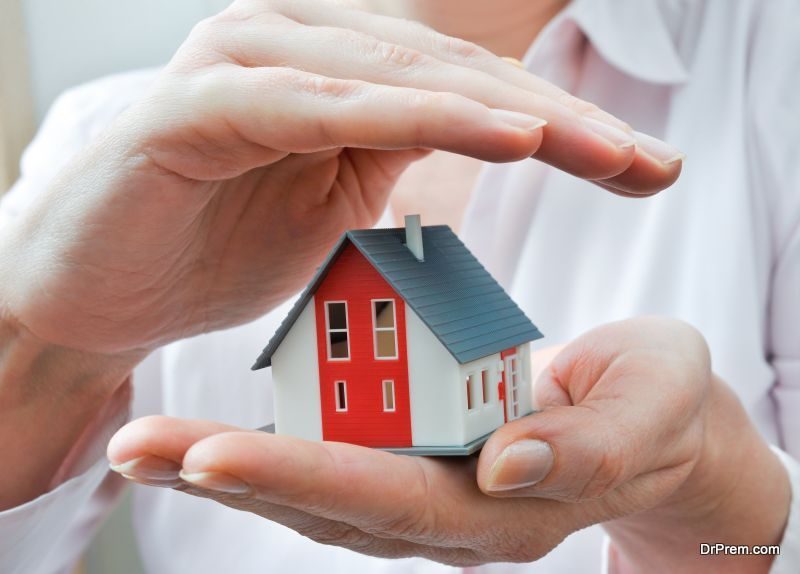 These policies cover (up to a stated limit of coverage) the main structure against damage. This includes walls, the roof, ceilings, floors, replacing necessary built-in appliances, and most attached structures. Terms of most dwelling policies also include protection against vandalism, fire, theft and hail damage. Of course, every policy is different based on what the consumer chooses as the monetary coverage limits, so it's a good idea to discuss with an insurance professional. Higher limits will cost more, while lower limits less, however, most standard dwelling policies cover the basic items mentioned above and will pay for rebuilding/restoration up to the amount stated in the policy's financial limit.
Contents of the Home Included
Another area of standard coverage for typical homeowners' policies helps protect you from losses to furniture and clothing, limited by the value of the items or the maximum policy limits in most cases. Those who lose their homes in a fire can usually receive reimbursement for both the dwelling and its contents if they carry a standard homeowners' policy.
Adequate Personal Liability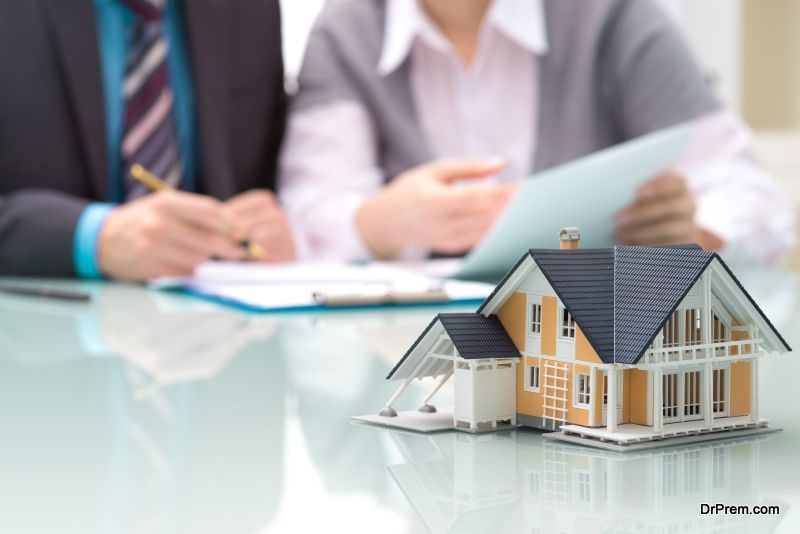 In some cases, accidents can lead to damaged property or injury to a guest in the home. Homeowners' policies usually have sections that deal with personal liability to cover situations like these. For example, if a guest slips and later requires medical treatment, the policy would usually cover the costs of such an incident. Alternately, when a covered accident occurs in your home and results in damaged property, the personal liability section of a homeowners' policy would likely be able to cover the loss.
Other Optional Choices
Homeowners who want additional protection often opt for additional forms of coverage at an added cost. Those types of protection include things like flood insurance, coverage for "other structures" on the property, earthquake coverage, sewer-backup damage coverage, law insurance, replacement-cost plus coverage for older homes, and various kinds of personal umbrella liability coverage.
Article Submitted By Community Writer