Do you have a workshop in your garage? Maybe you're thinking about creating one, so you have a place to tackle your DIY projects. A garage workshop can be a peaceful place where you focus on a rewarding project and enjoy some quiet time. If you're thinking about setting up a workshop in your garage, you need to make a list of supplies. Consider four must-have items for your new garage workshop.
An Expansive Workbench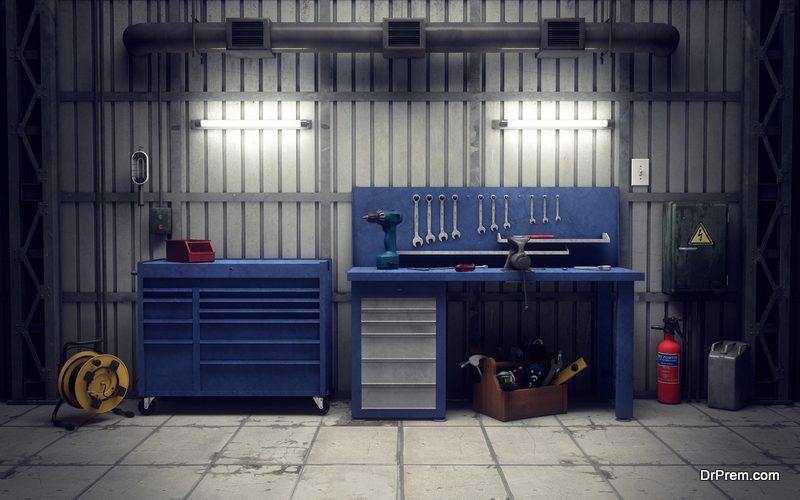 A workbench is the centerpiece of any garage workshop. They are available in wood or metal depending upon what you envision for your workshop. An expansive workbench gives you the space to tackle large and small projects. You can arrange all of your materials for a project so they're just an arm's length away.
Excellent Lighting
Besides a durable workbench, you need excellent lighting. Put some lights in over your workbench so you can see the large as well as the small details of whatever you're working on. Some lights are designed to hang above a workbench while others attach to the wall.
A Quality Toolbox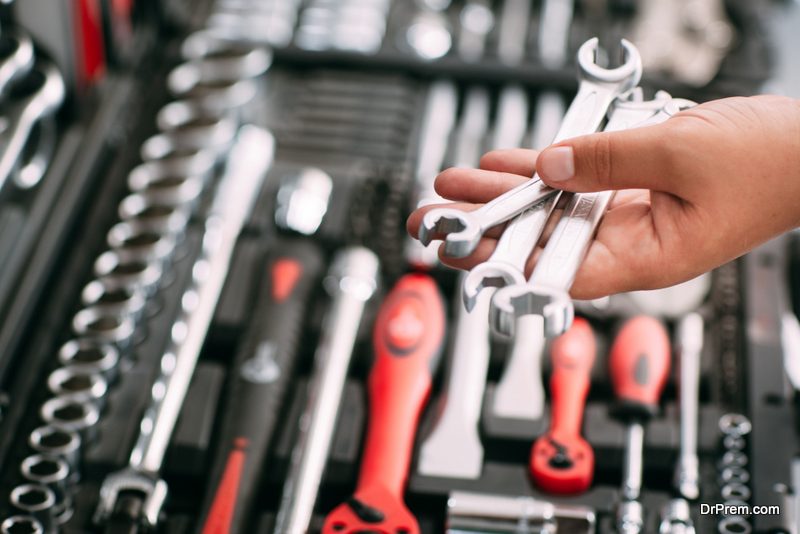 No matter what sort of project you're working on, you'll need a good set of tools to get the job done. That's why a quality toolbox is a must-have for your garage workshop. You can organize your tools making it easier to finish any job in a timely way. If you want something other than a traditional toolbox, think about a roller cabinet tool box. You can roll it around to wherever you need it to be during a project.
A Comfortable Stool
A comfortable stool is necessary especially for those intricate repair projects requiring a lot of sitting. A stool with a fabric cushion is ideal for a garage workshop. Take some time to choose a stool that's the right height for your workbench.
These are just four supplies to consider for your garage workshop. Choose the items that will be most helpful to the sorts of projects you'd like to tackle.
Article Submitted By Community Writer