Homeowners and buyers know that one of the prime factors when considering a house is the available storage space. Built-in cabinets and closets are the perfect addition to any room in the house because they give people the chance to store their clothing and other personal items properly. They also provide additional value to the property.
If you don't have enough storage space around the house, perhaps it would be best if you plan on adding fitted wardrobes. Not only will these add storage space, but they will help you organise your items better. For example, you wouldn't have to scurry around, not knowing where you placed an article of particular clothing or accessory to complete your outfit.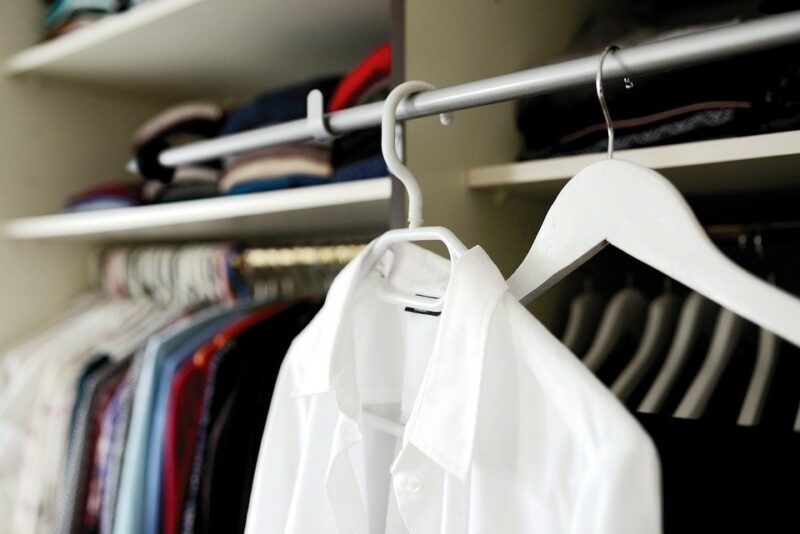 Here are some things you need to consider if you're thinking of undergoing this project.
1.     Location is key
You need to find the perfect area to place your wardrobe. It shouldn't be near the bathroom because of the humidity. Moisture in the air will affect the clothes inside the closet, and it may even cause a foul smell over time. It should also be away from direct sunlight because it might cause fading. The right place should be accessible, dry enough, and allows air to circulate correctly.
2.     Measure and plan 
Once you identify where you'll place the wardrobe, you need to measure everything to plan the construction properly. You need to be as precise as possible, so you should ask a seasoned craftsman to do it for you. The wardrobe shouldn't be too high that you can't reach it, nor should it be too deep that you'll have difficulty placing stuff inside. You must also consider the room layout so you wouldn't compromise too much space for other furniture.
3.     Design and functionality 
The next consideration would be the design of the closet. You need to decide the number and dimensions of the inner cubbyholes and the height of the bar if it will have drawers or internal doors for additional security. Will you have an open wardrobe that will let you have immediate access and excellent ventilation, or will you prefer to have a door that will help you hide your mess from prying eyes?
You also need to determine whether you want to install a mirror on the door for added functionality. The paint scheme, the fittings, and other design elements will also have to be considered.
4.     Materials 
Another consideration you need to decide on is what type of material you want to build the wardrobe with. Typically, homemakers prefer using plywood, which can hold a lot of weight and is quite sturdy. However, if you're looking to save on costs, an alternative would be using chipboard.
Whichever material you choose, they can be customised using the right finish. You can choose between paint, varnish, or wallpaper to create your stylish wardrobe.
Takeaway
As a homemaker, you need to provide enough storage for your clothes and other items around the house. You can customise wardrobes and cabinets to suit your preference, and they will not only provide space but will also help increase the house's value.
Image: https://pixabay.com/photos/wardrobe-coat-hanger-dressing-room-5961193/