In a perfect world, you should be able to access your money any time you want. Unfortunately, that is not always the case. If you are planning to open a checking account, you should understand that their fees tend to be widespread. Nowadays, they are becoming more expensive to operate. Are you looking for the best free checking accounts? If so, you need to learn more about the fees charged before opening one.
You do not have to pay most checking account fees. Most banks provide ways to waive their fees. Many banks did away with some of the common checking account fees altogether.  
Checking Account Fees in the United States
When most people in the U.S. think about checking account fees, their thoughts first fixate on the monthly maintenance fee. That is the fee account holders pay to own their checking accounts. This fee can add up over time. For example, if you pay a maintenance fee of $10 per month, that is $120 per year. Over a decade, you will pay $1,200 in fees. Other common checking account fees you need to consider include:
Overdraft fees.
ATM fees.
Paper statement fees.
Non-sufficient funds fees.
Foreign transaction fees.
Account closure fee.
As these amply demonstrate, you need to understand that every checking account will have its fees. So before you open a checking account, get a copy of the terms and conditions of operating such an account from your bank. Most banks list their fees on their websites. 
Ways to Avoid Most Checking Account Fees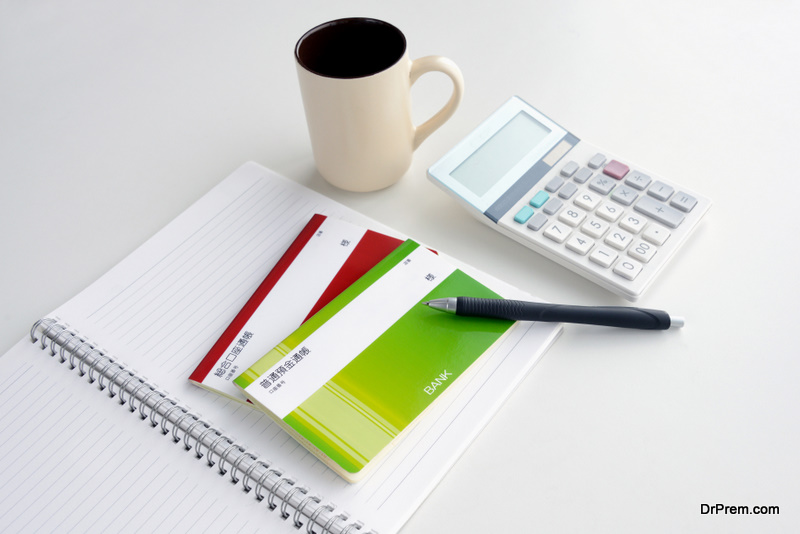 Most banks provide information on how to avoid checking account fees or waive them. According to a recent survey by the American Bankers Association, most American adults pay little or no monthly bank fees. Often, it is as simple as limiting your ATM usage and maintaining a minimum balance.
If you are looking for ways to minimize your checking account fees, below are some tips and ideas to consider:
1.    Maintain a Minimum Balance
Your checking account is your financial workhorse. As such, you should always have something in reserve for your horse in case of a cash emergency. In addition to providing a cash buffer, maintaining a minimum balance will help you avoid costly monthly maintenance fees. But if you find it hard to maintain a minimum balance, you still have several options.
2.    Use Direct Deposit
Is your monthly checking account balance unpredictable? If so, use direct deposits to avoid most monthly account maintenance fees. That means depositing your Social Security, pension, paychecks, and other monthly income directly into your checking account. However, you need to understand that each bank has its qualifying criteria.
3.    Stay in School
Yes, that is right. Most banks do not charge a monthly checking account fee to students. So if you are an academic aspirant, ask your bank about its checking account fees for students.
4.    Open an Online Account
Another way to avoid ATM fees is by opening an online account. When you use an ATM not in your bank's network or affiliated network, you will have to pay a penalty. The owner of the unaffiliated ATM will charge you. To avoid such charges, open a no-ATM-fee online checking account. 
Conclusion
Also, do not accept bad checks because your bank will charge you a fee for it.You will lose the money you were expecting when you fail to honor your promise. Your bank will feel that it has the right to penalize you, and it will.
Article Submitted By Community Writer