Technology has changed the way we live our lives, granting people across the world with more capabilities than ever before. It therefore goes without saying that many gadgets can transform a person's home-life. Here are five simple gadgets that should be inside every home.
A Keyless Smart Lock 

There is nothing more frustrating than rummaging in our bags or pockets trying to find a house key that is not there. At that very moment, you might wonder why contemporary technology couldn't have created a better alternative to a house key, but it has. There is such a thing as a keyless smart lock, which allows you to enter your home using a pin code or gain access via your phone. So, you can say goodbye to the house key once and for all. 
Laptop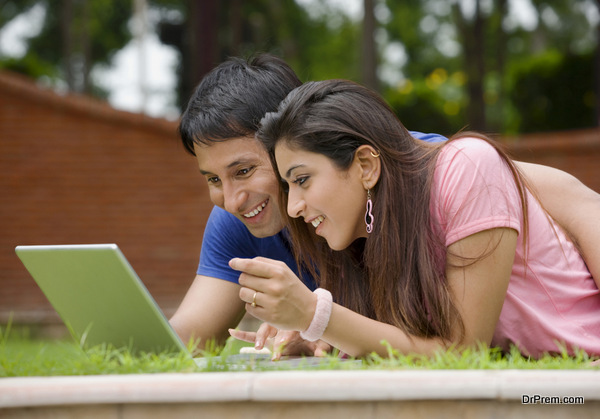 Every home should have a laptop. The portable computer can help you order a new couch, book a family trip to Zion National Park or allow you to work from home. What's more, you can pick it up to take it with you on holiday or you can simply enjoy browsing the internet in your garden on a sunny day. You can also use it to communicate with loved ones across the globe, or to just play games, watch movies or listen to music.
Digital Thermostat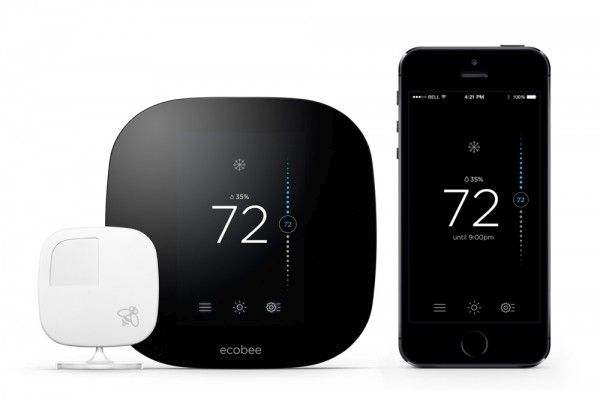 You might have considered a digital thermostat but have no idea why you might need one. Well, this handy little gadget has many fantastic benefits. For example, it is an effective way to manage your utilities, because you can program the electronic thermostat to warm up your home in advance, which will make a big difference to your energy bill. You should also consider purchasing a digital thermostat that can be controlled by an app, so you can turn the heating or air conditioning on or off when you are on the commute home from work.
Digital Smoke Detector 
A smoke detector is a must in any home, because it can alert the whole family if there is a fire. However, a more suitable option is the intelligent digital smoke detector, because it can also work as a carbon monoxide indicator, and any danger alerts can be sent directly to your phone.
A Home Security System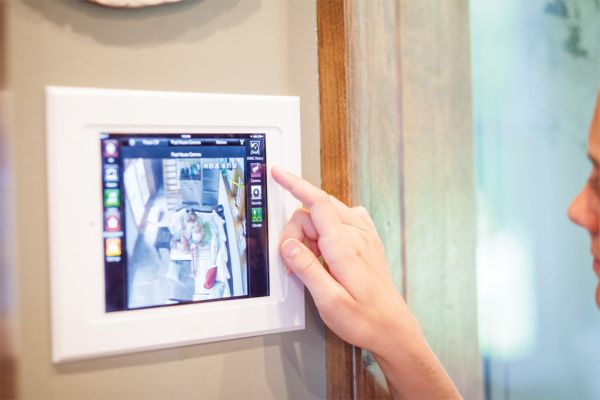 We all want to feel safe within our homes, and a home security system can help you do just that. Opt for a clever security system that allows you to take control of your property's safety when you are inside or outside of the home.
For example, you should select a system that allows you to set an alarm in the downstairs areas of your home, so you will be alerted to any trespassers while you are asleep. It could further deter a burglar from entering your home further while allowing you to telephone the police as soon as possible.
The right gadget can transform a home's function, so it is worth paying attention to the latest technology developments to boost your home's productivity and safety whenever possible.
Article Submitted By Community Writer