No one likes to toil with a lawn mower or mop on a holiday. Yet, the most boring household tasks are also the most essential ones and cannot be ignored. Hence, some well established names in the tech gadget market have come up with automated robotic devices to deal with routine tasks. Here in the following you will find a list of the top five such devices.
Winbot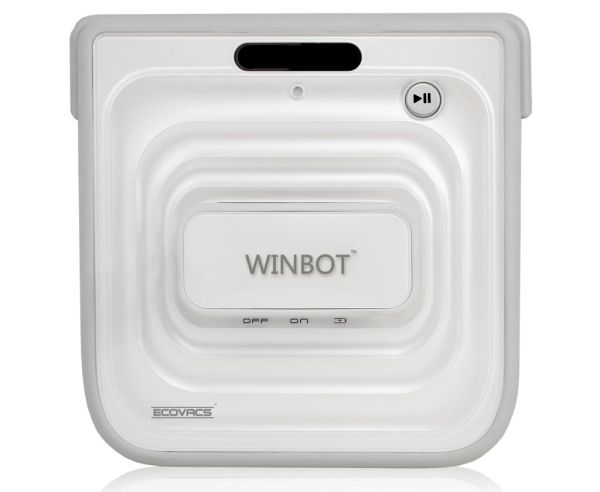 One of the most loathed household tasks is cleaning the windows. Commercial property owners hire window cleaning services at a high pay for the same. Winbot series by Ecovacs is the perfect solution for all window cleaning needs. These window cleaning robots have won awards for their patented technology. They have advanced cleaning system and safety mechanism. They attach to windows and clean glasses without any further help needed. The latest of this series the Winbot 950 is endowed with superior edge detection sensors and cleaning efficiency.
Miimo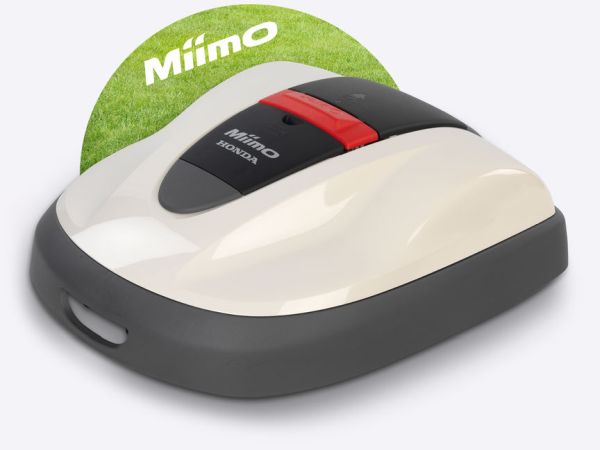 This grass cutting, lawn mowing robotic device is a life savior. Few enjoy doing the lawns. Miimo can take care of overgrown lawns without any human involvement. It follows the layout of the garden quietly; and, cuts the grass neatly so that there is no irregularity. It can recharge itself when needed and requires no monitoring. With its new time-controlled edge cutting program, Miimo is now able to cut the edges of lawn as well.
Dyson 360 Eye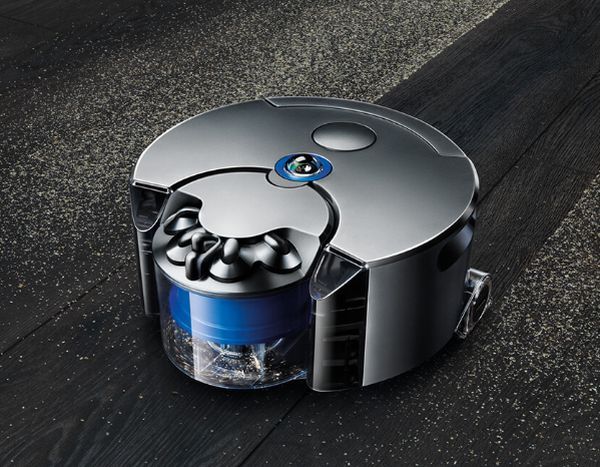 Manufactured by the renowned British makers of vacuum cleaners named Dyson; this robotic device effectively reduces the labors invested in cleaning. Its 360 Eye feature maps out floors systematically and has a companion app for accessing the remote areas. The Dyson 360 Eye is sturdy and robust enough to clean up large amount of grime and dirt. You can save money on this device by using a Dyson discount code.
RoboSnail Automatic Aquarium Glass Cleaner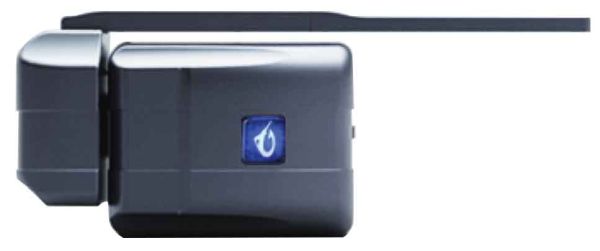 This is an automated glass cleaning robotic device that prevents algae build up on the walls of aquariums. Cleaning the inner portion of aquariums is quite difficult and laborious. Moreover, it is also one of the most essential things you need to do for your fist. With the RoboSnail device you can do this in a jiffy without any efforts. It can work with most free standing, rimless and wall mounted aquariums.
Sutro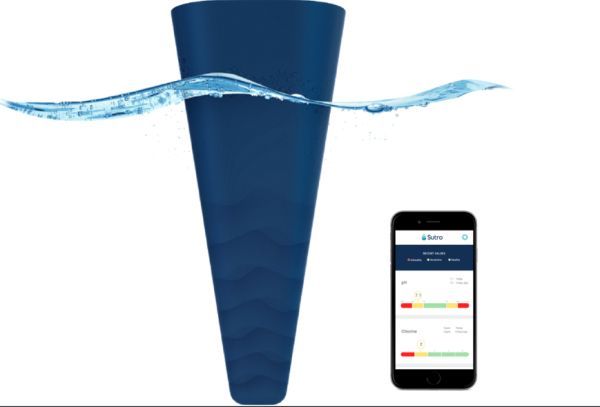 Sutro is a smart chemistry sensor that floats on pools and spas. This innovative product helps to monitor the quality of water. It communicates with users through an app and sends alerts to their smartphones. With its help one can prevent needless water wastage without compromising health. From pool maintenance to filter changes Sutro is an useful partner in all.
A final note
The robotic appliances work on their own without human monitoring. This gives a person more free time for users to relax. In the long term, they generally prove to be more cost effective and convenient.