There are reasons that you need to use a licensed contractor for certain jobs on your home. Not the least of which is your homeowners insurance policy. Certain work involving electrical wiring, for example, will require a licensed electrician. However, although it is true that there are many jobs inside and outside of your home that require a licensed contractor, there are many jobs that a handyman can do, and this can save you money. The following are just a few jobs that you can hire a handyman for.
Installations requiring basic wiring hook up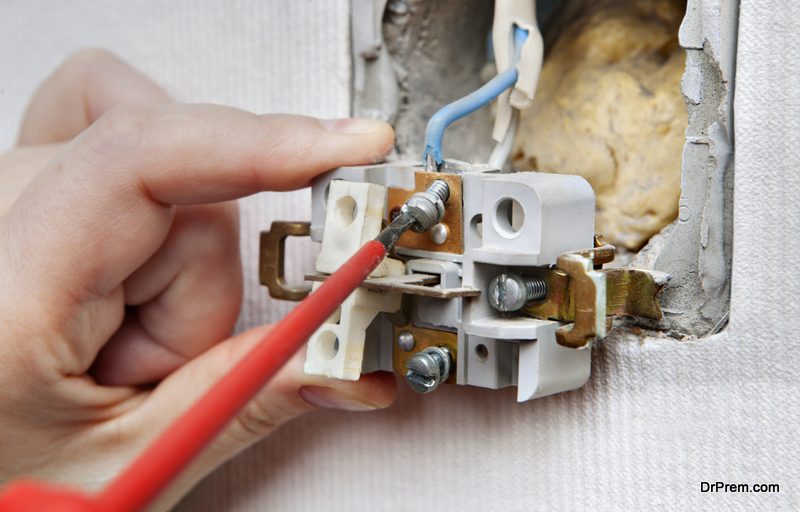 There are many examples of this, but what they all have in common is that the wiring needed for their installation is already in your home. It is simply a matter of connecting the wires from the new device to the existing wiring. A new ceiling fan to replace an existing ceiling fan is easily done by a good handyman.
Another example is replacing your garbage disposal.
There really is no reason to hire a plumber for something this simple. Of course, if you have never done this type of installation before, it may take a long time to figure it out, and in the end, you may not have installed it correctly. A handyman, on the other hand, has installed garbage disposals before. They can do a qualify job, and at a lower price than a licensed contractor.
They can replace bathroom fixtures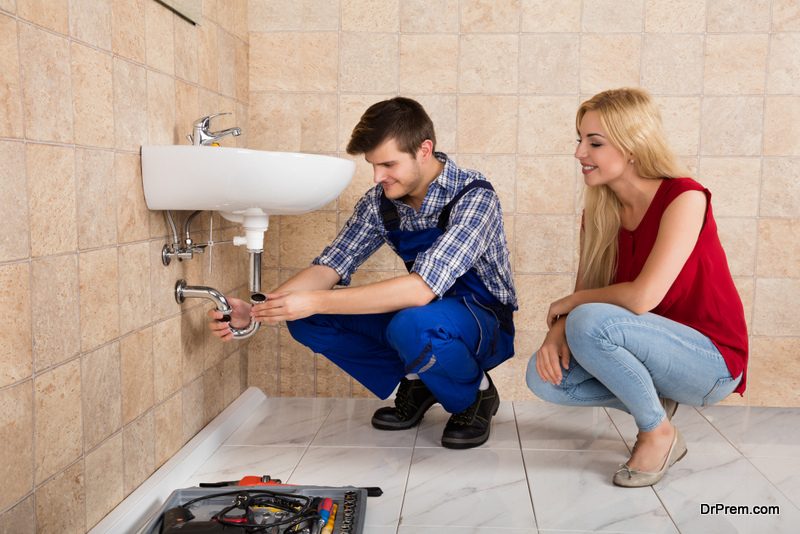 This needs to be done right. All you need to do is go to your local home improvement store and pick out what you would like for your bathroom. A handyman can do the rest. They can also change out your shower heads to give you exactly what you want for your shower. If you want to take it a step further, they can replace your bathroom sinks or even your toilet. This work is ideally suited for a handyman.
They can do roofing repairs
Hiring a roofer can be expensive, and if you need your entire roof repaired, a licensed roofing company is exactly what you need. However, for minor roofing repairs, a handyman with roofing experience can get the job done. They can replace shingles and patch up areas that are leaking. This type of work can save you money in the short term by using a handyman, but it can save you money in the long run because you are able to afford the repairs. This will prevent a lot of damage to your home due to neglect.
They can help remodel a kitchen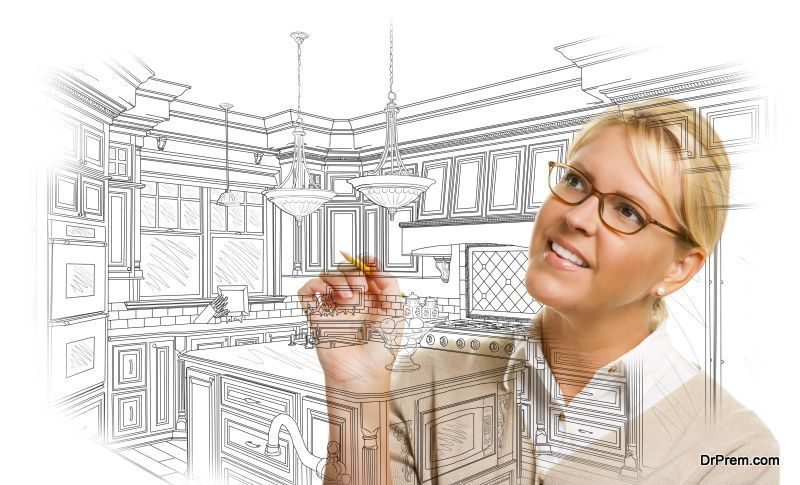 There are many jobs that a handyman can do to make your kitchen stand out. Although new cabinets are usually best done by a carpenter, sanding and staining your cabinets, along with attaching new hardware is a good handyman project.
Laying down tile can sometimes be done by a handyman, but certainly vinyl flooring can be installed. You can contact handyman services league city to find out what work is available for hire.
Article Submitted By Community Writer