Does your office need windows or you don't have proper access to natural lighting? This is the place where you spend more than half of your day. If you don't find proper lighting, the body will go into hibernation mode and the effect will show on your work performance too. Lack of sunlight sometimes can lead to lethargy, depression, and saturation. What can be the solution to your windowless workplace? There are some tips and tricks as for how you can convert your dull windowless workplace into a bright cheerful space.
1.     Paint the color white to brighten up space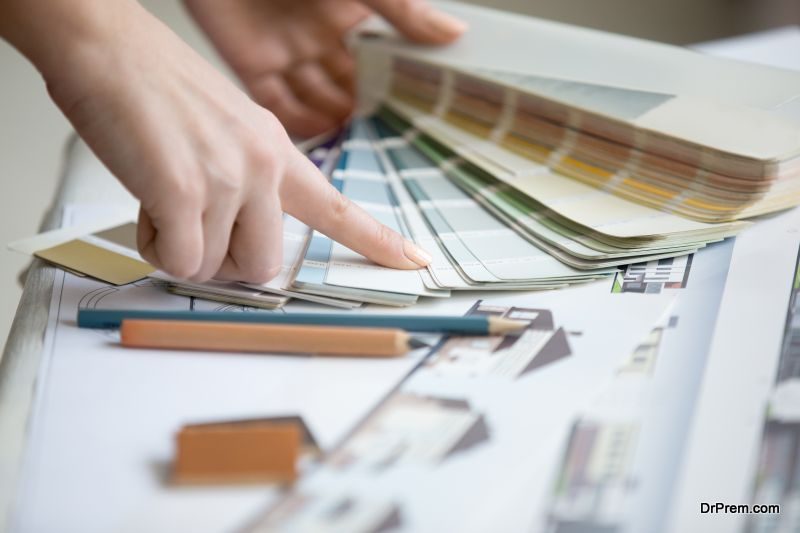 In a place where there are no windows, the place looks dull and dark. The foremost tricks to brighten up your space choose a light and warm color for the walls. And to achieve this's better than white color paint. Coloring your office space with white color definitely brings a sense of brightness helps makes the place larger and also it helps imitates the fresh sparkle of natural light. The white paint reflects light from every possible source. If you want, you can choose the same color for your ceiling as well. It opens up space and helps edge float away. Your room will in itself brings a lot of brightness with its paint.
2.     Have proper and soothing lighting solution
Now comes the lighting, with a white wall some lightings update is essential as it can do half of your work of making the place brighter. In this type of windowless space, overhead lighting is a good solution as it spreads light in all around the room evenly. With it, you will feel ample lightings in the room. But sometimes overhead lighting becomes too dim and it creates shadows at some parts of the room. For this, you can use a few tall lamps to light up the whole space. One of the best options is the halogen lights which itself provides natural rays. Give individual lighting solutions in the desk with desk and floor lamps which are warm and soothing. Do not provide too bright lightings as it can strain your eyes. So choose the lightings smartly.
3.     Hidden lights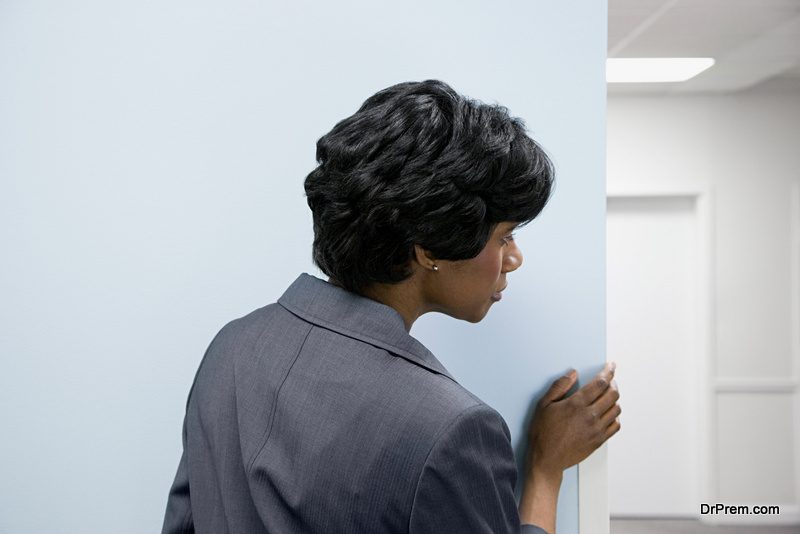 If you want some Lighting solutions into your windowless workplace and those too, not visible lightings, try out the hidden light formula. These are the lights which are tucked hidden and at the same time, it gives ample lighting to the workplace. An indirect glow to your desk and working space. It can be also placed behind the furniture, between the beams or hidden behind the bookcase so that no one figures out from where the mysterious light is pouring in.
4.     Transom window
One of the ways of lighting solution to your workplace is adding transoms window. You can refer to it as a place between the window and the door which is divided by a piece of wall. It allows and opens up space to a new source of light. And without disturbing the design and privacy of the workplace especially when the other room space has natural lighting coming in.
5.     Put some aroma into the air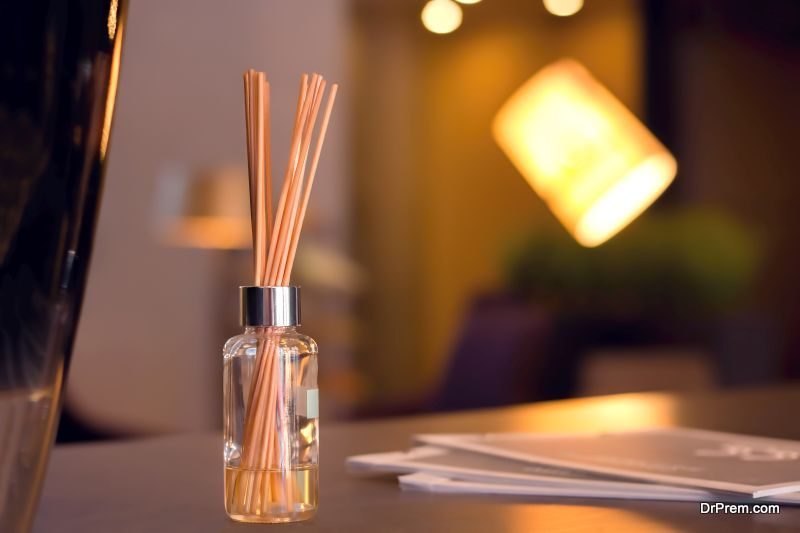 Workplace with no window often gets stuffed and ends up smelling bad because of the lack of natural light. The moisture in the room seals and makes the place stuffy and moist. This is one of the most common problem any spaces with no windows deals with. Give your workplace a nice aroma and scent. The productive version can be an oil diffuser in the space. Yes, try out an oil diffuser with different scents depending on the mood of the workplace and staffs. There are so many varieties of oil diffuser available like peppermint, lavender, citrus which can recharge your senses, jasmine for some fresh smell or much other fragrance. One of the advantages of oil diffuser is it is not strong and overpowering and the light scent will keep you and your workplace fresh and happy.
Ways to survive in a windowless workplace
After improving the interiors of your windowless workplace, it's time to learn and get used to some of the habits that to need to keep in mind and follow while working in this workplace. Always take a break in between your work session and go outside for a walk. Sunlight helps you happier and healthier. It gives an instant bloom and makes you more productive. So always have a break for some time to kick-start your work all over again. It will recharge you in a way and prepare you for your next task.
6.     Make your own window
Here making window doesn't mean that you have to break your office walls to shift a window, instead make your workplace inspired by nature with some effects like images of nature, greens, waters falls, sky and colorful flowers. In other words, bring nature into your office with some decorating ideas. Some natural scenery, picture, a bunch of beautiful flowers art or waterfall picture will give your workplace a natural scene of the outdoor and give your eyes a break from staring at flat walls and ceilings.