Buying a new home is always exciting. However, there are several things you'll need to buy after you get to your new house. These items will keep you safe, or improve your quality of life while you're moving in.
1. Cleaning Supplies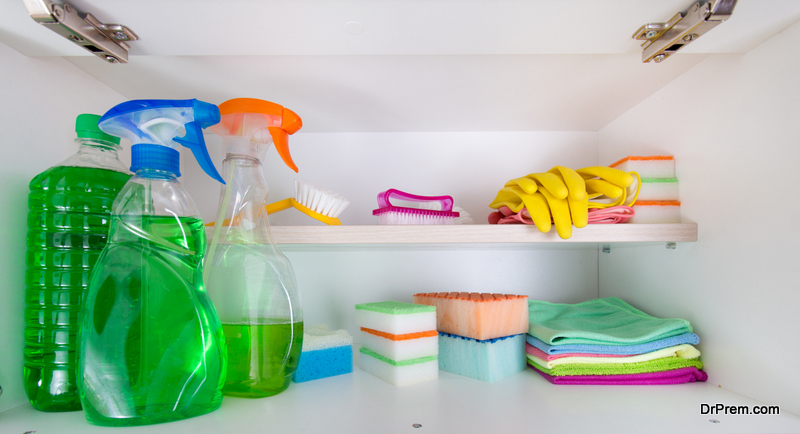 An important detail that's often forgotten during the first few days of moving into your new home is bringing cleaning supplies. This includes your broom, dustpan, brushes, trash bags, and sponges.
While you may pack them into the van, it's easy to forget them hiding in their boxes when you need them. We suggest packing them last and placing them in an easy to grab from location in the rear of your moving truck.
Alternatively, if you don't have the tools or products you need, you can quickly visit your local convenience store to buy them. This will help you prevent stains and a pile-up of dirt in your house.
2. Security System
A security system is an excellent idea for both new and old homes. However, while you're still unfamiliar with the neighborhood, it can be a vital tool for keeping your family safe.
There are a variety of products that you can purchase that fit every budget. The security system installation can be completed by yourself or through a professional.
3. Plunger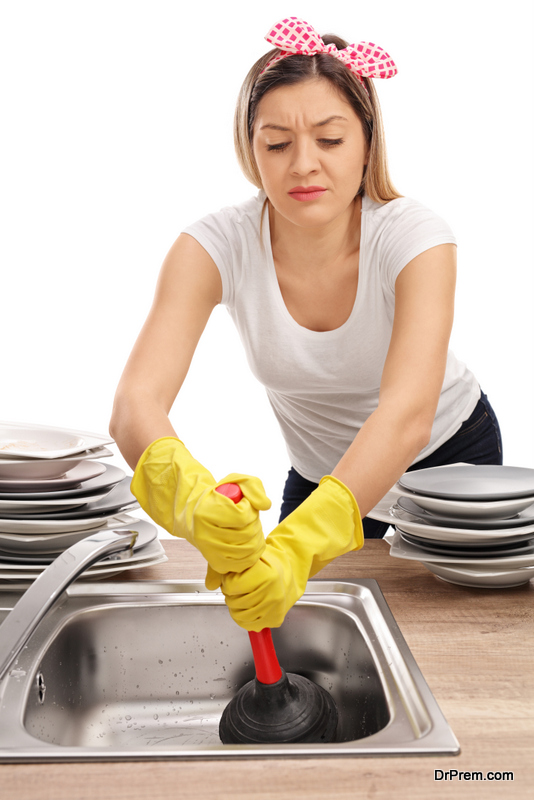 While you may not expect your toilet to clog, it is still a possibility. Not having a plunger results in messy situations that will require extra cleaning once the bathroom has been fixed.
However, transporting a plunger and all its germs can be a pretty gross and daunting task. Picking one up when purchasing your cleaning supplies will save you from that stress.
4. Insurance
It's hard to imagine anything unfortunate happening to your recently purchased property.  That said, nature, accidents, and vandals are a sad reality of life. However, if you have home insurance, you'll be ready for any unfortunate events which may occur, ranging from theft to weather damage.
Many new mortgages require a mandatory insurance policy, but you may be able to save money using an insurance broker.
BST Insurance states that a broker can save you time, money, and worry. Your budget and stress levels are already likely to be elevated anyway, after moving into your new house, being prepared for an accident is a must. Remember to check the policy carefully before you use the broker.
5. Batteries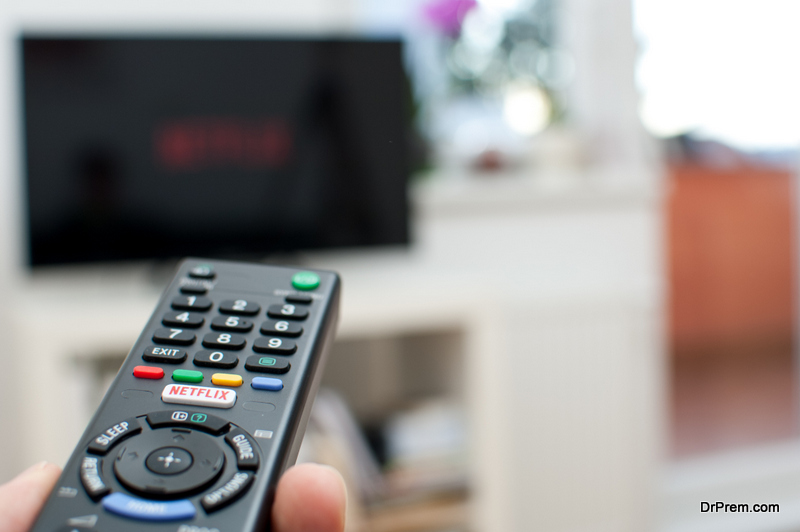 Another item that's often forgotten is packs of batteries. Whether you're using brand new electronics in your home or things moved in from your previous residence, you're likely to run out of them without realizing it.
Ensure that you purchase enough for your flashlights, remotes, and a few spares for when the need arises.
6. Lightbulbs
There are two reasons you'll need a few bulbs after purchasing a new home. The main reason you'll require these is to replace any burnt out lights in the new property. You'll also want them for your lamps in case any bulbs were damaged in transit.
It's also a great time to swap out the property's lightbulbs for more energy-efficient ones that'll save you money in the long run.
7. Keys and Locks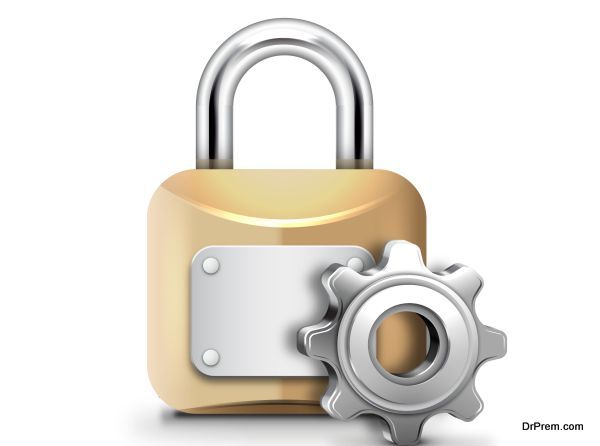 Since it's possible that the previous owner still has keys to the property, changing the locks on your doors is a wise decision. Visiting the local hardware store or calling a locksmith is a quick way to complete this process.
8. A Safe
Purchasing a secure safe to store your valuables and essential documents in is a great idea. With a proper lockbox, you don't have to worry about items being stolen easily if you go on vacation or leave the house while movers are working.
9. List and Budget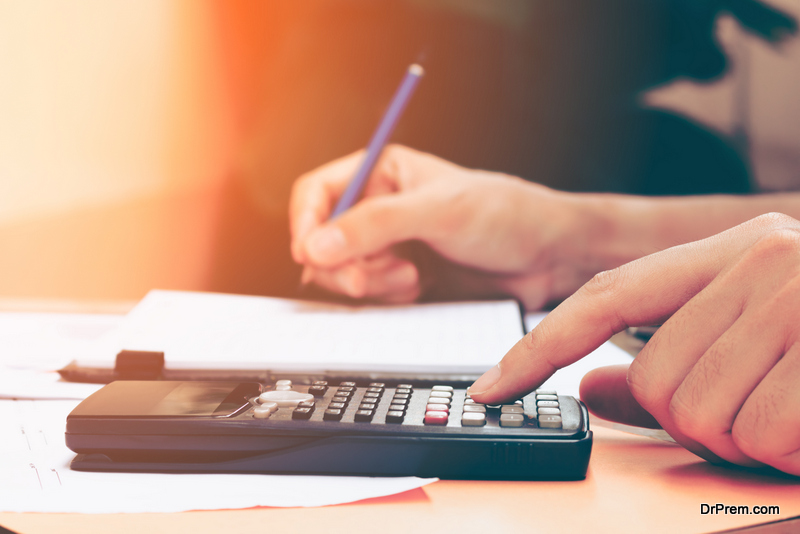 With all the items you'll need when moving into a new home, it's easy to forget things or overspend. So, when you're looking at the products on this list, shop around and consider how each one will affect your budget before committing to a purchase.
Now, the Fun Part
Moving into a house is fun and exciting. Even though, for many, there is an underlying sense of fear of the unknown. With time you'll embrace the change and have everything you need for your new home.
Article Submitted By Community Writer