A water feature is exactly what a garden needs for an instant uplift. It gives any space a calming vibe, plus it also brings you closer to nature and makes your space look effortlessly bigger. Whether you have a small garden or a large yard, it will benefit a lot from the presence, sound, and sight of running water. Here are a few more of the reasons why you should install a water feature in your property today.
Improve garden aesthetics.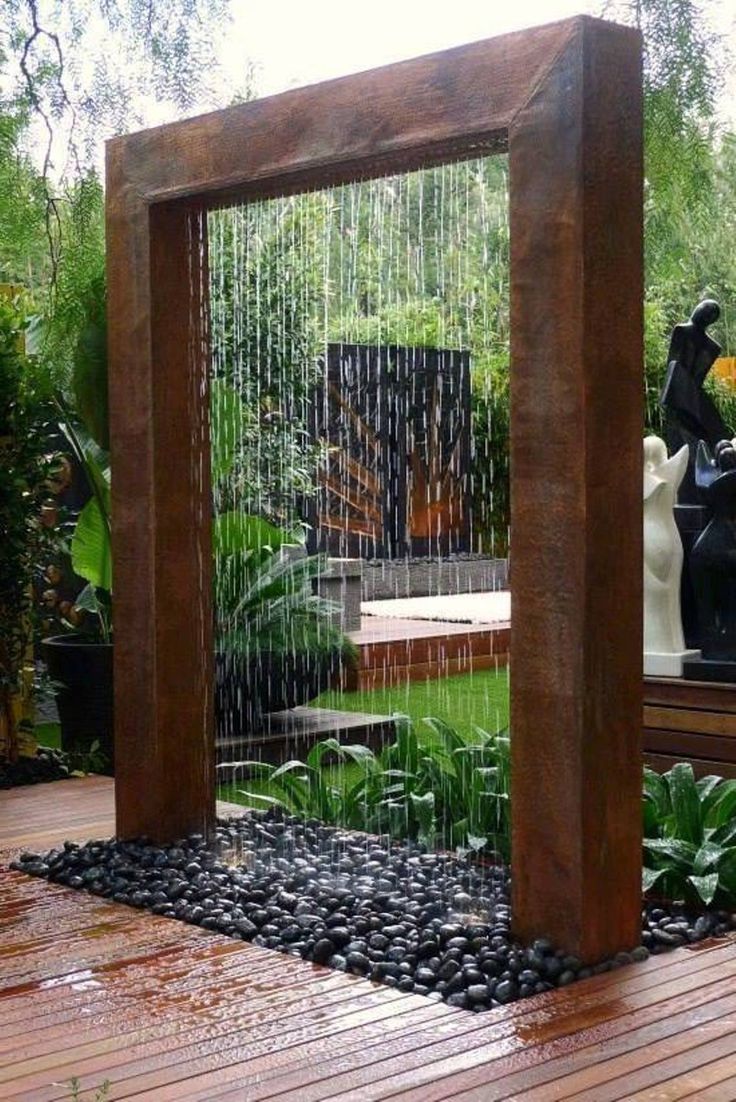 The addition of a stylish water feature enhances the design of any garden. For instance, a minimalist and modern space will definitely benefit from an Asian-inspired water feature made with natural substances and accentuated by grass and bamboo. Meanwhile, an Old English garden is complemented by round or antique water features and a classical garden looks better with statues that double up as water fountains.
Add a relaxing element.
The sound of cascading water can be relaxing after a long and busy day, or any moment when you feel more frayed than usual. It'squite easy to sit in a shaded spot by your garden, listen to the water, breathe slowly, and release whatever tension you are holding. The soothing sounds of the water crowds out all the unwanted noise and fills your space with tranquility. It's a really simple way to calm down your body and mind.
Attract more birds and animals.
In itself, a garden that's filled with flowers and greenery is sure to attract birds and other animals, but the sound of flowing waterwill make it more inviting. Add a birdbath to your space if you want to see more birds in the area. You can also add a pond, stream, or a water fountain — they'll do just as well. Find a good place for the water feature and accessorize it accordingly to make it safer and more accessible to your furred and feather guests.
Put every bit of space to good use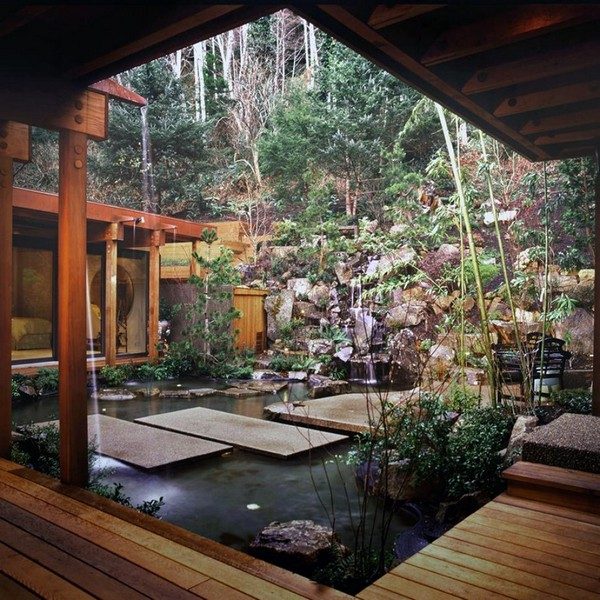 Wasted space, no matter how big or small, can be an eyesore. Your garden doesn't have to look busy, as blank spaces can contribute a lot to a garden's appeal. What you don't want, though, is a space that looks neglected or is being utilized haphazardly. The addition of a water feature can convert a neglected space in your garden into an attractive and relaxing spot. You can make a pond if you have a large space or install a wall fountain if you want to maximize a small space.
Cool the garden.
A water feature is more than just a sight to behold; it can also be a source of pleasing natural sounds. In summer, the sound of flowing water can make your garden feel cooler and more inviting. You can put plants in your water feature, too, to give it a more seamless look. Encourage plant growth in ponds and fountains to make it seem like the water feature is an organic part of your garden, adding to the refreshing effect of the space. Remember, though, that these plants can leave debris in the water and can make it difficult for the pump to work properly, so clean the water feature more frequently.
Maintain the space easily.
If you follow the directions given by your water feature provider, there's little need for you to call a professional to have your fountain cleaned. It requires little effort to clean the fountain and pump regularly to prevent the buildup of debris. The gravel, stones, rocks, and other accessories found in the water feature must be taken out and cleaned, too. Finally, if you have fish or aquatic plants, be sure to get them out before working on the pond or fountain.
Add a water feature to your garden today and experience these benefits yourself. You won't only increase your property's value with this installation, you'll also improve the atmosphere and appearance of your home.
Article Submitted By Community Writer