Husbands and fathers can be difficult to shop for. Some men seem to have it all while others don't seem to want anything else. That can make gift giving a daunting task when it comes to anniversaries, birthdays and holidays. To complicate matters, many men prefer to tackle lawn care and home improvement projects on their own, so signing up for a service or hiring a handyman as a gift could make the man in your life feel slighted rather than celebrated. If you're in need of a great gift, here are five items for difficult dads or hard-to-please husbands.
1. Barbecue Branding Iron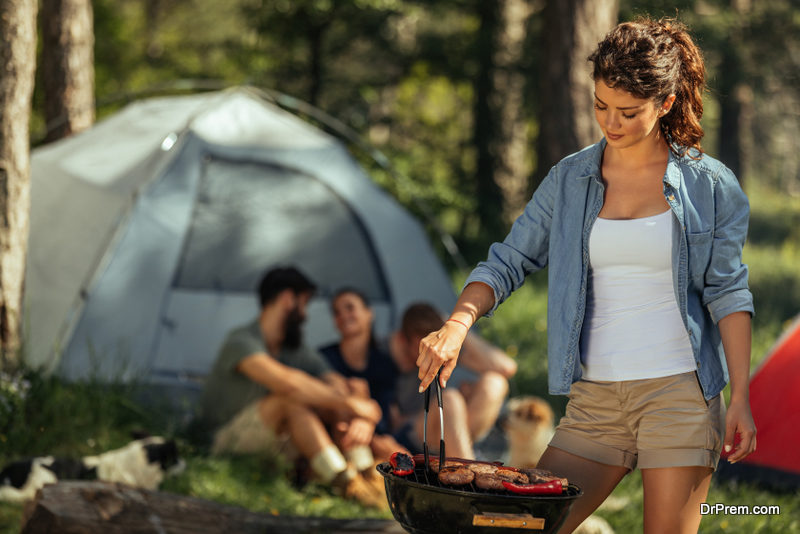 One thing most men have in common is a love for grilling. In fact, most of America loves it: outdoor grills are owned by three quarters of Americans. With a barbecue branding iron, your guy will be grilling in style.
Irons can be customized to display names or initials, and some models even offer changeable letters so no two steaks are ever the same.
2. Podium Stepladder
Home improvement gets a helping hand with this handy product. Instead of constantly repositioning the ladder or making dangerous maneuvers on the rungs, dad can simply and safely work in any direction thanks to a spacious standing platform. The improvements don't stop there, however. Grooves and pockets have been built into the railing to hold a variety of tools.
3. Rolling Tool Box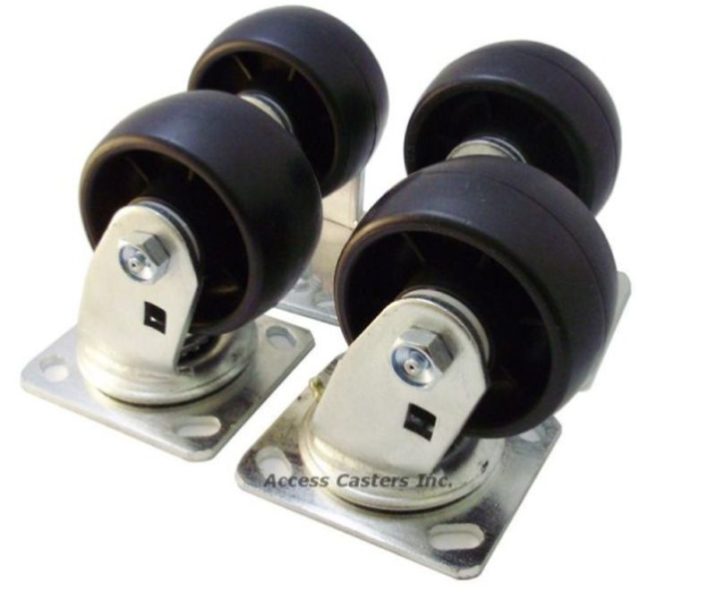 Your DIY guy probably has all the tools he needs, but boy has that tool box grown heavy. He'll never need to lift it again, though, with tool box wheels. Heavy duty caster wheels support the weight so your man doesn't have to. He'll love the mobility almost as much as the relief it provides his back.
4. Family Photo
Even the most grizzled guy will melt when given a beautiful framed family photo. He'll be surrounded by his loved ones on those long days in the shop every time he looks at the prized picture. Hand-decorated frames make for an extra special gift.
5. Hot Coffee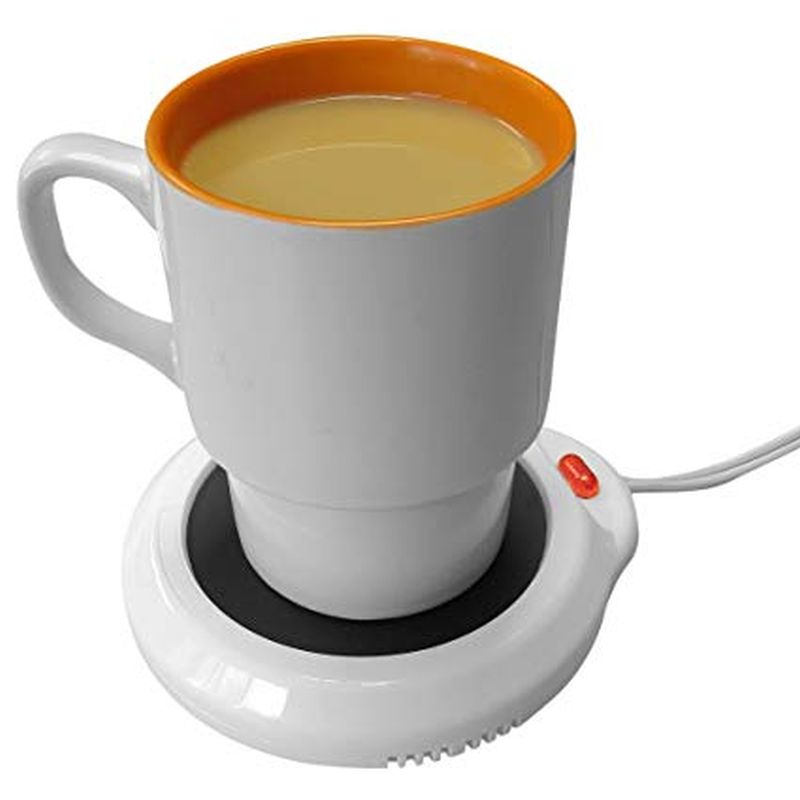 Chances are your man likes to start his day with a hot cup of java. Before long, he's out in the garage or workshop and that coffee has gone cold. With the ingenious electric cup warmer, he can have hot coffee without having to stop his work. Whether he likes his brew a little warm or piping hot, this product is sure to warm his spirits.
Finding the right gift can be a tall task, but there's plenty out there for even the pickiest people. Just remember, it's not the gift but that thought that counts.
Article Submitted By Community Writer