If you're an outdoor enthusiast, you probably love to have some natural elements around you at all times. Nature-inspired pieces can add a lot of character to your home, so why not have some fun and bring your favorite things on the planet into your home? From the deep waters of the oceans to the tallest mountain peaks, you can find inspiration to upgrade your aesthetic anywhere. Here are some ideas for adding some style to your home with the help of the great outdoors.
1. Mountain Adventurer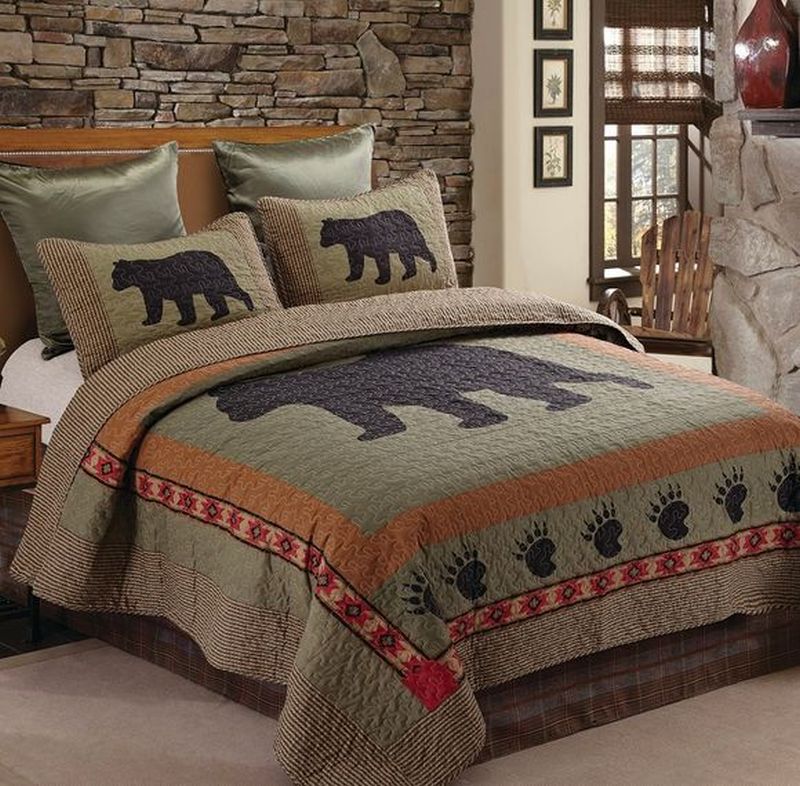 If you love hiking along wooded trails or climbing mountains, you have likely seen many photo-worthy views. You can have some of your own photos printed and framed as a way to remind yourself of your favorite adventures. Alternately, find some pre-made wall hangings of places you want to explore. Use earthy colors like greens and browns coupled with bright whites and bright blues to recreate the feeling of the deep woods and hilly peaks. Add specialty items like bear decor to bring the whole look together.
2. Beach Vibes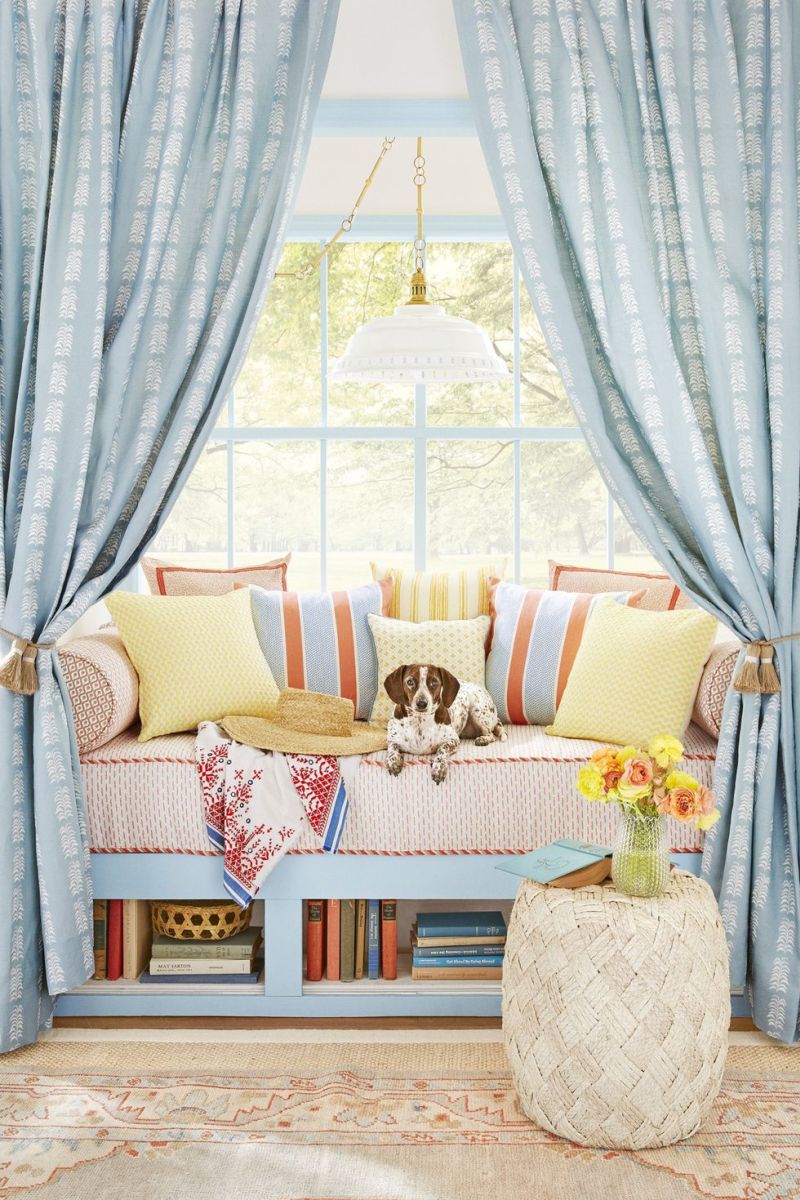 Who doesn't love a beach vacation? If this is your favorite place to be, bring those beachy vibes home so you can feel the serenity at any moment. Use an ocean of blues, from wall colors to accent pillows. Bright, cheery yellows can recreate the semblance of sand on your feet and sun on your skin. Nautical-themed items like ropes and shiplap can also make you feel seaside, no matter where you live.
3. Desert Chic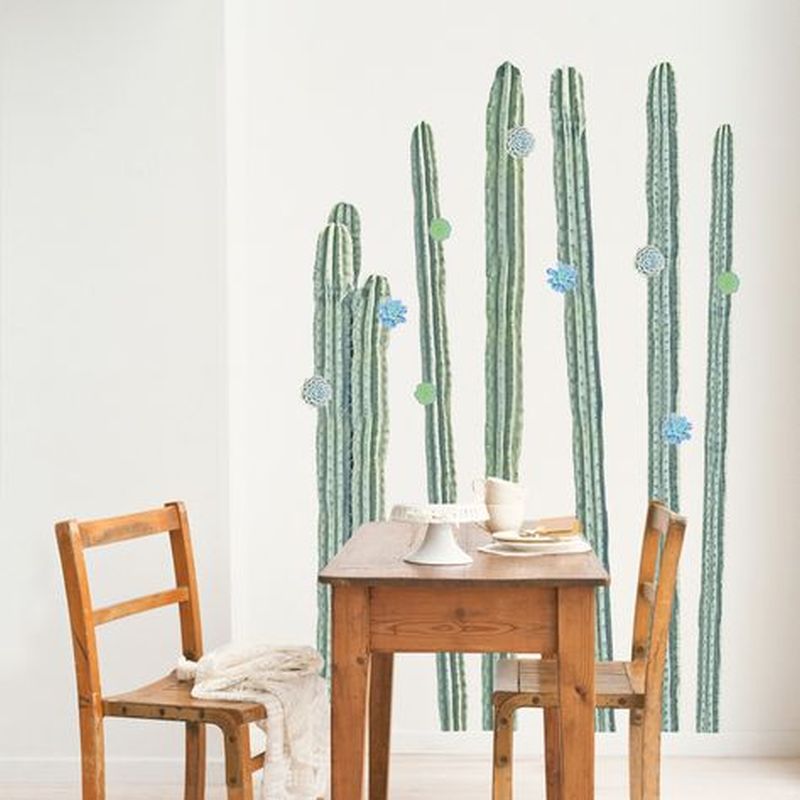 The deserts are a unique and beautiful landscape that not all get to experience – but that is beloved by many who do. From the iconic saguaro cactus to bright Southwest colors, the desert-chic theme is very versatile. You can make it as sleek or as funky as you like. Pair gold tones and tan shades with bright, vibrant hues and patterns to show your personality or pair them with sleek white marble or stone-look elements for a more luxe look. There is no shortage of inspiration when it comes to the desert.
Whatever place is your happy place, you can bring elements of it into your home or even your office. Just use the color palettes of your favorite environment coupled with some of the textures you find there to recreate an outdoorsy feeling. Items made of or inspired by stone, natural wood, and plants are some great examples of how to bring the outdoors into your home.
Article Submitted By Community Writer