For many of us, decorating the bathroom is one of the most difficult challenges. It's not easy to find inspiration for decorating this particular room and chances are, the last time it was renovated the style and fashion of that era was something you'd probably rather forget; cough, cough avocado suites, cough!
If you're looking to beautify your bathroom, then it's a great idea to get on the newest trends as soon as possible. The two main reasons for this is that you'll know you had that style before anyone else you know — bragging rights — and you'll be able to enjoy your stylish bathroom!
So let's take a look a 4 bathroom trends that you really need to know about before you start renovating or decorating your new bathroom!
Boutique Trends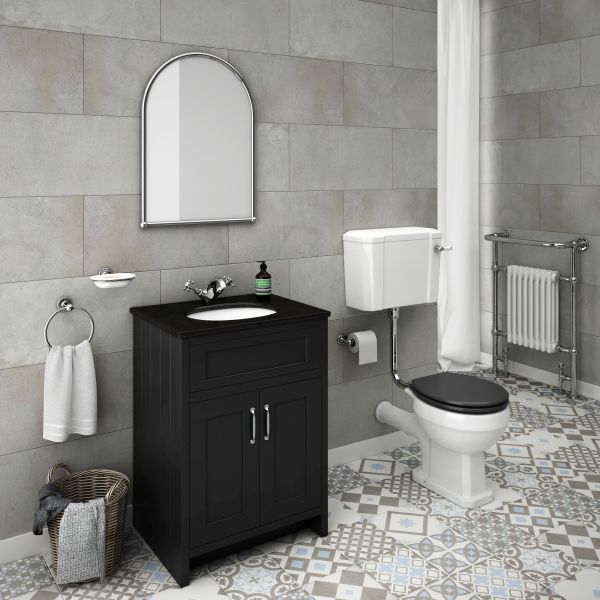 The boutique look is one of those luxury styles which can be as unique as it is chic! The beauty about the boutique trend is that it doesn't have to cost a fortune to get the look, but if you do have an open cheque book then you also have the freedom to run wild with it! This puts this trend within the middle price range with the option to reduce or increase your budget as your purse strings allow you.
This style is achieved by having a modern freestanding bath and wall hung units as a centre stage. Everything else can be your own personal addition which makes this trend the perfect choice for those who like to be different. 
White Marble and Gold Trend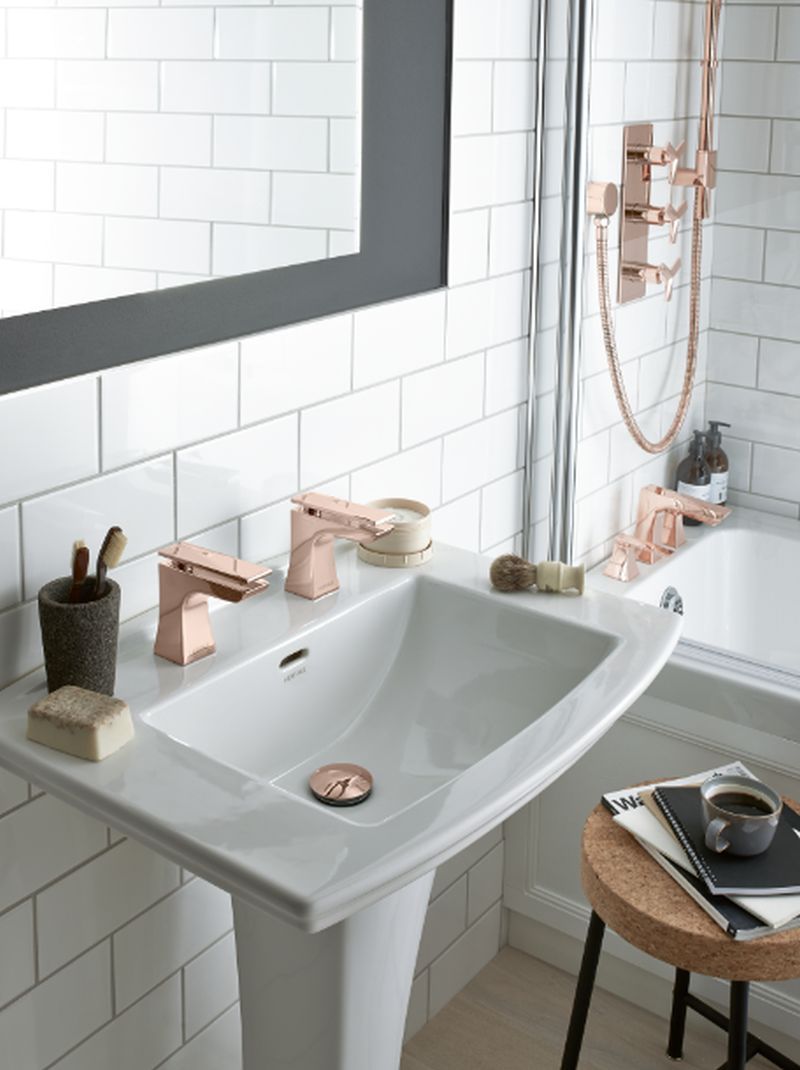 What's white, marble and loves gold? It's the white marble and gold trend! This gorgeous style has been around for many years, but only recently have we seen a rise in popularity for its use in the bathroom.
The hardest thing about getting this stunning look is getting matching gold colours and not overdoing it on the gold. I'm a firm believer in being yourself; so, if you want to go all out gold and it makes you happy, then do it! The rise of rose gold has also seen huge popularity and that can also be used to give this white marble and gold trend a contemporary twist. Getting this look can be done on a budget, but it's easier to get a showstopping look if you have a bigger budget. For this reason, I've given the white marble and gold trend a high-end price range.
Scandi-chic Trend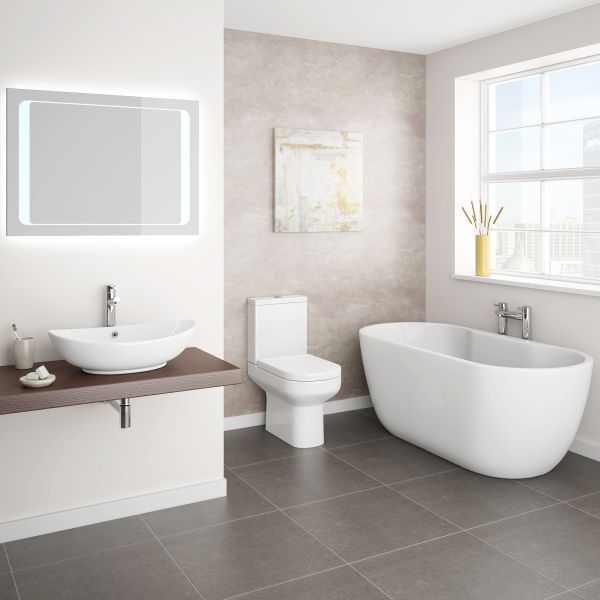 It's surprising how neutral tones and a minimalist style can create such a beautiful look, but it does! The Scandinavian influence has recently taken the world by storm and its sheer simplicity is making a huge impact all around. And, you can style your bathroom with this Scandi look on a small budget which makes this trend available to everybody.
The idea is to have a bathroom that is practical yet simple in style with the use of earthy textures such as wood and stone. Aim to declutter; using wall hung furniture where possible as this creates the illusion of more space. 
Boho Trend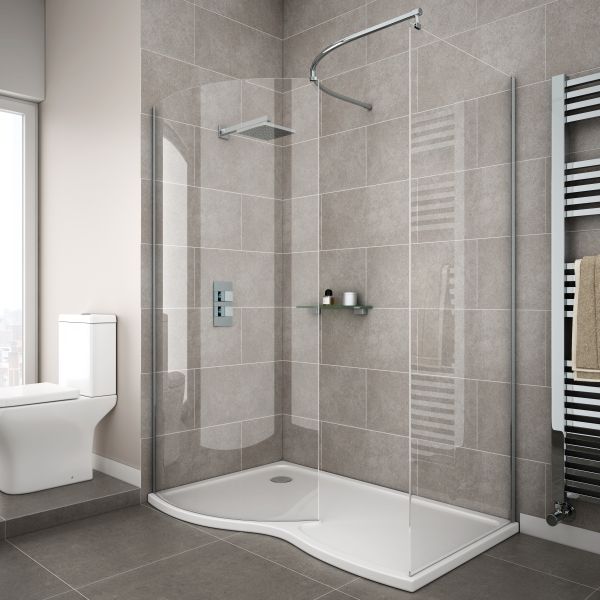 When it comes to the latest bathroom trends, there isn't one currently fresher than the Boho trend. This traditional style focuses on artisan style intermixed with eclectic additions to create a bespoke, homely and all round cosy bathroom look.
This is another style which can be achieved on a medium budget, but as always bigger budgets allow for more options and can make designing a Boho bathroom so much easier as you don't have to hunt down a bargain.
The Bohemian style is all about you and what you want around you including the hippie style from the 1960's to more modern influences from the 90's and of recent times. Boho-chic has been around for a long time and never seems to go away, but having this style in the bathroom is a new thing which has proven to be a really hot topic.
We hope at least one of these trends has inspired you for your next bathroom renovation. If you have any questions or suggestions of your own then why not leave a comment below as we'd love to hear your thoughts!
Article Submitted By Community Writer