Windows are an integral part of your house and its design. Close attention must be paid to your window of each room and its type according to your preferences and also according to the surrounding you live in.
Given below are a few tips while choosing windows that will guide you through the steps of zeroing down on the best window for your house. Follow each of the guidelines mentioned below to have yourself choosing the right windows for your home.
Tips while choosing windows: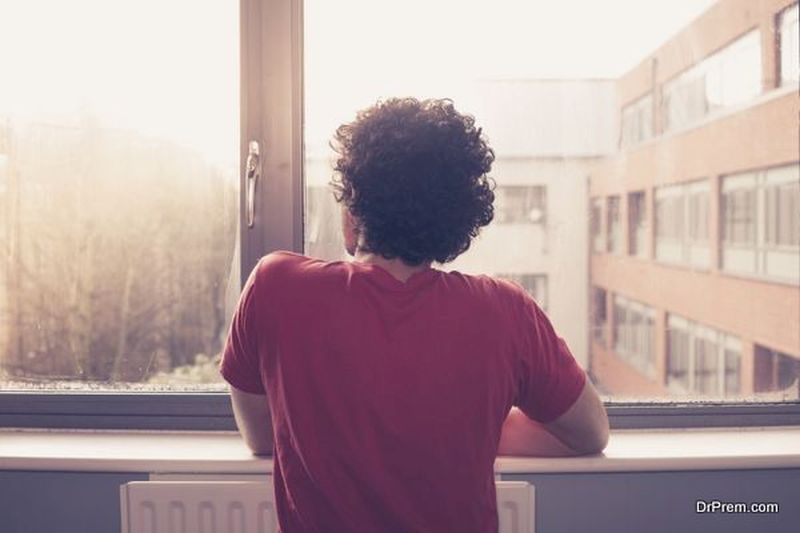 Keep in mind of what how you may expect your window to be. If you want them to be sound-proof, or bulletproof, or made up of non-shatter less glass or however you want it to be. Remember that windows need to go through a lot in terms of keeping the dust and pollution at bay from your home.
One of the major tips of how to choose windows is to pay attention to the material. So, when you are choosing a type of window, ask yourself if the given material can really be able to hold the window together for long.
Go ahead if the answer is yes, reconsider if otherwise. Rain, sun, freezing temperatures, snow and dust all need to be dealt with by the window.
What should you consider while buying new windows:
Material for the window: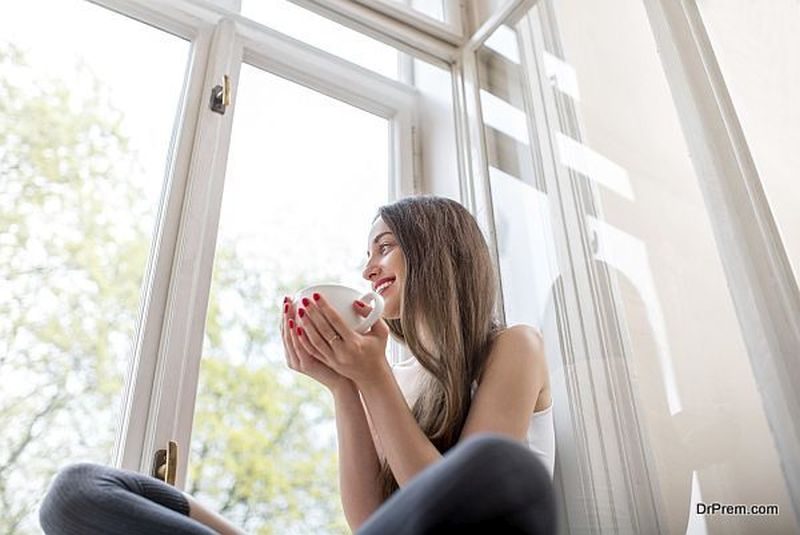 New windows must be purchased with care. Look for the material you want to invest in. Wood, vinyl, aluminium, and fibreglass are good options to go with when going for a new window.
Wooden windows:
Wooden windows give a classy and vintage appearance, but definitely need to be kept updating and renovating. Pay attention to the overall look of the window when the material is finalised. It must blend well with your interiors and the colour of your walls.
Pay attention to glass:
The glass can be sound-proof if you double up your pane. Double-paned or triple-paned glass windows are the best options when building windows for your office. Also, residences may also need it if your home is overlooking a busy street.
Insulating your windows: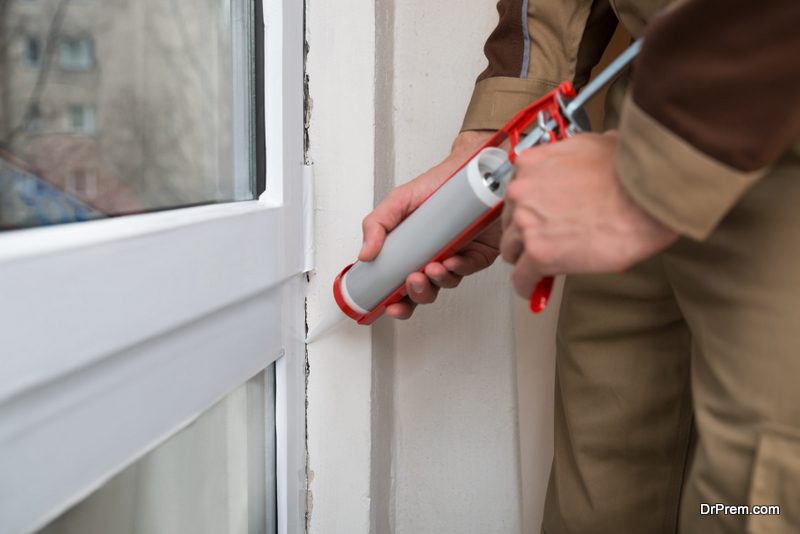 Insulation also plays a major role in your window-performance. Better insulation leads to less foggy conditions on the inside when warm air meets the cold window glass surface, and also takes you a step closer to choosing the right windows for your home.
Maintenance and repair:
Replace your windows only when really needed and not otherwise. Learn to regularly look after the cleaning and repair of your windows so that you don't have to go on a long cleansing spree if any problem arises. Invest in a less expensive, but elegant and outstanding window style that will stay with you long-term.
Types of windows: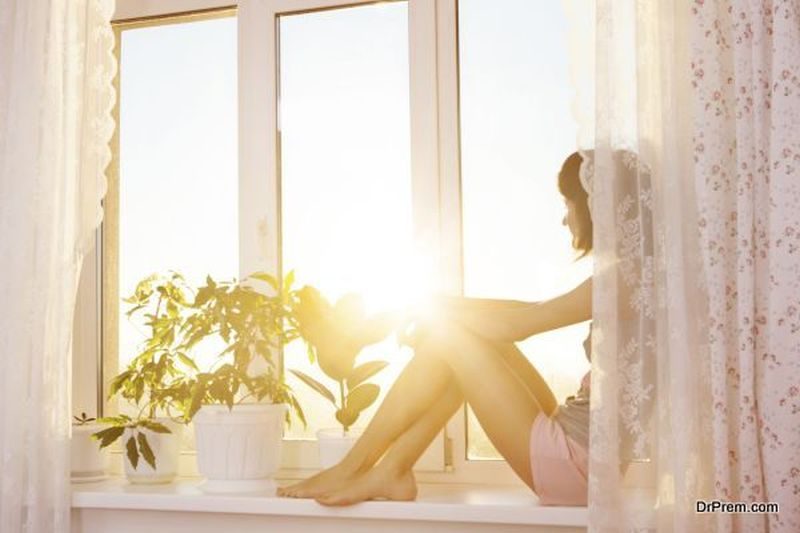 So, let's pop the big question: How to choose windows?
There are many types of windows to choose from. You must give proper thought to the condition and aura of your home before settling down on one. This is one of the major rules to follow amongst all tips while choosing windows.  Some of the coolest types of windows to choose from are mentioned below:
Sliding windows
Double-hung windows
Bay windows
Wood casement windows
And many more.
Conclusion:
The quality and type of your window play a major role in influencing the overall look and appearance of your home. You do not want to compromise with the look of your home by settling for a tacky or not-so-trendy window.
Go for a colour that blends well with your wall paint and shades. Opt for a style that suits your personality and your spouse's. How to choose windows is not rocket science. Ensure that you invest in an inexpensive, but classy and elegant style for your window, and you will soon end up choosing the right windows for your home using tips while choosing windows.