It's impossible to have a successful SEO plan without first ensuring that your technical SEO has improved.
What is Search Engine Optimization (SEO) on a Technical Level?
Sitemaps, meta tags, JavaScript indexing, linking, and keyword research are all examples of technical SEO. The process of optimizing your website for crawling and indexing is known as technical SEO. Techniques for increasing search visibility can also be provided when it comes to technical SEO.
Technical SEO Checklist
In their search results, search engines prioritize websites with specific levels of technical quality. Search engines look at a design's responsiveness, loading speed, and connection security, among other things.
Nowadays, several checklists are available online that claim to make SEO simple. You can follow the checklist below to ensure that your technical SEO is up to date and worry-free. This checklist was intended to assist you in sorting up your blog first in order to keep your technical SEO on point.
Ready?
1. Start With Your Google Search Console
Google's Search Console is a tool that helps you measure the performance of your website and shows you how you're doing in terms of organic search results and how you may improve your page ranking on Google.
Google's Search Console is a fantastic tool for analyzing the changes that need to be made to your SEO strategy. Whether you run a blog, a homepage, or a contact page, Google's Search Console is something you should invest in, though not monetarily because it's free.
2. Crawl Your Website Blog and Clean Up Your URL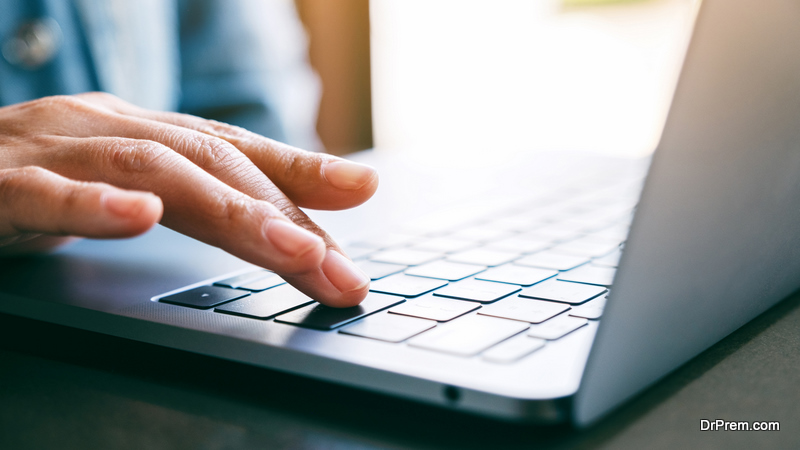 A web crawler, often known as a search bot, downloads, and indexes web content. Though how much of the internet is truly indexed by these bots is unknown. According to some estimates, only 40% to 60% of the content is indexed.
A search engine bot functions similarly to a planner. It looks through all or most of the contents of the internet and categorizes them so that users may find the information they require more easily. If a user is looking for interior decorating in Mississauga on your page, the search bot tries to uncover all relevant information, and the first thing it looks at is recognized webpages, then hyperlinks, and finally these linkages, which will lead to additional web pages.
Why You Should Clean up Your URL
It's critical to have a simple URL because it makes consumers feel less intimidated. Clean URLs are also a viable option for SEO. While URLs are frequently filled with keywords, including too many keywords in your URL is not recommended. Otherwise, it will appear cluttered and difficult. Remember that the goal is for people to remember your term easily and that having URLs that are basic and decluttered makes crawling and indexing faster and easier for search bots.
3. Make Sure Your Website Loads Fast
One proven strategy to keep customers coming back to your website is to have it load quickly. For every second that your website takes to load, it is predicted that you will lose 7% of your conversions. If a website takes longer than 5 seconds to load, around 40% of internet users will abandon it.
You may check the loading speed of your website using a variety of online tools. Take, for example, Google's PageSpeed Insights Tool.
Simply enter your website's URL, hit analyze, and observe how search engines perceive your site. Improving your loading speed is also important depending on the device you're using. When evaluating speed, it's also important to consider desktops and mobile phones.
4. Fixing Broken Pages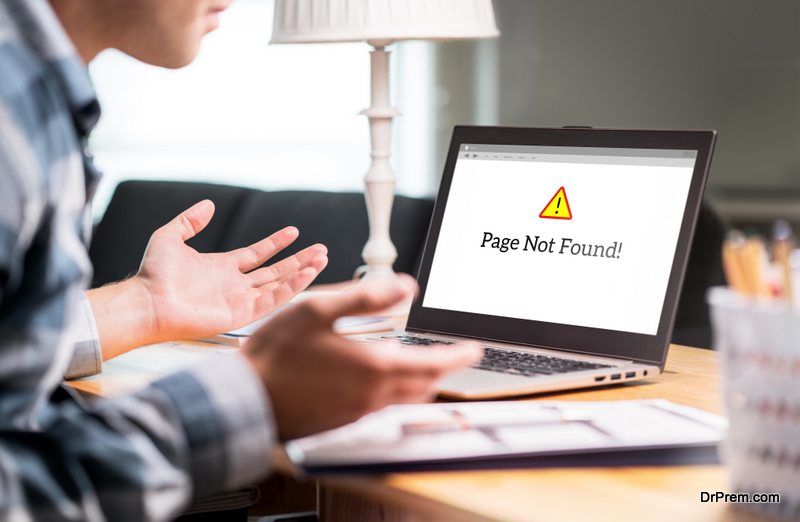 How can you tell whether a website is broken? These are the most typical error messages you'll encounter. When you see these, this is what it means:
301: This notice appears when the contents of a URL have been permanently transferred and the URL has to be modified.
302: When there has been a temporary move and the contents will be reinserted into the URL later, this error message displays.
404: The most common error code is 404, which indicates that the website is no longer active or that the redirected page is no longer accessible. Web crawlers waste time when they encounter these issues on your page. Even if you have new content, search engines may eventually stop taking it into account.
Most of the time, these messages frustrate people and they often avoid your website in the future. When encountering this issue one creative way you can warn people and advertise at the same time is by putting your logo or brand name on the page where these error codes show.
5. Fix Duplicate Contents
Duplicate contents are similar contents that occur on many sites, causing search engines to be unsure about which URL to display. Approximately 29% of web information is duplicated. While this may not appear to be a large amount, it carries a substantial risk for marketers and business owners since when this happens, your search results ranking changes due to the search engine's inability to properly identify the contents.
How Do You Avoid It?
Duplicate content should be avoided at all costs. Your blog genuinely aids in the avoidance of duplicate content on your website. Always keep in mind that your content must be original and fresh. For instance, if you offer engineered flooring in Toronto, you can also utilize your blog to sell your services as an added advantage.
Duplicate material may also be redirected to Canonical URLs: You've probably seen rel="canonical" before. This is significant since it informs search engines about their favourite URLs. What it does is tell web crawlers to go to their selected web page and crawl and index it.
6. Having the Right Amount of Text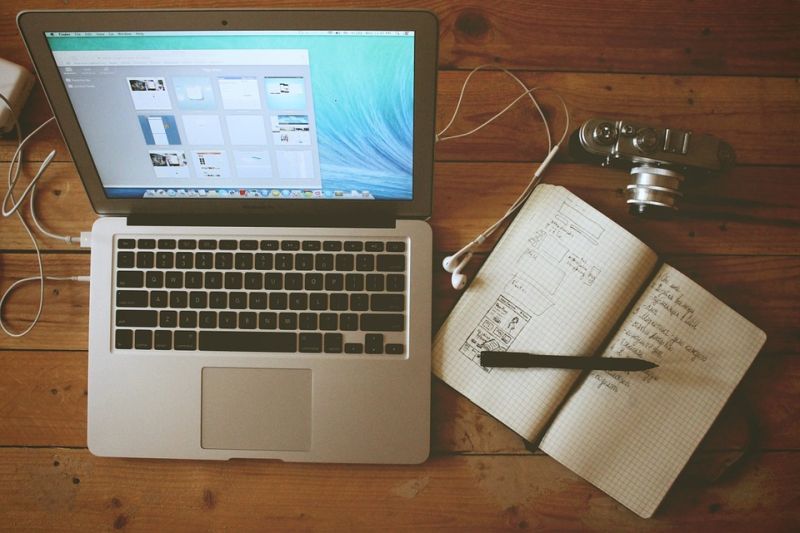 Your blog will grow if you use the appropriate amount of text. It is preferable to be able to write a 2,000-2,500 word blog post. A blog with too many words appears unfinished, whereas one with too few words appears amateurish. For example, an SEO for SaaS companies would need to identify the right content and word count to ensure that their blog content isn't just focused on cramming as many keywords as possible into as many words as possible.
This checklist will come in handy whether you're a marketer or a business owner. However, an expert always knows best, so if you're not sure, consult the experts.
Article Submitted By Community Writer