Owning a home is a dream-come true for many individuals, and that is why Baltimore's homeownership rate is at 47.5% and growing. Thus, it is no surprise that many homeowners in Baltimore experience plumbing emergencies due to numerous reasons. Slow draining sinks, clogged bathrooms, leaky faucets are common plumbing challenges people often encounter in their homes.
Many people may opt to unclog their sinks alone, but it is never an efficient option. After a while, the problem may persist. That is why you need to hire a professional emergency plumber to solve all your plumbing problems.
While you may think that Do-It-Yourself (DIY) is a cheaper option, professionals are more experienced and will do a better job. Moreover, you will enjoy numerous benefits, such as guarantees, multiple services, and quality results.
Below are reasons to hire experts to handle all your plumbing issues:
1. Highly Trained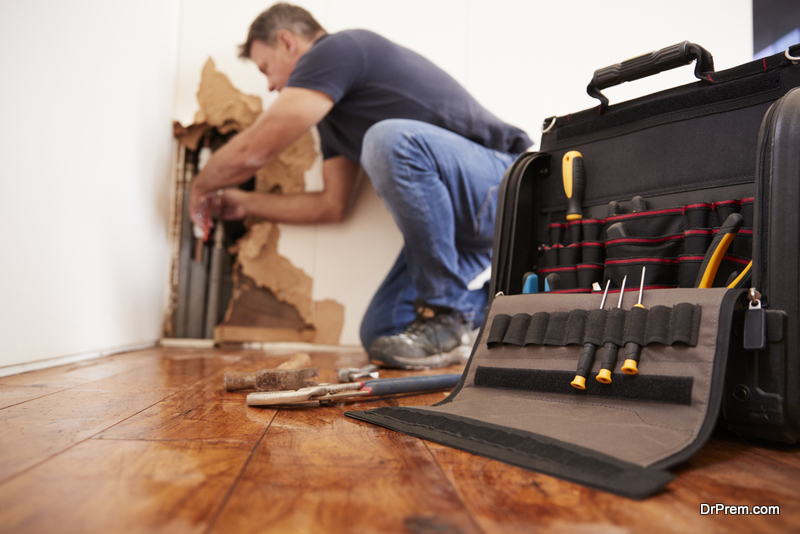 Fixing a malfunctioned shower head by yourself is risky and might cause power faults. Also, hiring an inept individual is also not advisable. Thus, hire a professionally trained plumber to help with shower installation or fixing the kitchen's drainage pipe. Whatever plumbing issue you have, a professional is trained to work with precision and identify any other hidden problems.
Though you may spend a substantial amount, it is better because the skilled plumber will perform tasks efficiently, unlike an amateur who might cause further problems in your drainage system. Therefore, make sure you engage the services of a licensed emergency plumber if you want a successful job without any additional damages.
2. Safety Purposes
Even if you opt for the DIY option, you may lack the necessary expertise and tools for executing any plumbing job. Hence, you might get into an accident or injure yourself in the process. For instance, the chances of experiencing an electric shock while fixing a heater problem are quite high. But if you work with experts, you will not encounter any hazards because they are highly trained. Moreover, they understand the proper tools and safety devices they need to accomplish particular plumbing jobs.
3. Detailed Reports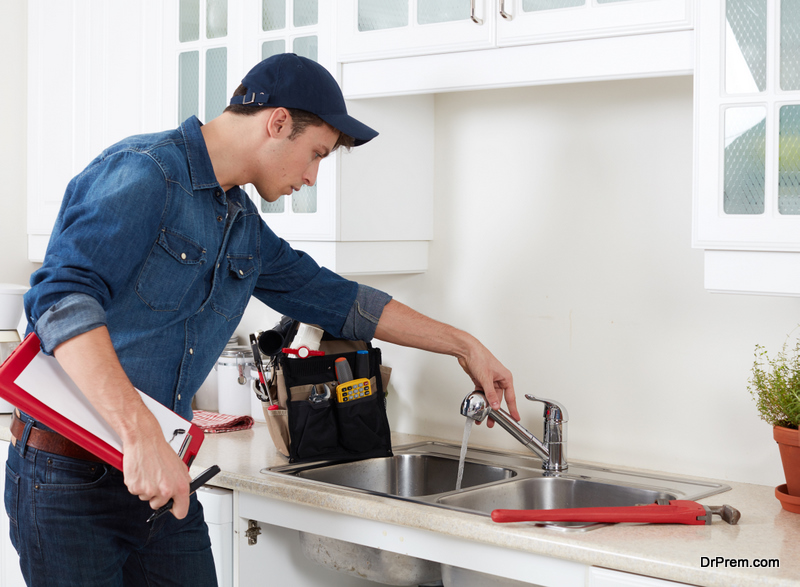 Professional plumbers offer their clients comprehensive diagnostic reports to help them understand the real issues. It is essential because plumbing problems are interrelated with other causes. You might think you are fixing a clogged sink, but there is a deeper underlying issue. A skilled plumber will diagnose the problem and write down a detailed report.  Moreover, most professionals often conduct a thorough plumbing check to ensure the system is functioning well and repair other hidden problems.
4. Latest Tools
If you choose to repair your plumbing system, you have to purchase all the necessary tools. Why spend extra cash when you can hire an expert who is already equipped? Professional plumbers usually have the latest tools because they understand their job well. Most experts invest in their specialized fields with appropriate equipment to achieve quality service delivery. Therefore, hire a professional and enjoy top-notch repairs using applicable tools.
5. Permanent Solutions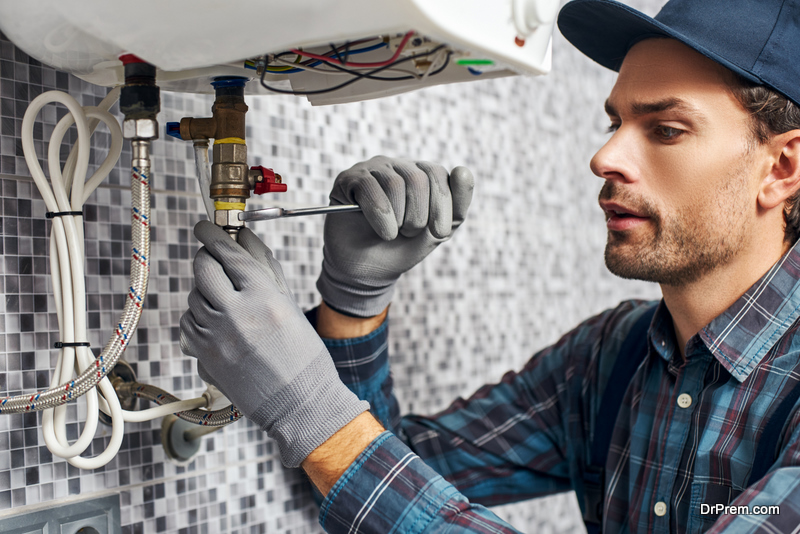 Another essential reason for hiring a skilled emergency plumber is an assurance of permanent solutions. With high competency levels, these professionals are highly experienced in solving plumbing problems. Once they check and repair the issue, you are assured of permanent solutions. But if you choose the DIY option, or an inept plumber, you will keep experiencing the same problem repeatedly.
6. Guarantees
Hiring a professional plumber is essential since you enjoy service guarantees. Licensed experts often offer a few months of service contract in case of any malfunctions within a specific period. For instance, if you had water heater issues, and it recurs after fixing, you can call the plumber to come and repair it again for free.
7. Multiple Services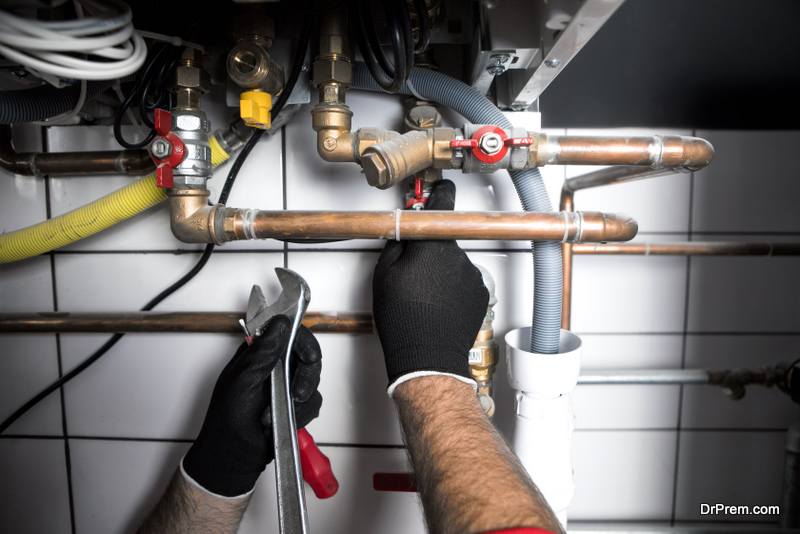 Professionals usually offer additional services as part of their plumbing package. Although expert plumbers will cost, you will enjoy extra benefits. Skilled and licensed plumbers fix more than an unclogged bathroom and a leaking faucet. Most will diagnose the entire drainage system for other underlying challenges. For instance, you may have a faulty kitchen sink or an impending issue with your heater. Thus, professionals will never leave without thorough checks in your plumbing system.
Plumbing emergencies often occur when we least expect them. Thus, having an emergency plumber is essential because you will not endure the problem for long. While self-repairing the faults may seem realistic and affordable, it is not a lasting solution since the issue might recur after some time. Whether it is a broken pipe or a faulty water heater, you need to hire a skilled and trained plumber to handle the issue. Find licensed plumbers online or through referrals from other homeowners if you want the best services.
Article Submitted By Community Writer