Without them we'd struggle to survive, and styling a room, we usually neglect the idea of selecting a unique style and colour to radiators. For those who are design conscious and style savvy, these radiators can become a huge obstacle in laying out a room due to the fact they often do not appear attractive. But you may not know that at times these radiators can be a great addition to a room and can even become a styling feature.
Looking for some creative ideas? Read on.
You Can Pick a Radiator to Fit With the Style of Your Room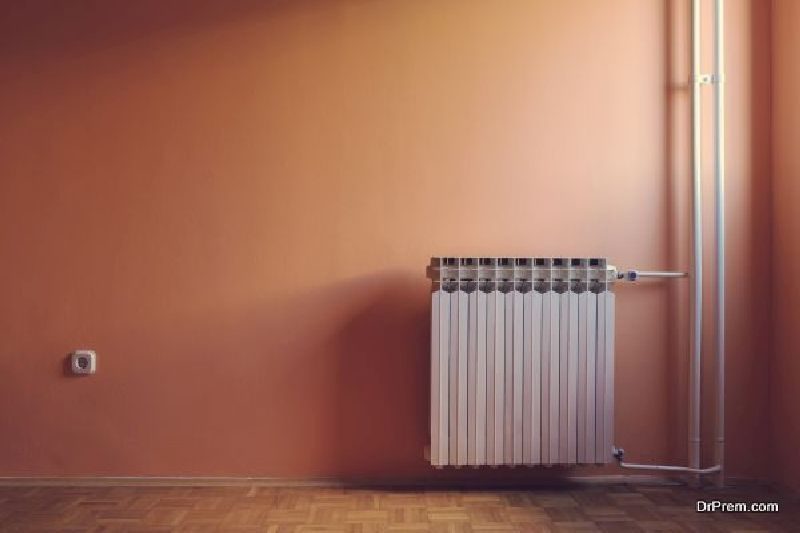 We understand that you need to carry your room's personal style and apply it to a radiator. In case you have a simple yet contemporary style for your room then you will be required to reflect this with your radiator too. Therefore, it is recommended that you use a wall mounted radiator, because it will be really stylish whilst also helping to save space. This style is universal, and thus, will be ideal in whichever room featured in. It can even match with the colour scheme of your room. Some retailers have a limited and boring range, some opt for somewhere like Radiator Outlet where you'll be greeted with a wide and bold range.
You Can Camouflage Your Radiator
You can go for a chameleon look and camouflage your radiator by painting it to blend with the background. The easiest way to do this is to paint both the wall and radiator in the same colour. On the other hand, you can further style your room by painting your radiator in a different colour from that of the wall, but similar to some other element in the room such as if you have a different colour for your windows or door or the colour of your furniture, curtains or carpet.
You Can Turn Your Radiator into a Stylish Shelf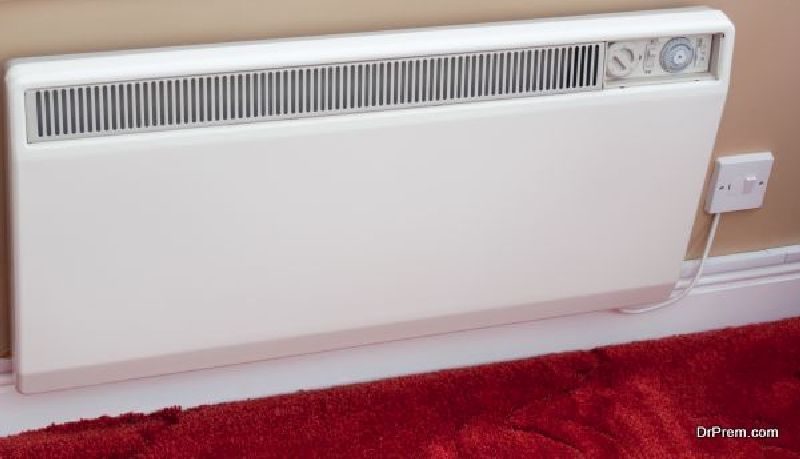 In case you have a large radiator, which is extending from the wall into the room and taking up the floor space then you can use it to add a stylish shelf for your stylish room.With a shelf placed over the radiator in your room that holds decorative items such as houseplants can help you to draw the attention away from the radiator by disguising it and giving your room a much fresher appearance.
You Can Add a Stylish Cover to Your Radiator
In case you do not wish to spend a fortune on buying a new heating device, you can conveniently cover your existing radiator with a stylish cover. This will be light on your pocket when you are looking to style your room and hide the unappealing radiator. Moreover, radiator cover can actually be a fabulous feature, which will not only add functionality to the device but also makes your room look more sophisticated. Custom made radiator covers are the most popular method to hide the unattractive radiator outlet in rooms with either contemporary or traditional style. This stylish cover can also serve as the best place to let a piece of art sit in your room.
Article Submitted By Community Writer