Are you thinking of replacing your windows? It's an excellent option to look at the features that will make the windows fit better with your building's overall structure. If you are after aesthetics, strength, integrity, and soundness of design, consider steel windows. Steel windows exude classic elegance that fit any architectural style. Steel is a strong material, and the metal that alloy manufacturers use today for steel windows in the UK are corrosion-resistant, with new methods of using glass for improved insulation.
Steel windows, which many call Crittall windows, are making a comeback, and if your home or building already has them, request an expert to inspect them. Some may only need a thorough cleaning or some minor repairs. If you are looking for Crittall replacement services, Crittall window repairs, steel window restoration, or metal window refurbishment, make sure you consult with professionals who have deep knowledge about Crittall windows.
Things you should not overlook
When thinking of replacing your steel windows, you should first consider some
factors influencing your decision.
1. Budget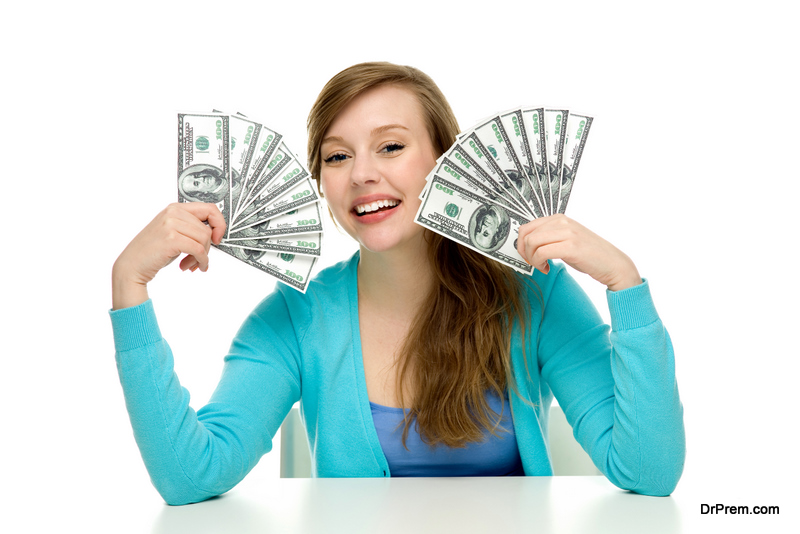 Steel windows are on the pricey side, and your budget is a crucial factor when replacing them. Research can play a significant role here because manufacturers specialise in only one style of steel window, whereas others offer a range of designs to fit your needs. Determining how much you are willing to spend will allow you to choose the right supplier. 
2. Window size
Think about the size of the window you need. Are you going for a bigger window to maximise the view, or do you want to allow more light to come into the room? While bigger windows can provide these aspects, you should think of your budget and the structural integrity of the surrounding area. The size should be perfect for your home, precisely the place where the old window is installed. 
3. Quality of material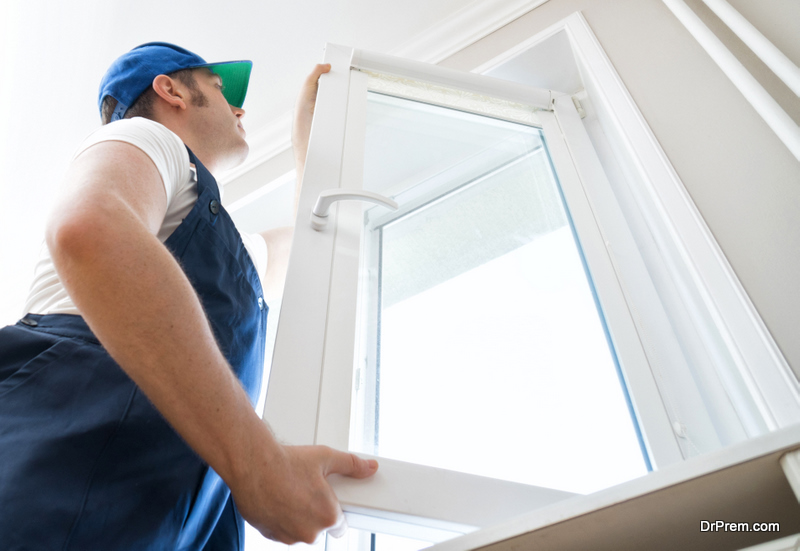 Consider the quality of the material when buying a replacement steel window. In addition, check the type of steel the manufacturer used for the window. This aspect is likewise essential because different companies use various types of metal. 
4. Design
Rather than look for a specific design in mind, it is more important to check your building or home's architectural style. For example, look at the old windows you are replacing to identify their style. Moreover, you may need to follow the guidelines on particular window styles in some rental homes. Additionally, the location of your home may require you to follow a specific architectural design. 
5. Warranty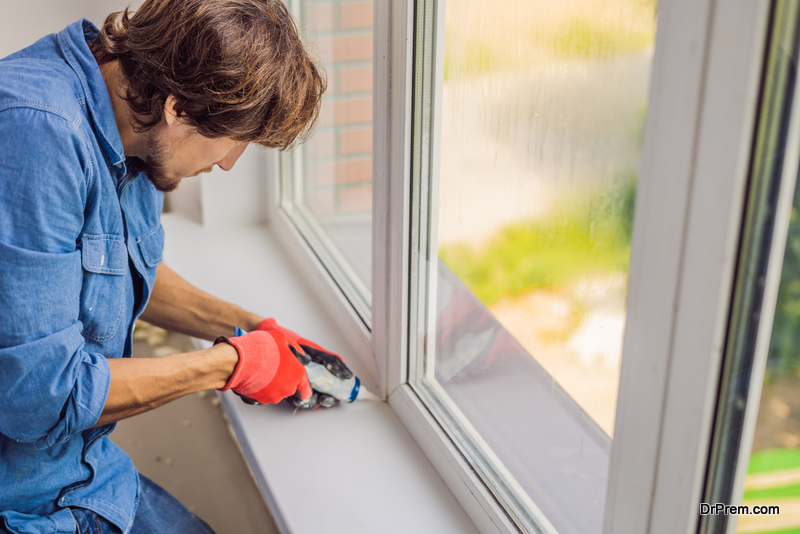 Check and compare the warranties offered by different suppliers. Steel windows are durable and will last a long time, so expect warranty lengths to be 10 to 20 years or a lifetime. Aside from the number of years, most manufacturers offer different warranty terms for the various parts of the steel windows. For example, they will have a warranty for the glass seal, the moving parts, hardware, and the frame. In addition, check if they also come with labour and installation warranties.
Consider these factors before purchasing replacement steel windows. First, choose the design that fits your home's architectural style. Moreover, modern steel windows improve your home's energy efficiency, noise reduction, and security of your home.
Article Submitted By Community Writer