If you're thinking of adding an orangery as an extension to your home, you have to consider a few things while designing it for it to be a perfect orangery. It would be a great place to spend your summers in the beauty of your orangery, filled with lovely exotic plants of your choice. Check out these things which you definitely need to consider:
 Experience matters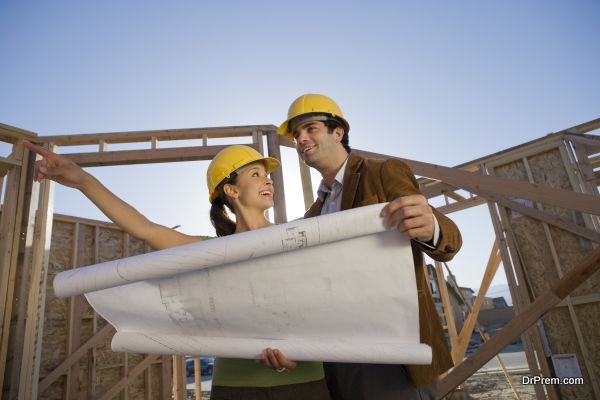 You won't be constructing an orangery frequently. Rather, it could be just one in your life. If possible, hire a good design firm to design the orangery with you, along with your inputs, of course. But if you want to do it yourself, don't shy away from asking questions. Ask those who have had a lot of experience, specifically orangery builders, and get to know the basics as well as design feasibility. 
Budget
You don't have to spend a lot of money to have your dream orangery. There are many possibilities as orangeries are now constructed of materials which are affordable and durable. Aluminum and PVC allows you to design the best orangery at a fraction of the cost of traditional materials. Combine these materials with hardwood if possible, and you will have a trendy and beautiful orangery. This will add value to your home and you stay within your desired budget, and is an investment worth making.
Durability 
You would want your orangery to stand the test of time, so choose carefully the type of material used to ensure that it is durable. Paying a bit more for durable material during construction will save you money in the long run.
Incorporate latest design elements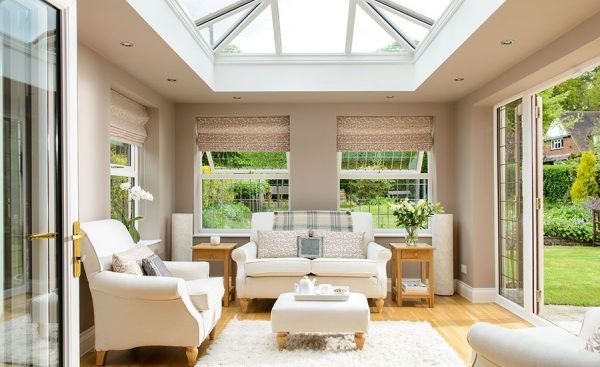 Orangeries have been around for years, and they are in demand still, with new styles in vogue keeping pace with architectural advances. These days, orangeries have seen a style revival, with designs which suit individual modern homes. Materials like aluminum allow sleek and contemporary look and better insulation techniques along with bigger windows ensure that you won't have a problem with your orangery being too hot or too cold. You can include bi-folding doors to have access to outdoor space. 
Inform yourself 
If you want an orangery which is elegant and timeless, and will not look out of place when trends and orangery designs change in the future, you have to inform yourself about the different styles and materials which have evolved over the years. Doing this before you or your design firm starts designing will let you have a clear picture of what you want, and help in designing the perfect orangery for your home. The internet has plenty of information and thorough research can help, as well as orangery design consultants who can help you explore your options, before deciding on a final design. 
Your dream orangery is a getaway right in your home and proper planning will help you build the perfect orangery which you and your family can enjoy for years to come, as well as it being a great value addition to your home.
Article Submitted By Community Writer