Seattle is one of the most beautiful cities of the United States. It's ever increasing real estate market growth encourage Americans to purchase a property for a personal or investment usage. If you are planning to buy a house in Seattle and wanted to know how you can maximize benefits from it, then you have come to the right place. In this blog, we are going to tell you the top 5 smart tips to maximize benefits. So, let's get started.
Get in to the market as soon as possible: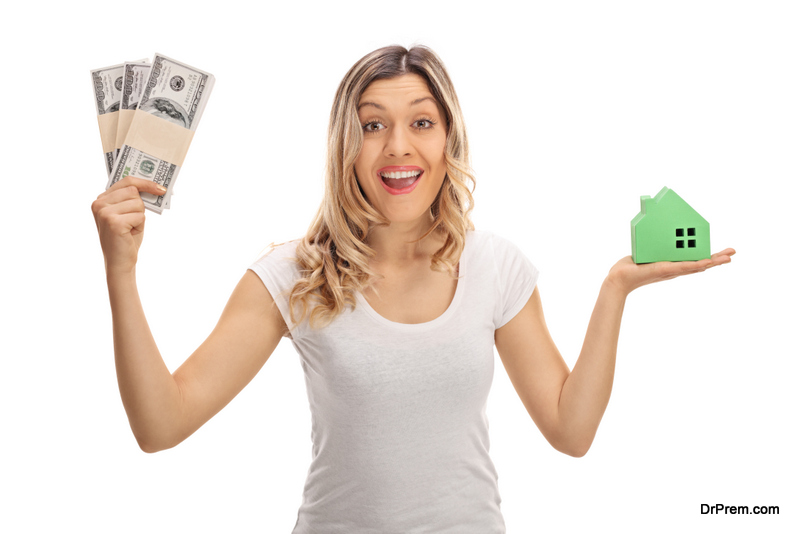 You may already be aware, but Seattle's real estate prices have been climbing steadily for years. In the past year alone, Seattle home prices increased by an average of 14.9%. Even more shockingly, they have risen by 43% in the past five years. These increases show no sign of stopping. As a prospective home buyer, this means you want to buy in as quickly as possible. Of course, that doesn't mean that all areas and neighborhood are growing at the same rate, so don't assume every deal is a great deal. You can hire a pro Seattle mortgage broker who will guide you regarding the loan sanction process.
Don't get your heart set on air conditioning:
If you are new to Seattle area, you may be surprised to learn that most homes in the area don't have air conditioning. This could seem strange to people coming from a warmer climate, and many of these buyers put air conditioning on their must have. If you limit your search to air-conditioned homes, you will pay a pretty penny. It's better to stay open to houses without air conditioning. It may be cheaper to add A/C later than to find a home that already has it installed. You may even be surprised at the  temperate climate and realize you don't need it as much as you thought you did.
Maximize value of real estate: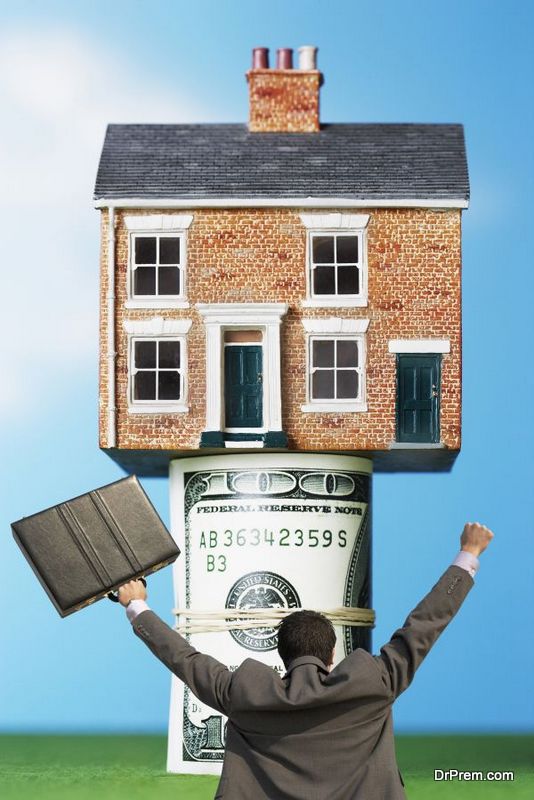 Look for ways to maximize the value of the real estate market, eking out more profit for the same investment property. It could involve renting out a corner to a bank to install an ATM. You could rent out space in the lobby for a small commissary, generating rental income from what otherwise failed to add to the business' cash flow. In an apartment complex, you can look for value-added services. For example, offer trash pickup from someone's door to the dumpster for a modest fee per month. Or add concierge or security guard to the building. Now you can charge higher rent for a more attractive property.
Manage your emotions:
Don't buy the property for which the math looks bad because you are afraid you will lose out a deal. Never fall in love with an investment property. You are not going to live there- someone else will. Be aware of your own risk tolerance. Then take action to manage the risk, whether you are avoiding the fixer-upper you are afraid will be a money hole or improving your cash position before you buy it.
Hire mortgage broker: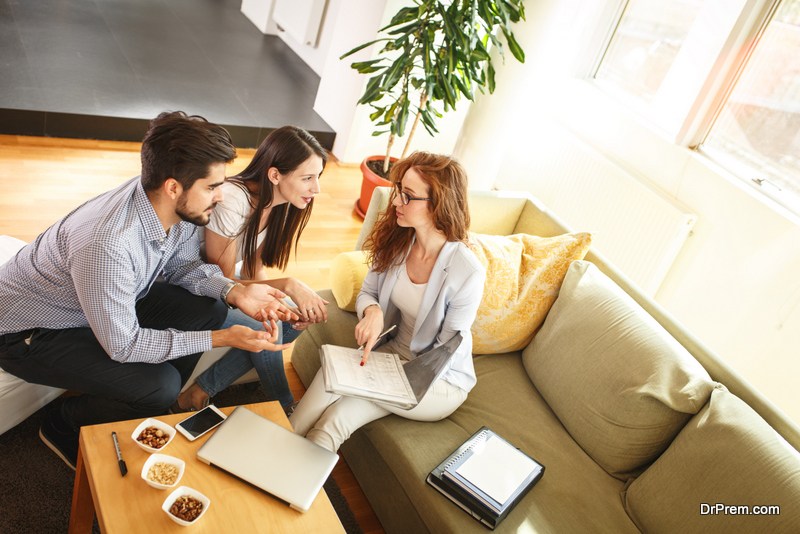 While purchasing a home, it is advisable to hire a professional who will look at the process of mortgage loan. He will negotiate with your potential lender and try to avail a loan at the lowest mortgage rate.
Final Say:
Purchasing a new home in Seattle is an exciting process, but if you want a property that gives you a huge return on investment, than you should consider all the things that we have mentioned below.
Article Submitted By Community Writer