Hardwood flooring is immensely desirable for many people. The ambiance, warmth and natural feeling it presents will always be trendy. It also brings splendor and charm into any home. Many homeowners would be highly pleased to refurbish their dining room, living room or hallway with oak-, Acacia- or Maple hardwood!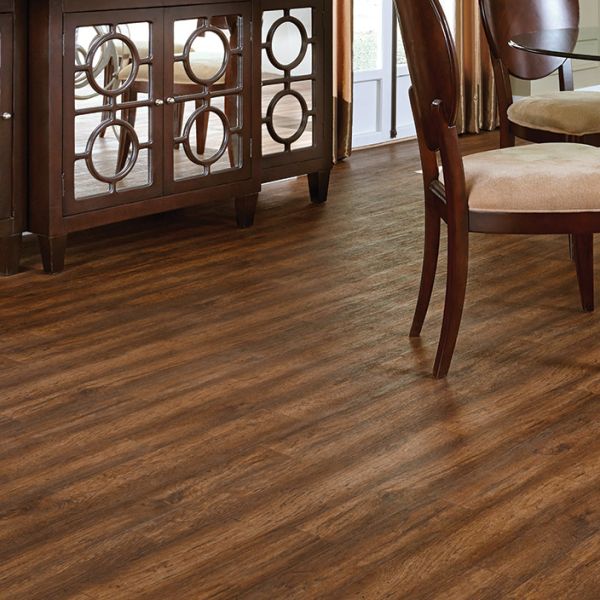 However, whilst hardwood flooring is without question absolutely beautiful, it poses to be more expensive than other available flooring options. However, through technology and innovation waterproof vinyl flooring, poses to be a marvelous alternative to solid wood, whilst it is cost-effective to a wide range or budgets!
Whether you opt for tile,-, sheer- or luxury vinyl plank flooring, you can have the same effect in your home. This flooring option don't only imitate many kinds of hard wood, but also tile, metal, stone or even leather! Many vinyl variations which mimic wood are available whether it has the "scraped-look", dark, light or charcoal effect, vinyl won't leave your desire in the lurch!
Qualities of Vinyl Plank Flooring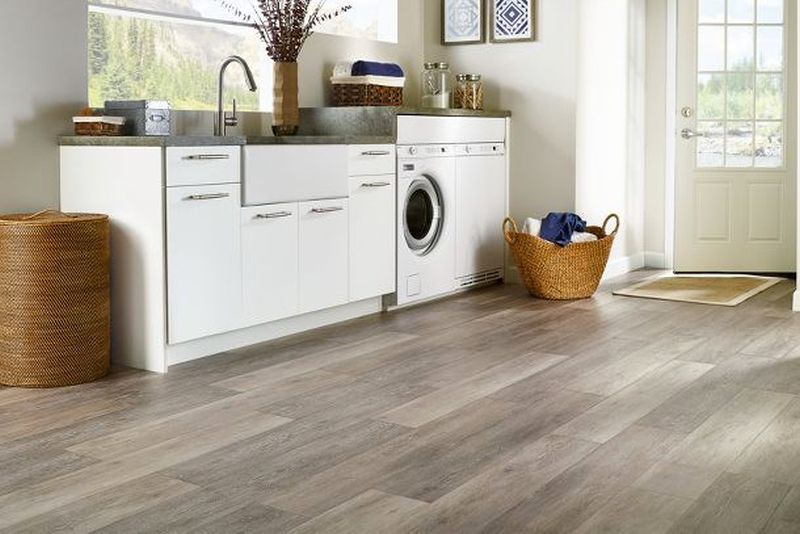 Whilst it is not real wood, vinyl has unique qualities! One of these qualities is that it is waterproof. Whilst wood, especially when not installed properly, it can cause problems when it comes to moisture. In the presence of moisture solid wood will contract and expand which can be problematic. However, with vinyl you won't have this problem. It won't absorb water either and can handle splashes and smudges! Another great quality is its great resistance to stains, in comparison with wood.
Vinyl plank flooring also poses to be strong and durable, depending on the quality of the vinyl you purchase, it can last for a long very time! Another plus factor is that the cushioned type of vinyl flooring is easy on your feet.
Vinyl is cost-effective when compared to solid- or engineered hardwood, whilst it can provide the same significant look as wood. It also has its high-end qualities which can only be a great bonus!
When it comes to installing vinyl flooring, you can even do it yourself, that is to say, if you are a handyman! Luxury vinyl planks pose the perfect option for all high traffic areas and are even more flexible and stronger than some of the vinyl tiles. It's perfect to handle children and pets on a daily basis! Nowadays vinyl plank flooring becomes a more admired alternative to vinyl tiles and laminate flooring products!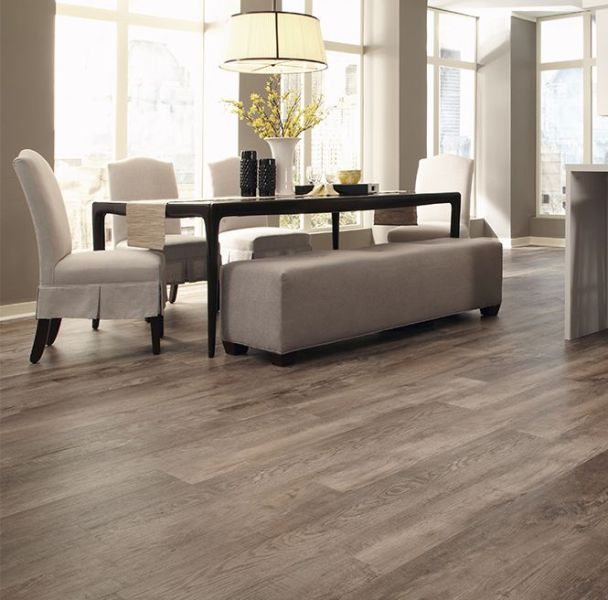 Vinyl planks don't require a lot of maintenance compared with flooring options like ceramic tiles or hardwood planks. Furthermore, luxury vinyl planks imitate wood so well, that if you don't tell your friends or they don't touch its surface, they won't know! Use generic cleaning material to clean your vinyl flooring. Avoid materials which may have harsh bleaches or chemicals. Maybe you can try eco-friendly materials and do your part for the environment!
The only difficulty you may find is choosing your vinyl plank flooring, as there are a wide variety available on the market. For the breathtaking designs which are available on the market andto see luxury vinyl plank flooring options click here!
Whatever your heart's desire regarding the design or colour and to add sheer significance to your home, is right at your fingertips!
Article Submitted By Community Writer