The use of the right color for your home is extremely important. It adds a nice décor bringing a definite character to your home with the different color scheme. Color trends are changing day after day and there are so many new varieties are available to try for. Don't get confused, we have a collection of some of the most popular interior color trends for homes for you which you can try out this season.
Go green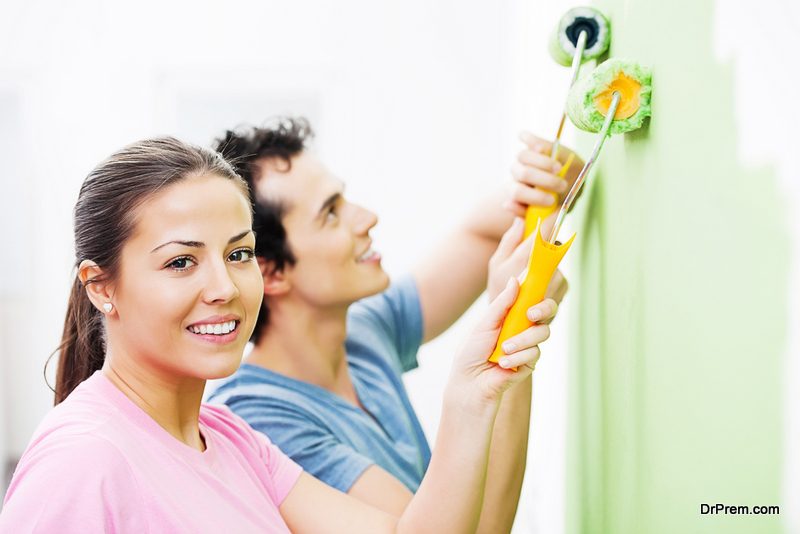 The darker shades also called "night watch". Dark green is set to become one of the top trending colors of the coming year. The rich hunter green looks practical as it was last used in the 90's. From then to now, this color comes to rule the interior color trendsof this season. Shades like deep green to moody green can give a feeling lush green power of nature. It gives your room an earthy feeling with a healing and calming effect.
But, while using this color, consider a larger room with a well-lit effect, as this color when used in small rooms can overpower small spaces and make them look smaller with its darker effect. Always keep in mind these tips while choosing a color for your home; the color has to match up to your lifestyle, personality, and taste.
New Hazelnut shade
The most popular color to start with. Warm and creamy shades of hazelnut paint are sure to give your home a different look all around. This one color never goes out of style. If you have a small or mobile home, this is the most ideal color for your home. Hazelnut shades are great for bouncing off light which makes the room appear larger.
Yes, it reflects light and spread it all over your room making it look larger and brighter. Just have a look at your house and consider which room or part of your house can be brightened. There are varieties of hazelnut shades available in the market to choose from. So give a home a style statement with these comfy and classy shades of hazelnut as one of the interior color trends this year.
Black is here to stay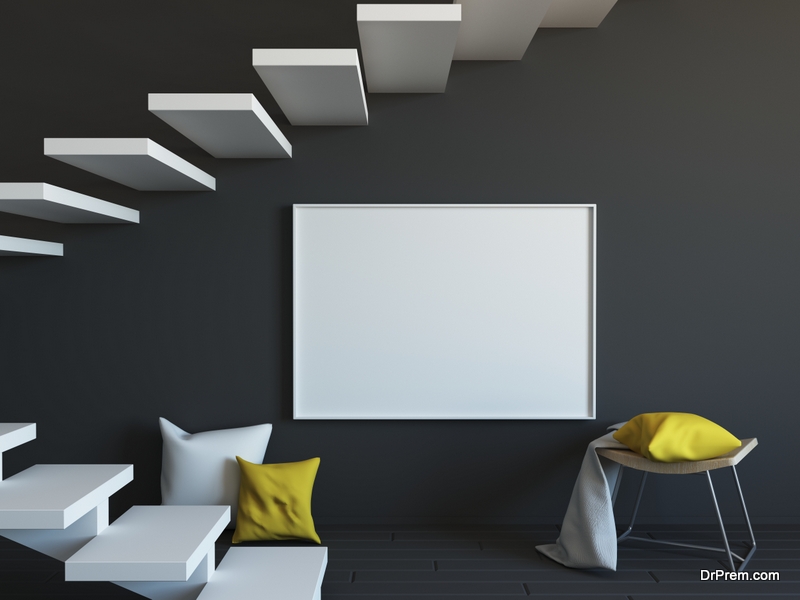 One of the latest and most talked about shades this season. You can say black is here to stay. It's the most popular interior paint colors 2018. Its bold statement gives a new and classy feel to your wall. Black has taken over space nowadays. This can be used in bathroom, kitchen and even in bedroom walls. You can reserve a corner or boldly add all over to your wall. This gives a sure new statement to your home.
Sunshine everywhere
The sunshine or the sunny golden shades are always beautiful and gives a home a cheerful and cozy statement. The warm texture of this all natural yellow paint is one of the best and all time favorite color of the home. If you want to enhance your room and brighten up your space, this one is surely one of the best options we have. Not only this, this sunny statement fills the space uplifting the mood of the people living in it. According to the experts, this color is best paired with a blue and cream accent. The two combine the look and throw a perfect balance. If you want to experiment a little, try pairing this color with bold like black and gold to make a unique and bold statement which will surely make your home a different from others.
Pastel color tones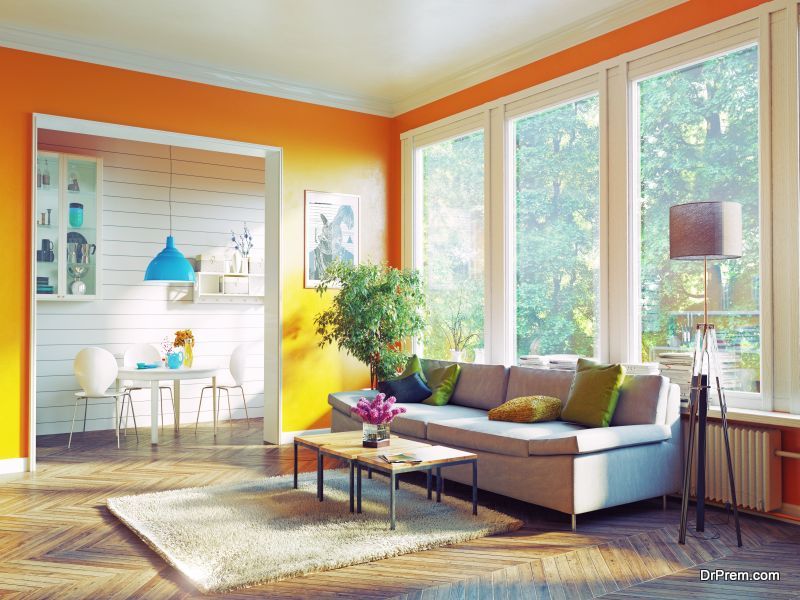 Pastel shades derived from muted tones have a very calm and soothing appeal that gives your home a warm feel. These soft pastels can be incorporated in any rooms, bedroom and living areas. They are for all age groups and you can paint it in any room. Try out the pinky pastel, which gives a warmer feel to your room and also keeps the space airy and bright. One of the best advantages of having pastel color in your home is that it enhances your mood makes it cheerful.
Color of mist
Shades of mist are Interior color trends for homes this season. It is ideal if you are searching a new tone. It's a blend of muted pastel blue and green. This cool shade can effectively replace a neutral color when you actually need to tone down the warmth of color scheme. It gives a classy feel to the overall appearance of your room. A misty shade will work to cover up blemishes with ease.
Berry Red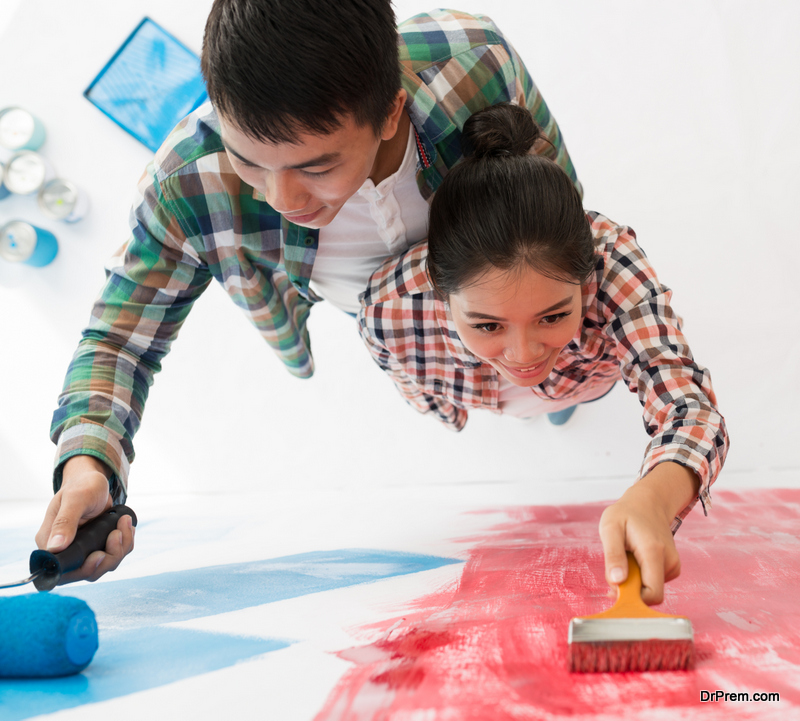 Last but not the leasst, Red has to be in the list as it's the foremost choice of everyone. From strawberry red to blood red to raspberry pink, shades of red always brings a cheerful surrounding to your house. As we know red is the color of love and celebration and red shades uplift the mood of the people living in it. The beauty of this color makes a home a bolder style statement with a unique touch.
Soft clay
Soft clay paint colors are a great alternative to beige and brown shades. It gives any room a touch of elegance and sunny spirit. If you are thinking of soft and casual colors, consider terra cotta, caramel, and clove. It gives a personal touch to your personality and makes it more vibrant.