The best thing with home decoration is that you do not have to spend too much of money. You can easily decorate your house within $20 if you are low on budget. In this blog, we have come up with some creative ways that you can decorate any space of your house without bringing a hole in your pocket.
Rugs are a great way to decorate your house within $20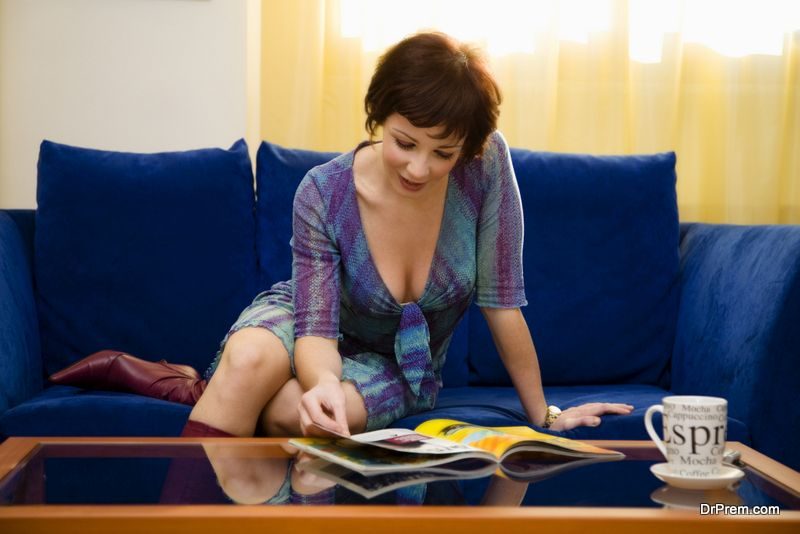 The most easiest way to give your house a fresh look is by using rugs. Instead of spending too much of money on expensive rugs, you can buy the simple ones and add some life into them. If you want, you can also make your very own rugs at home using old towels or curtains.
Add some life to your dining table with a bright colored table cloth
The dining table is another way that you can decorate your house within a small budget. All you need is to buy a bright colored tablecloth and blend that with contrasting colored napkins and cutlery. You can also consider cheap home decorating ideas by making your very own centerpiece with the help of a deep bowl.
Give your kitchen counters the touch of Gold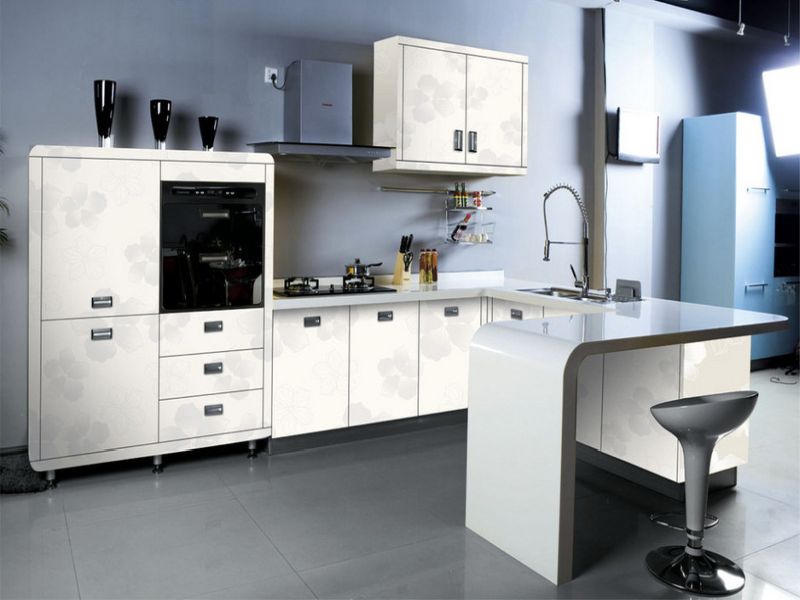 Gold bowls will add the glam factor to your kitchen counter in the most pocket friendly way. You can decorate your house within $20 by using differently sized and toned gold bowls to bring in the metallic look. These bowls are available for $5 -$20 depending on the size and brand of the bowl you choose.
Make your own designer trey collection
For people looking out for small living room decorating deas on a budget, transform a simple trey into a piece of art for your living room. You can pick up any of the DIY ideas available online to make your simple trey into a designer collection.
Add some greenery to your house and decorate your house within $20
Plants come with so many benefits and can make a big difference in your house. You have a choice of placing pots in various parts of the house; or, even opt for a vertical garden. Not only will this add to the beauty of your home; however, it is also good for your overall health and wellness. From your very own herb garden in the kitchen; to an indoor rock garden with a small water fountain, there are so many variants to this idea.
Use mason jars to make interesting home decor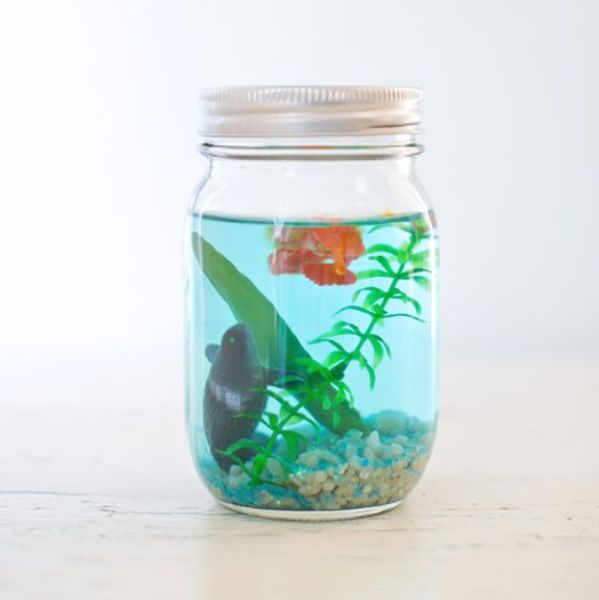 Mason jars always come in handy when you want to decorate your house within $20. The best thing with these jars is that you can fill them with different types of decorative items. You can use them as a photo frame, make your own sand art and even customize them for any festival. In fact, you can also make your very own bedside night lamp by using a low vault built placed inside a mason jar or even with fairy lights.
Flower vase made from hard cardboard paper
There are so many cheap home decorating ideas you can use with hard cardboard paper. One such idea is to make a long flower vase with artificial flowers. All you have to do is cut the cardboard paper into the desired shape and stick it up. Then using metal wires and colored papers, you can make differently colored flowers.
Decorate your dressing table with floral light streamers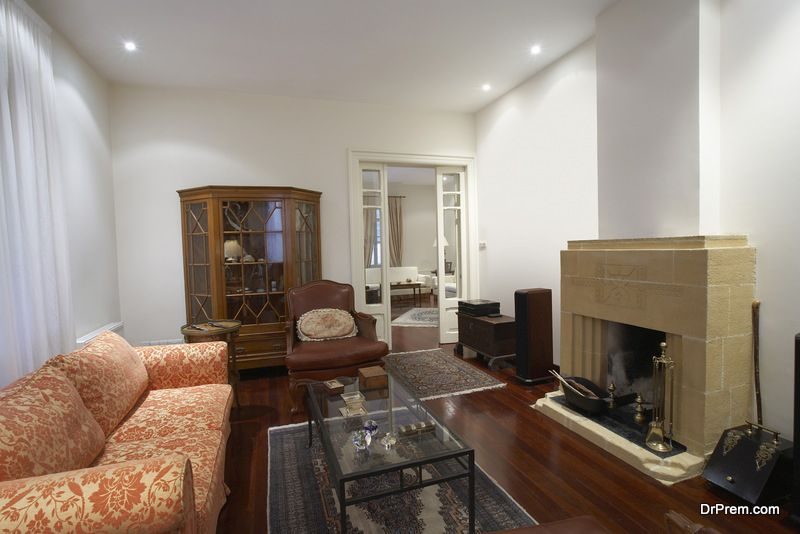 Another great way to decorate your house within $20 is by opting for light streamers with flowers. If you want, you can make the flowers by yourself by using cloth, paper or even with aluminum foil. Just make sure that there is a small hole in the center so that you can slip the flower on top of the bulb.
A hammock chair from old curtains
Do you have old curtains or bed sheets that you want to dispose? Well, instead of disposing them, you can make your very own hammock chair. Depending on the size of the chair, you can stitch bed sheets or curtains together. This is one of the best small living room decorating ideas on a budget for people who do not want to waste too much of money on furniture.
Use wooden crates for side tables and floating shelves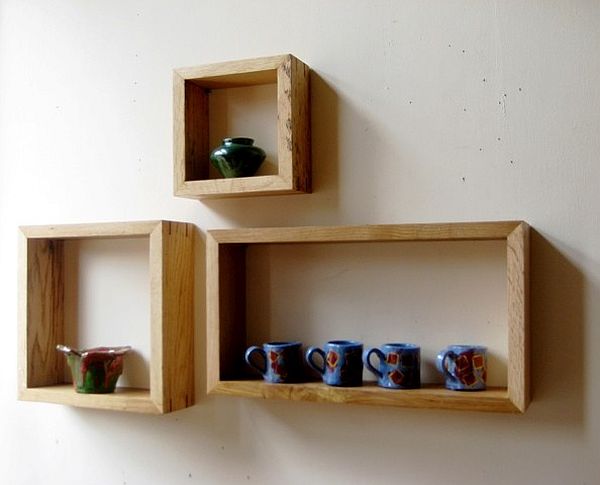 Wooden crates are the perfect solution for side tables and floating shelves if you want to decorate your house within $20. Just place them in whatever way you want and you have a storage come table/shelf ready.
Make your very own gallery/memory wall
Use the walls of your house to show case your talent by making your very own gallery wall with frames. We all have some very special memories that matter to us. Well, now you can decorate your house within $20 using differently sized photo frames. If you want, you can also make your very own frame using wooden planks or metal rods.
Window coverings (AKA blinds)/curtains to decorate your house within $20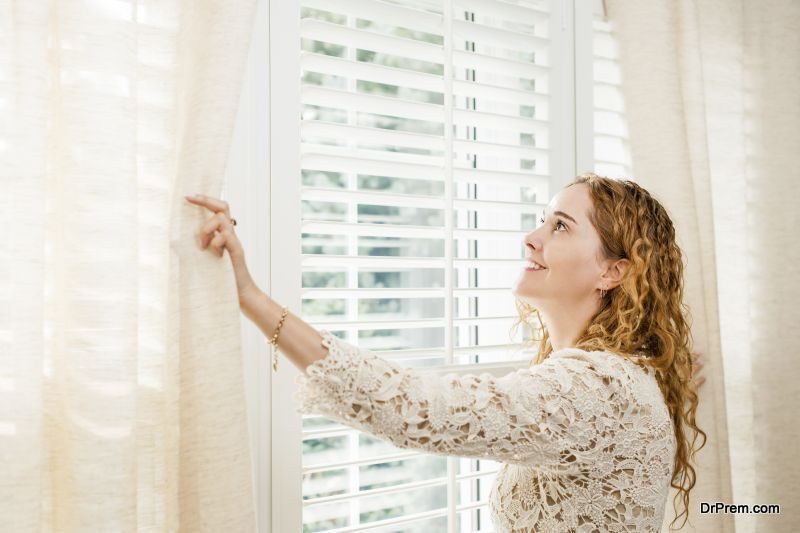 Window curtains / coverings are one of the easiest ways to transform the look of your house. They are not only pocket- friendly; however, instantly transforms your room / space.  If you do not want to go for curtains, you can opt for window coverings.
Display bowls as centerpieces
Centerpieces are a very interesting way to decorate your house. You can place them in various parts of the house; and, come up with creative ways to use them for decoration purposes.  From your dining table to your dressing table and even the side table or open shelves; you can place them anywhere they want.
Table lamps to lighten any spot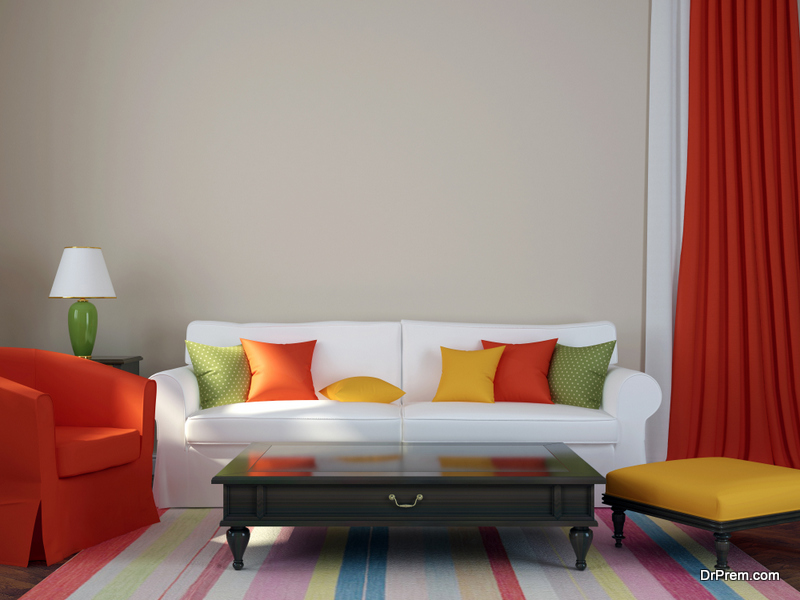 Table lamps come in different shapes, sizes, designs and colors. They are not only one of the essential decorative items you must have; however, they also serve various other benefits. From a simple table lamp to a multi-functional one; you can choose the one that suits your needs.
Decorative plates also make an impact
If you love to paint or just love collecting differently designed plates; then this idea will be perfect for you. Decorative plates are the perfect way to decorate your home within $20. Display your collection of decorate plates either on the walls or even on a shelf.
Have fun with blankets and cushions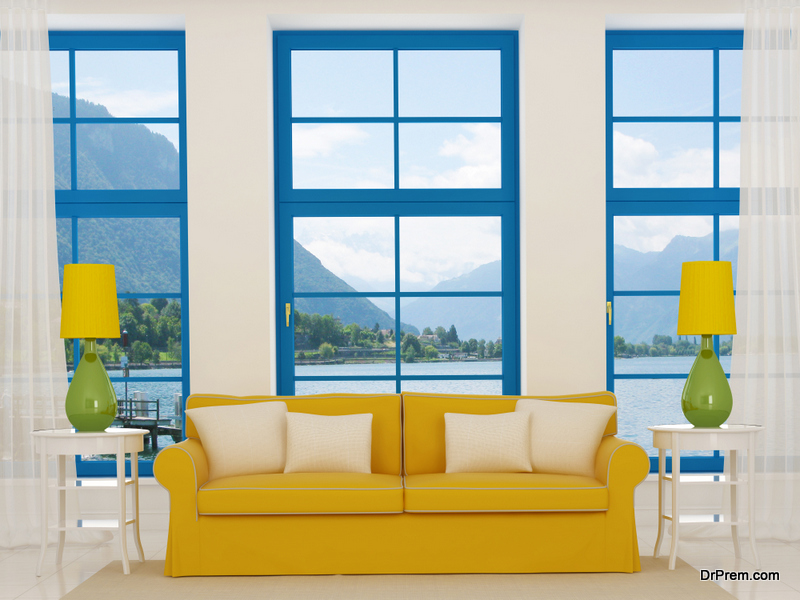 From your bedroom to your couch; you can use blankets in so many ways. This is also a perfect way to make your house warm and comfortable during the winters.  It is also a great way to give your sofa / couches a new look in a very simple way. Also throw in differently sized cushions to add some spunk to your decor.
Chalkboard paint for a new look every time
When you have kids in the house; it is natural to find them scribbling on the walls. Well, now you can give your kids the same fun by transforming one wall into a large sized chalkboard. Give them different colored chalks and let them become as artistic as they want. This idea is also perfect for the kitchen; this way you can make a to-do list or a get list without wasting paper.
A final note
A beautifully decorated home is something that we all love to see. There are many creative and innovative ways wherein you can decorate your house within $20. The ideas that are mentioned above just give you a hind about the options you have.